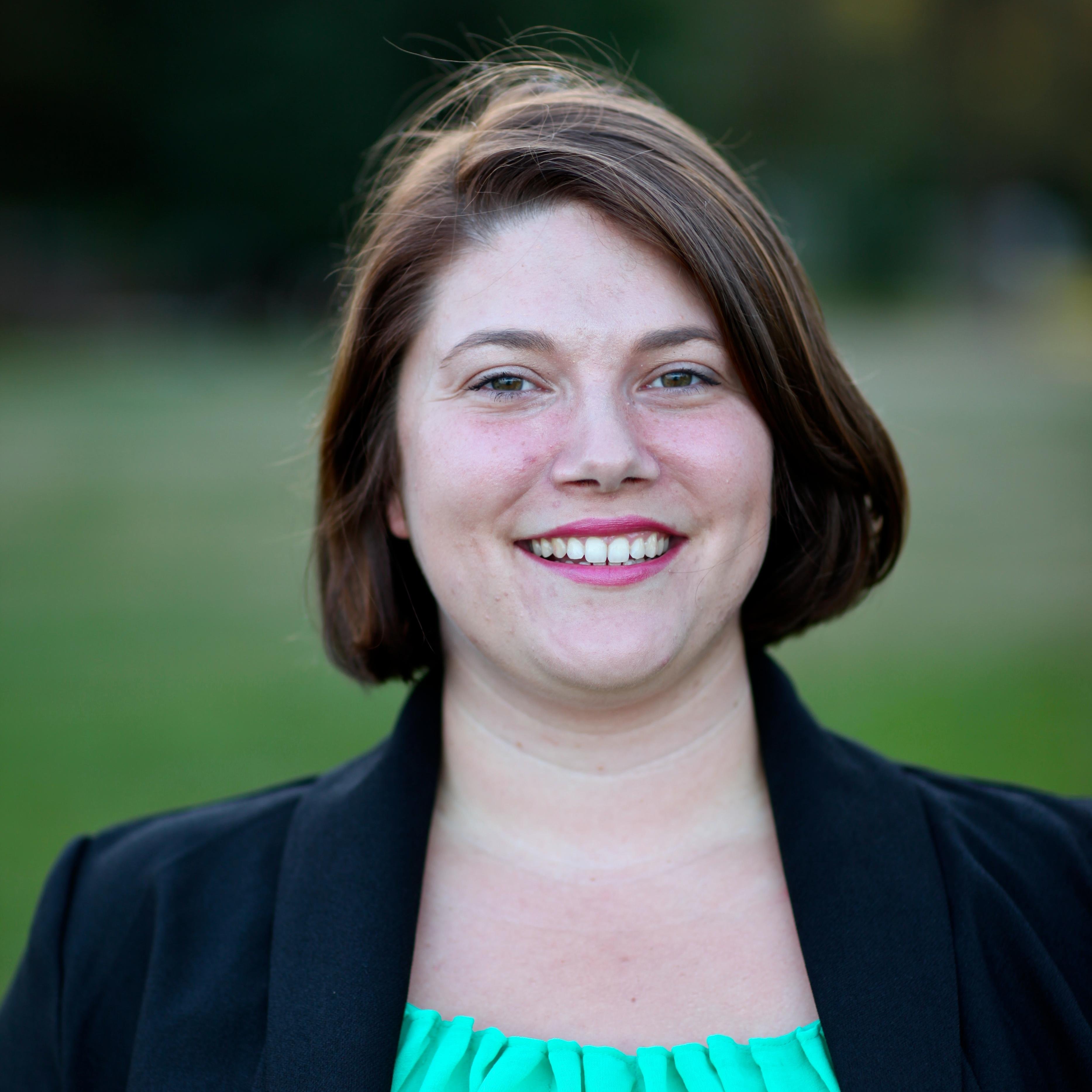 Article Note: The Urbanist is publishing a series of interviews with a selection of 2015 Seattle City Council candidates. In June, we will release our endorsements.
Halei Watkins is a community organizer with Planned Parenthood and previously worked on the marriage equality campaign. She is also a renter, living in the fifth district with her husband who is working two jobs while attending school. She dedicated most of her career to issues she cares about, focusing on community organizing because she believes it empowers people. She is a political newcomer in the sense that she hasn't been elected to any prior office.
What would you do to make housing affordable to everyone in Seattle?
Watkins responded to this question with specific points about many of the policies being discussed. She mentioned there's an array of tools but focused in on three. First, she said the city needs to examine the MFTE program. She pointed to legislation the Council passed extending the MFTE program to people making just 40% AMI living in small efficiency dwelling units (i.e., micro housing) and indicated that lowering the threshold for larger units below 60-85% would be good. Furthermore, she thinks the program could be expanded.
The second area she said needs improvement are the city policies on ADUs and DADUs. She suggested that the city could do a much better job encouraging these. Specifically she said the city could reduce parking requirements, permitting burdens and setbacks.
Lastly, she noted that she supported the linkage fee because it is important to have mixed income neighborhoods and the city desperately needs more revenue for affordable housing.
How does planning, transit policy, and development affect racial, social, and economic inequalities in our city? What policies and efforts can make to combat these inequalities?
Watkins said that we simply can't talk about transit and planning without discussing equity and that she views policy through a social justice framework. Referring to her own district, she said that Lake City is one of the lowest income areas in the Seattle and has poor transit connections. Additionally, many of the areas that are missing sidewalks or have poor drainage are low income areas and this is the result of inequitable investment.
She said that transit serves a critical role of reducing boundaries in the city, providing access to investments and opportunities for people with lower incomes. Furthermore, planning directly affects whether or not the city sees mixed income neighborhoods and she is a big proponent of efforts to encourage these communities.
Seattle's Vision Zero plan aims to eliminate traffic deaths and serious injury by 2030. Do you think that target is achievable? Why or why not?
Watkins said, "Yes," Vision Zero is achievable but the city will need to make the right investments. The first step to doing this would be adopting the Move Seattle levy. She is cautiously optimistic that this money could be used on investments to achieve Vision Zero. For example, the intersection of Lake City Way and 24th is being worked on now to make it safer.
How best should the city accommodate the next 20 years of growth?
Watkins said that 'first and foremost' we will need to build a lot more housing. She said growth should be Transit Oriented Development and North Seattle has a ton of potential due to light rail expansion and under-utilized parcels. She is personally hoping for a station at 130th street in order to help accommodate much of the expected growth. Additionally, she thinks Lake City has a ton of potential. Keeping all this in mind, it is absolutely necessary Seattle builds affordable housing near transit. When asked about the comprehensive plan options, she said that she would like choose option three or four.
What is the most important transportation project in your district?
Watkins thinks that the Northgate Bike and Pedestrian bridge is the most important project. The bridge would help connect a community that is severed by the highway and expand access to a light rail station. She noted that the bridge would cut some walks from one and a half miles to half a mile. Essentially, this small investment expands access to one of the largest investments in her district, light rail.
Read our interviews with other District 5 candidates, Sandy Brown and Debora Juarez.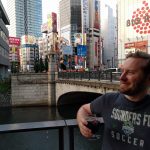 Owen is a solutions engineer for a software company. He has an amateur interest in urban policy, focusing on housing. His primary mode is a bicycle but isn't ashamed of riding down the hill and taking the bus back up. Feel free to tweet at him: @pickovven.