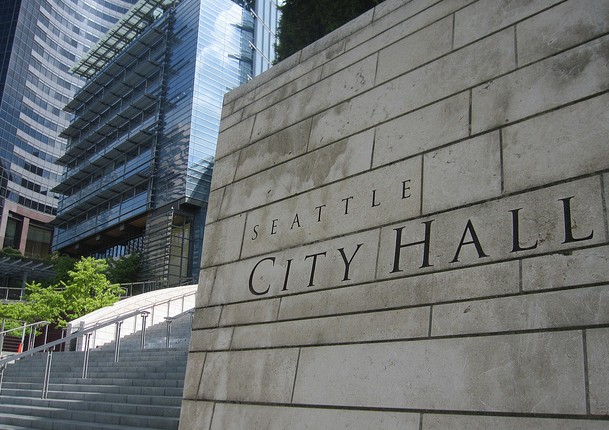 Over the past four weeks, we have profiled a huge list of candidates running for the City of Seattle's nine coveted council positions, all of which are up for election this year. The City's council elections are seeing a big change with the introduction of districts. Of the nine positions, seven will be elected on a district-basis. They'll each serve for four years before running for re-election again in 2019. The remaining two positions will serve citywide and be elected at-large for two years, and thereafter be elected every four years in the same election as Mayor and City Attorney. The top two vote-getters in the August Primary will proceed to the November General election.
Here's who we interviewed for each of the 9 positions:
We extended interview offers to 26 of the 47 candidates running; sitting Councilmember Jean Godden was the only candidate to decline an opportunity to speak with us. Therefore, we will not consider her for an endorsement. We intend to release our official endorsements for the Primary next week. In the meantime, you can click on each of the candidates to see their interviews or see all of them in order starting with the most recently published interview.
UPDATE: The Urbanist endorsements are now out.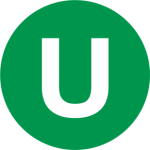 The Urbanist was founded in 2014 to examine and influence urban policies. We believe cities provide unique opportunities for addressing many of the most challenging social, environmental, and economic problems. We serve as a resource for promoting and disseminating ideas, creating community, increasing political participation, and improving the places we live.