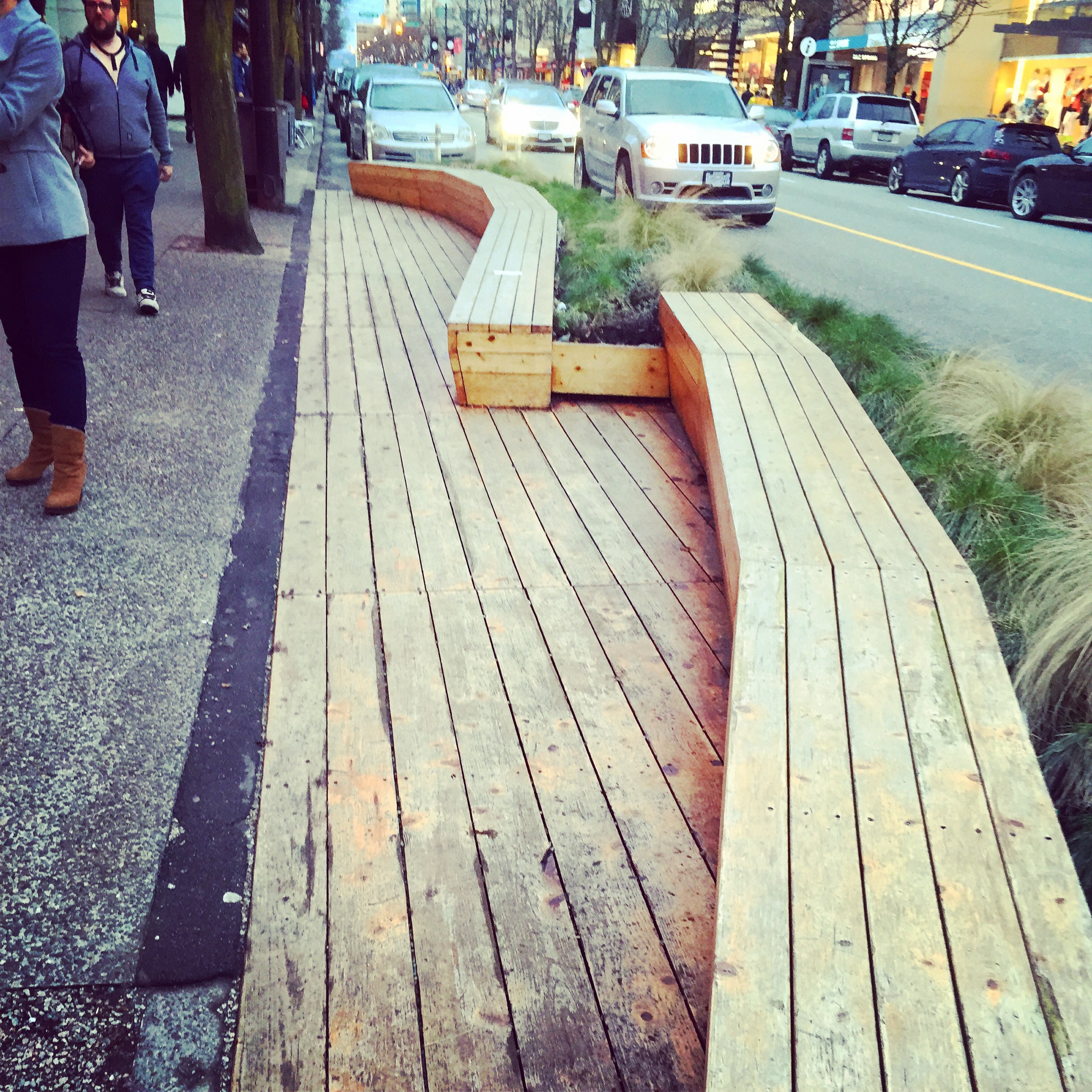 PARK(ing) Day
It's PARK(ing) Day and more than 50 locations in Seattle will play host to parklet demonstrations. This year promises to be even better than the last with some really high quality parklet sponsors showing off their stuff. We'll be out later this morning to capture some of these great spaces. Look for our photos to appear throughout the day on Twitter, Instagram, and here on the blog. We also want to share what you see; If you find any great demonstrations, tag us on Twitter and we'll retweet your photo. Hashtag for the day is #SEAParkingDay. PARK(ing) Day runs from 10 AM to 7 PM.
Ballard: A Walk Through Time
We're sponsoring a neighborhood walking tour of Ballard that will take place tomorrow. Caelen Ball, a Ballard local, will lead guests on an hour-and-a-half long walk through the new and old of the neighborhood. The tour will highlight the beginnings of Ballard and transition through time up to present. Caelen will also spend some time speculating about neighborhood's future. Tour guests should meet at 10:30 AM tomorrow (September 19th) in central Ballard with the tour departing from the corner of Ione Place and Ballard Avenue.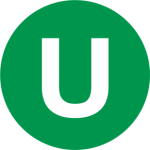 The Urbanist was founded in 2014 to examine and influence urban policies. We believe cities provide unique opportunities for addressing many of the most challenging social, environmental, and economic problems. We serve as a resource for promoting and disseminating ideas, creating community, increasing political participation, and improving the places we live.