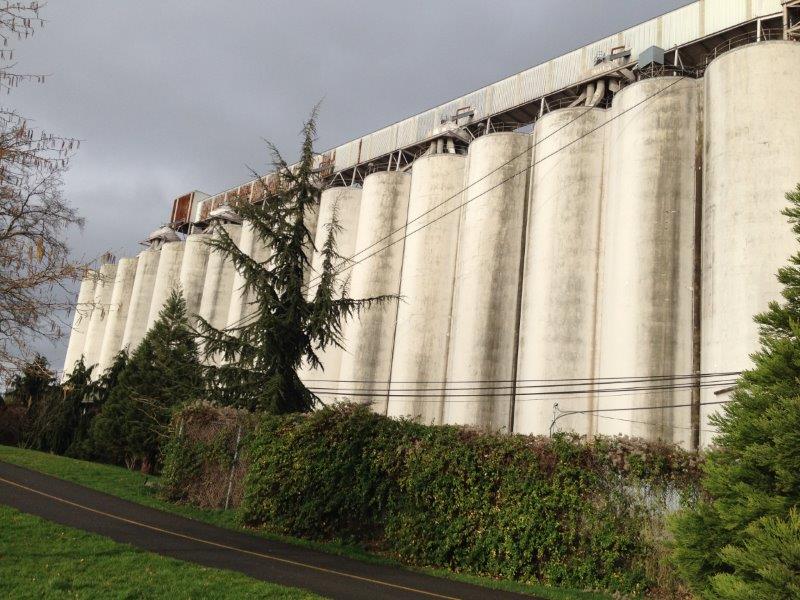 Seattle has many notable icons, from majestic Mount Rainer, the Space Needle, and sports stadiums to Pike Place Market and the Seattle Art Museum Sculpture Park. But there are also those tall grain silos and grain elevator located at Pier 86 on the north end of Myrtle Edwards beach. Those grain silos are a vital part of Seattle's commerce and serve as a proud reminder of the local maritime heritage and working harbor.
A team of volunteers have formed a committee called Friends of Art on Pier 86. They are exploring the possibility of adding public art to the grain elevators. They ask a paramount question: "Why couldn't this large icon be enhanced with some form of art that contributes to the cultural landscape and also provides a welcome site to the millions of tourists who arrive in Seattle by water and air, or the Seattle residents who pass by the silos every day in their commute?"
The committee has received a grant from the Department of Neighborhoods for the purpose of conducting a feasibility study. This study would explore the parameters of what it means to add art and then garner public feedback. This phase of the study is solely to explore the how art of any kind could be applied; it is not to select the artist or the art. The feasibility study is nearly complete, and the committee is ready to share the initial findings and also to gather public input.
The community meeting will take place on September 29th from 7:00 PM to 9:00 PM in the Seattle Art Museum Sculpture Park PACCAR Pavilion where the committee will present the initial results of the feasibility study and engage the public.
If you cannot attend and want to provide feedback, please fill out the online survey and provide your comments.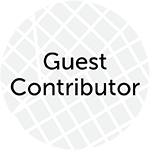 Christopher Ross (Guest Contributor)