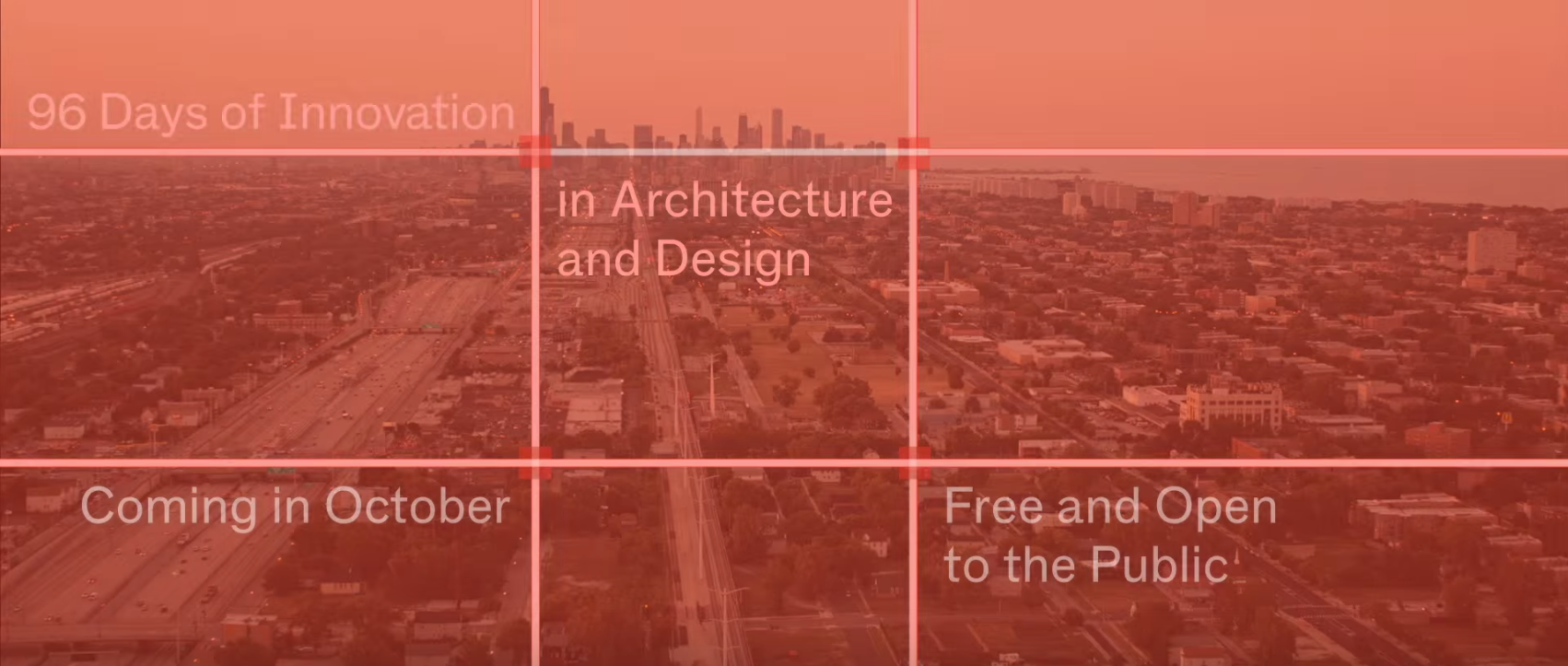 The inaugural Chicago Architecture Biennial launched yesterday, with three months of events, including lectures, workshops, tours, exhibitions, performances, film screenings and social activities. Titled The State of the Art of Architecture, the Biennial is the largest survey of contemporary architecture in North America. It is fitting that the city that built the world's first skyscraper, will showcase innovative and transformative architectural, spatial and design projects and invite the public to engage in conversations to expand thinking about shaping built environments in the future.
The Chicago Architecture Biennial runs from October 3, 2015 to January 3, 2016.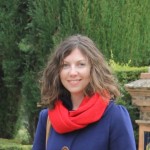 Sarah is an urban planner and artist from Melbourne Australia, currently living in Seattle. She has contributed to diverse long-term projects addressing housing, transportation, community facilities, heritage and public spaces with extensive consultation with communities and other stakeholders. Her articles for The Urbanist focus on her passion for the design of sustainable, inviting and inclusive places, drawing on her research and experiences around the world.