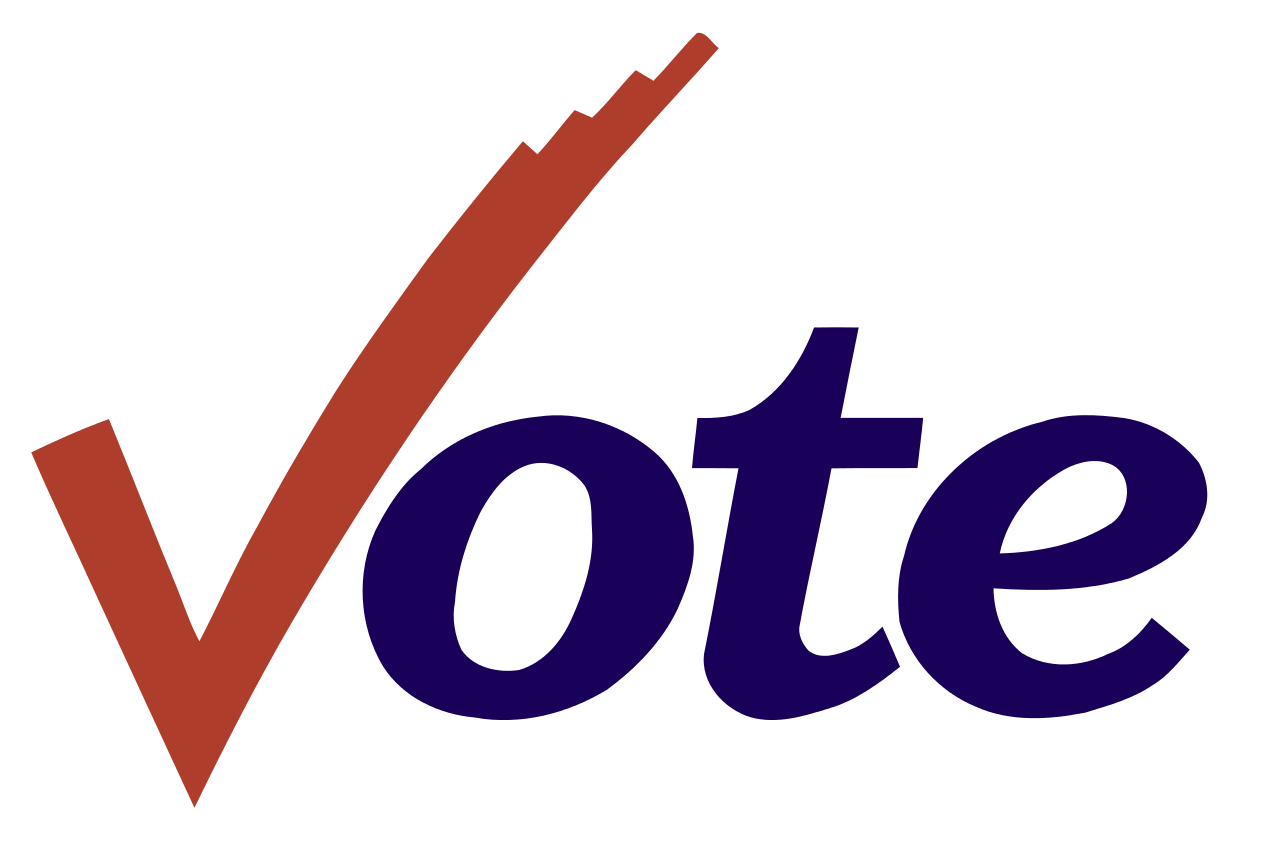 It's October 14th, and you know what that means: ballots are in the mail! Voters are faced with a number of tough choices — and some not-so-tough.
Over the last few months, we sat down with a number of City Council candidates for half-hour interviews to pick their brains about housing, land use, transit, and equity. The cream of the crop rose to the top and we selected nine candidates and four ballot measures that best exemplify urbanist values.
You can read the interviews and explanations for each. Or you can scan our handy-dandy cheat sheet. Keep it close by while filling out our ballot. Put it on your fridge or in a scrapbook. Frame a copy for posterity's sake. Whatever you do with it, just make sure to vote. Ballots must be postmarked by Tuesday, November 3rd — that doesn't mean in the mail box, that means the post office has already received it. If you don't want to lick a stamp, visit a ballot drop box (unless you're in Southeast Seattle). Whatever you do, just vote!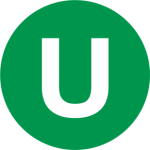 The Urbanist was founded in 2014 to examine and influence urban policies. We believe cities provide unique opportunities for addressing many of the most challenging social, environmental, and economic problems. We serve as a resource for promoting and disseminating ideas, creating community, increasing political participation, and improving the places we live.