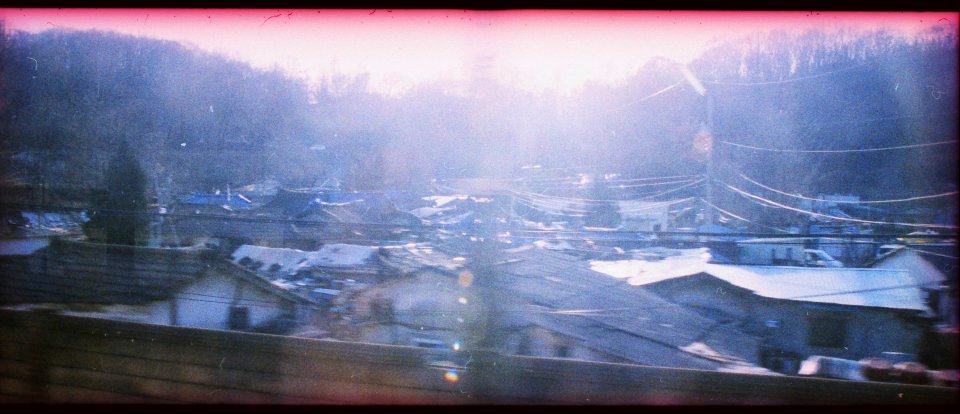 The younger man pays with the change he's carefully counted. He'd just asked how much the bus costs around here. After I give him his transfer, he says pleasantly, in a distinct accent, "Hey. I am trying to get to Everett?"
"Oh, I wish you had told me that before you paid, 'cause this transfer won't work on the Everett bus." I can see that for him, every coin counts. "I would've just had you pay the next driver. I'm sorry!"
"It's okay. It is my first day here! I come from Uganda, Africa!"
"Oh, wow! Welcome to Seattle!"
"Thank you! Can you let me know when it is time, I will sit up here so I know where to get off. I am just a little bit nervous, I don't know where anything is."
"That's okay, you just came across the ocean! This will be easy! You have already done much more difficult traveling! Seattle to Everett… you're not going to have any problem!"
He laughs, warm with relief and the glow of acceptance.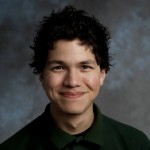 Nathan Vass is an artist, filmmaker, photographer, and author by day, and a Metro bus driver by night, where his community-building work has been showcased on TED, NPR, The Seattle Times, KING 5 and landed him a spot on Seattle Magazine's 2018 list of the 35 Most Influential People in Seattle. He has shown in over forty photography shows is also the director of nine films, six of which have shown at festivals, and one of which premiered at Henry Art Gallery. His book, The Lines That Make Us, is a Seattle bestseller and 2019 WA State Book Awards finalist.