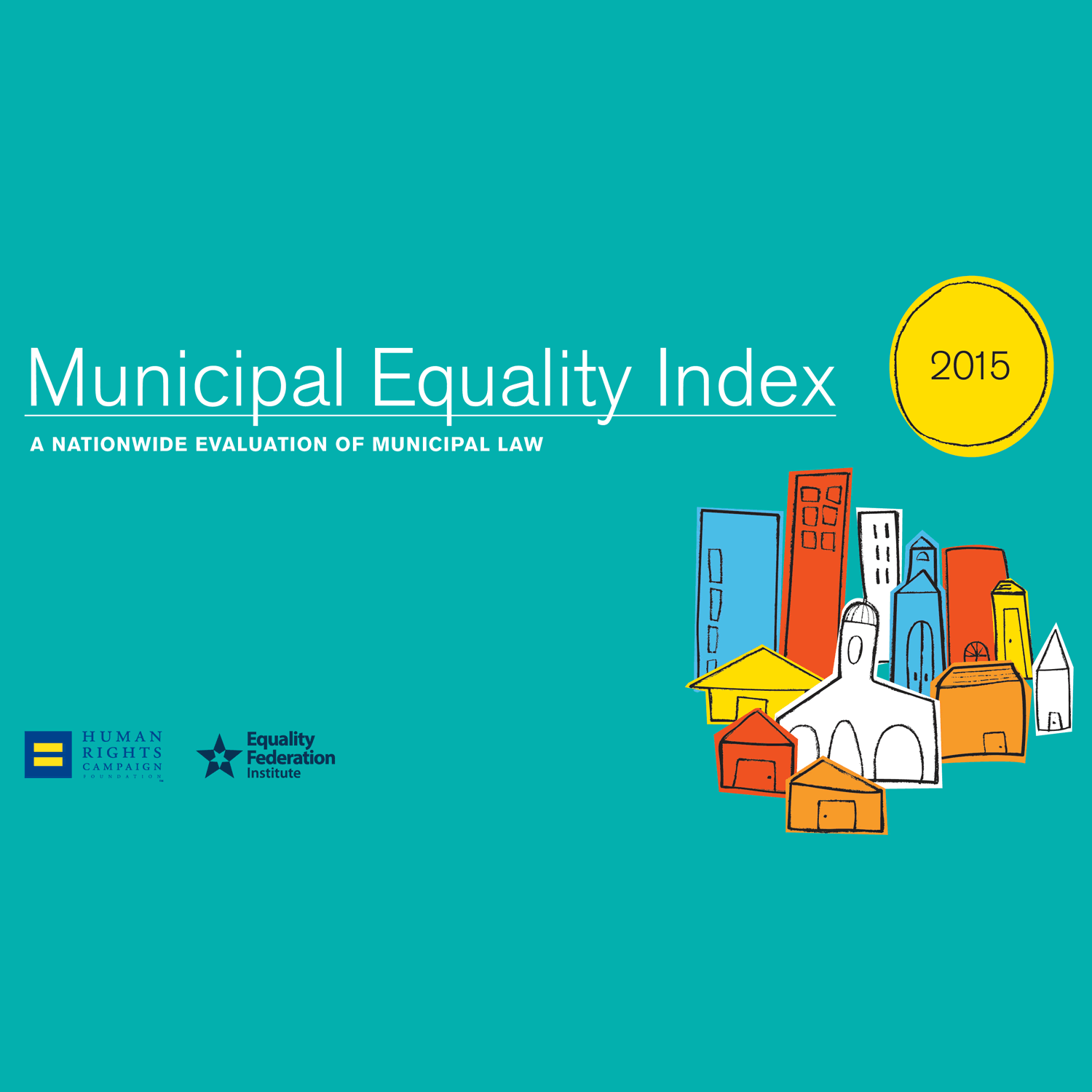 Seattle received a perfect score on the 2015 Municipal Equality Index (MEI) for the fourth consecutive year. The report, compiled by the Human Rights Campaign (HRC), ranked 408 municipalities nationwide on their LGBT (lesbian, gay, bisexual, and transgender)-inclusive laws and policies. A record 47 cities earned a perfect score, up from just 11 when the Index began in 2012.
"While this has been an historic year for equality, we are constantly reminded of just how far we still have to go," said HRC President Chad Griffin. "In too many communities, LGBT Americans continue to face barriers to equality, overt discrimination, and even violence. We believe those challenges make full equality and strong legal protections all the more important, and [this] report makes clear that hundreds of local communities throughout all 50 states wholeheartedly agree."
Joining Seattle with perfect scores were Bellevue and Olympia. Tacoma was close behind with a score of 99. Other Washington cities reviewed on the report include Pullman (59), Spokane (71), Vancouver (64), and Vashon (79). Major West Coast cities, including Portland, San Francisco, San Diego, and Los Angeles, also received perfect scores.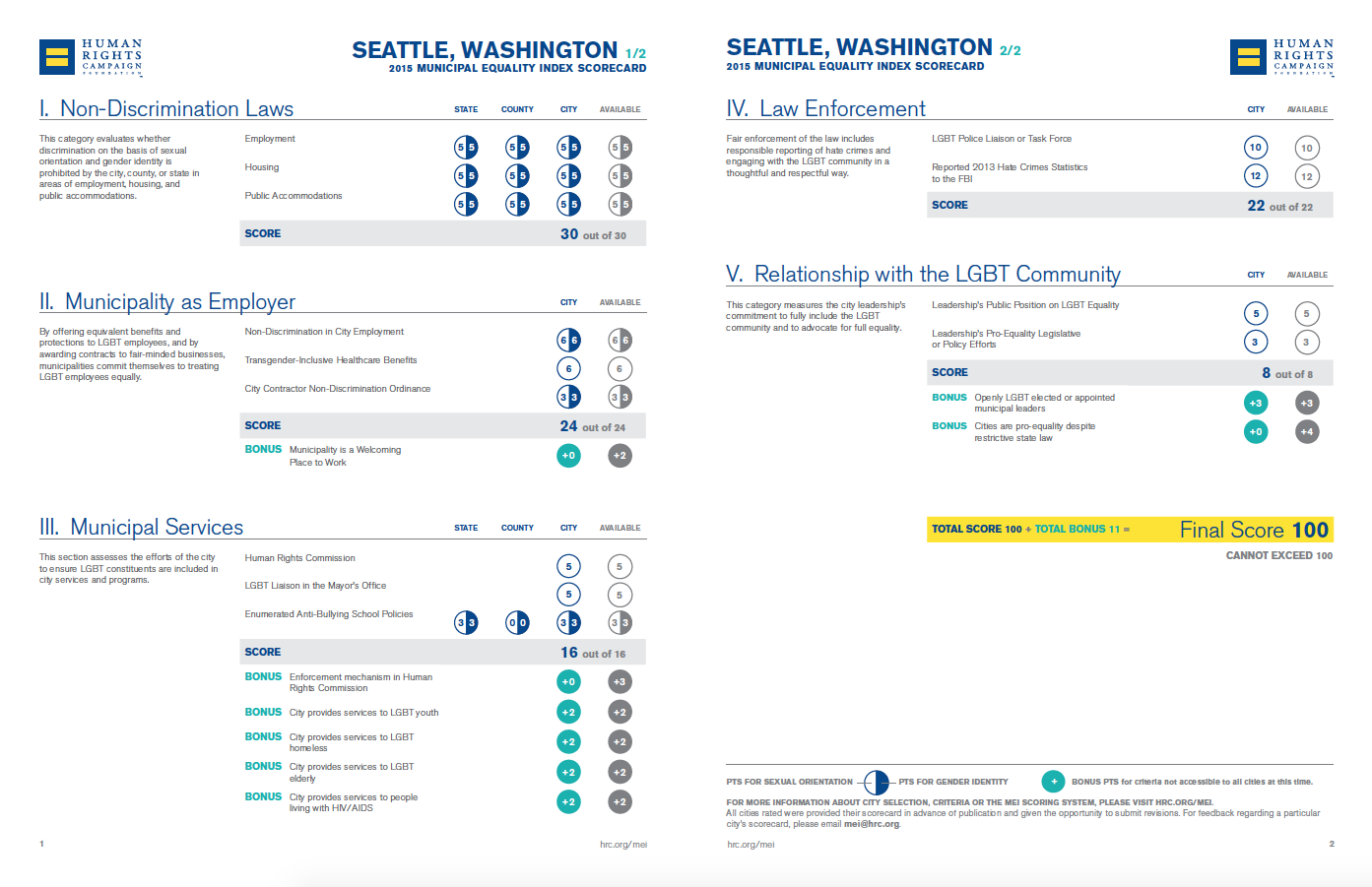 The report emphasized the ways in which cities are uniquely positioned to address the challenges facing the LGBT community, often leading the way on inclusive policies and laws. Many of the top-ranked states offered more inclusive protections than the states in which they reside. In total, an estimated 37 million people have more inclusive non-discrimination laws at the municipal level than at the state level.
The benefits work both ways, with studies showing the benefits of vibrant LGBT populations to cities and businesses, including, "higher levels of income, life satisfaction, housing values, and emotional attachment to their community as well as higher concentrations of high-tech business."
Cities were ranked using 41 criteria that fell into five categories:
Non-discrimination laws (e.g., employment, housing, and public accommodations)
Municipal employment policies (e.g., transgender-inclusive healthcare benefits, city contractor non-discrimination, and city employee non-discrimination)
Inclusiveness of city services (e.g., LGBT liaison for the Mayor's Office, anti-bullying school policies, services for LGBT youth, seniors, and homeless)
Law enforcement (e.g., LGBT police liaison/task force)
Municipal leadership on matters of equality (e.g., positions and policy efforts of people in leadership, an openly LGBT person in leadership)
The size of the city didn't appear to predict the MEI score. Small cities of fewer than 100,000 claimed 10 of the 47 perfect scores. Though eight of the top ten largest cities in the nation received perfect scores, with Houston, Texas (48) and San Antonio, Texas (90) as the two exceptions.
Having an openly LGBT person in leadership was a significant predictor or MEI score, with these cities scoring 83% higher on average. They were also 3.5x more likely to offer transgender-inclusive healthcare benefits, a key criterion in this year's report. Indeed, the number of cities offering transgender-inclusive healthcare to their employees has risen rapidly, up from five in 2012 to 42 in 2014 and 66 in 2015.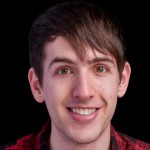 Ben is a Seattle area native, living with his husband downtown since 2013. He started in queer grassroots organizing in 2009 and quickly developed a love for all things political and wonky. When he's not reading news articles, he can be found excitedly pointing out new buses or prime plots for redevelopment to his uninterested friends who really just want to get to dinner. Serving as the Policy and Legislative Affairs Director, Ben primarily writes about political issues.