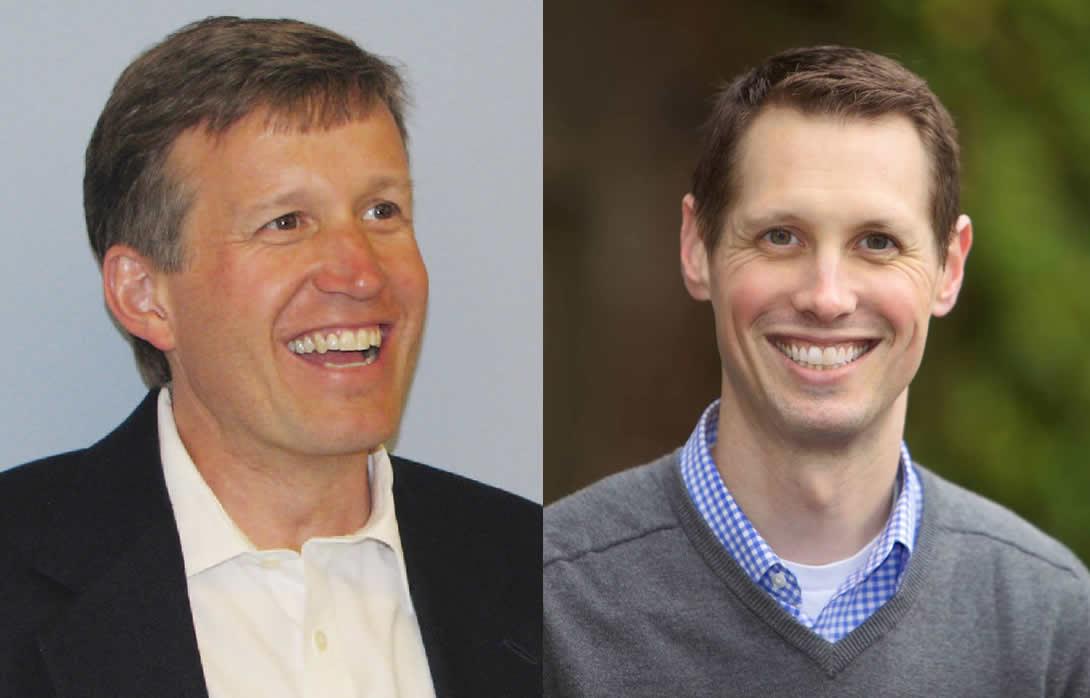 Last week, Seattle City Councilmembers Rob Johnson and Mike O'Brien were appointed to the Puget Sound Regional Council (PSRC) Executive Board. The duo will bring two strong urbanist voices to the regional planning agency.
Mike O'Brien has served on City Council since 2010, first citywide and now representing District 6 (Northwest Seattle). He serves as chair of the Sustainability and Transportation committee, and vice chair of the Planning, Land Use, and Zoning committee. He served on the Sound Transit Board of Directors for two years, beginning in 2014. Formerly he chaired the Washington State chapter of the Sierra Club.
Rob Johnson, representing District 4 (Northeast Seattle), is a freshman to Council, having just been elected in 2015. He served as Executive Director of the statewide advocacy organization Transportation Choices Coalition for 11 years, giving him serious transit wonk status. Pairing with O'Brien, he serves as chair of the Planning, Land Use, and Zoning committee and vice chair of the Sustainability and Transportation committee. In January, he was appointed as the new Council representative to the Sound Transit Board of Directors.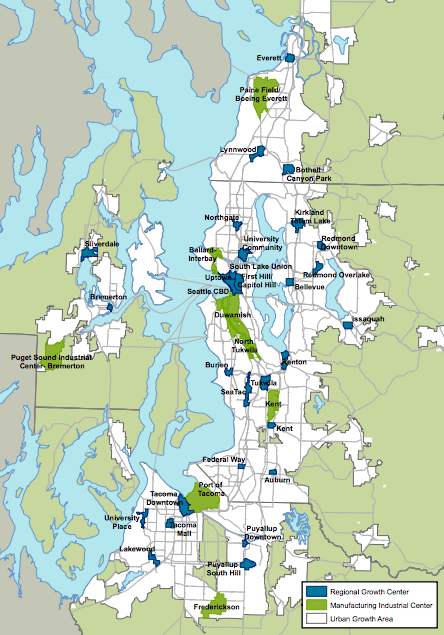 As members of the Executive Board, they will be responsible for handling the operations of the PSRC, our regional Metropolitan Planning Organization charged with allocating millions of dollars annually in federal highway and transit funds, as well as growth and transportation planning. The agency covers a large swath of the Central Puget Sound (including the counties of King, Snohomish, Pierce, and Kitsap) and a substantial proportion of residents and jobs (3,900,000+ residents and 2,000,000+ jobs) in Washington .
Together they join Mayor Ed Murray and former Council President Tim Burgess (Position 8 — Citywide) who have served on the Board since 2014 and 2010, respectively. Debora Juarez (District 5 — North Seattle) and Lorena Gonzalez (Position 9 — Citywide) were also selected as alternates; each was appointed to the Board by their peers on the Seattle City Council.
Formerly representing Seattle were Councilmembers Tom Rasmussen, who served on the Board since 2010 and did not run for reelection in 2015, and current City Council President Bruce Harrell (District 2 — Southeast Seattle) who served on the Board since 2008.
Representation on the Puget Sound Regional Council Executive Board is diverse with members derived from cities, counties, ports, and state transportation agencies. In total, 32 individuals sit on the Board at any given time. Redmond Mayor John Marchione, a lion of good governance and sustainable regional urban growth, is the current Chair. He manages the Board along with Snohomish County Executive Dave Somers, who was recently picked as Vice Chair and is known as a strong environmental advocate. Thanks to the appointment of O'Brien and Johnson, Seattle will retain its representation at four members (all other cities have one member) on the Board.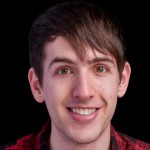 Ben is a Seattle area native, living with his husband downtown since 2013. He started in queer grassroots organizing in 2009 and quickly developed a love for all things political and wonky. When he's not reading news articles, he can be found excitedly pointing out new buses or prime plots for redevelopment to his uninterested friends who really just want to get to dinner. Serving as the Policy and Legislative Affairs Director, Ben primarily writes about political issues.