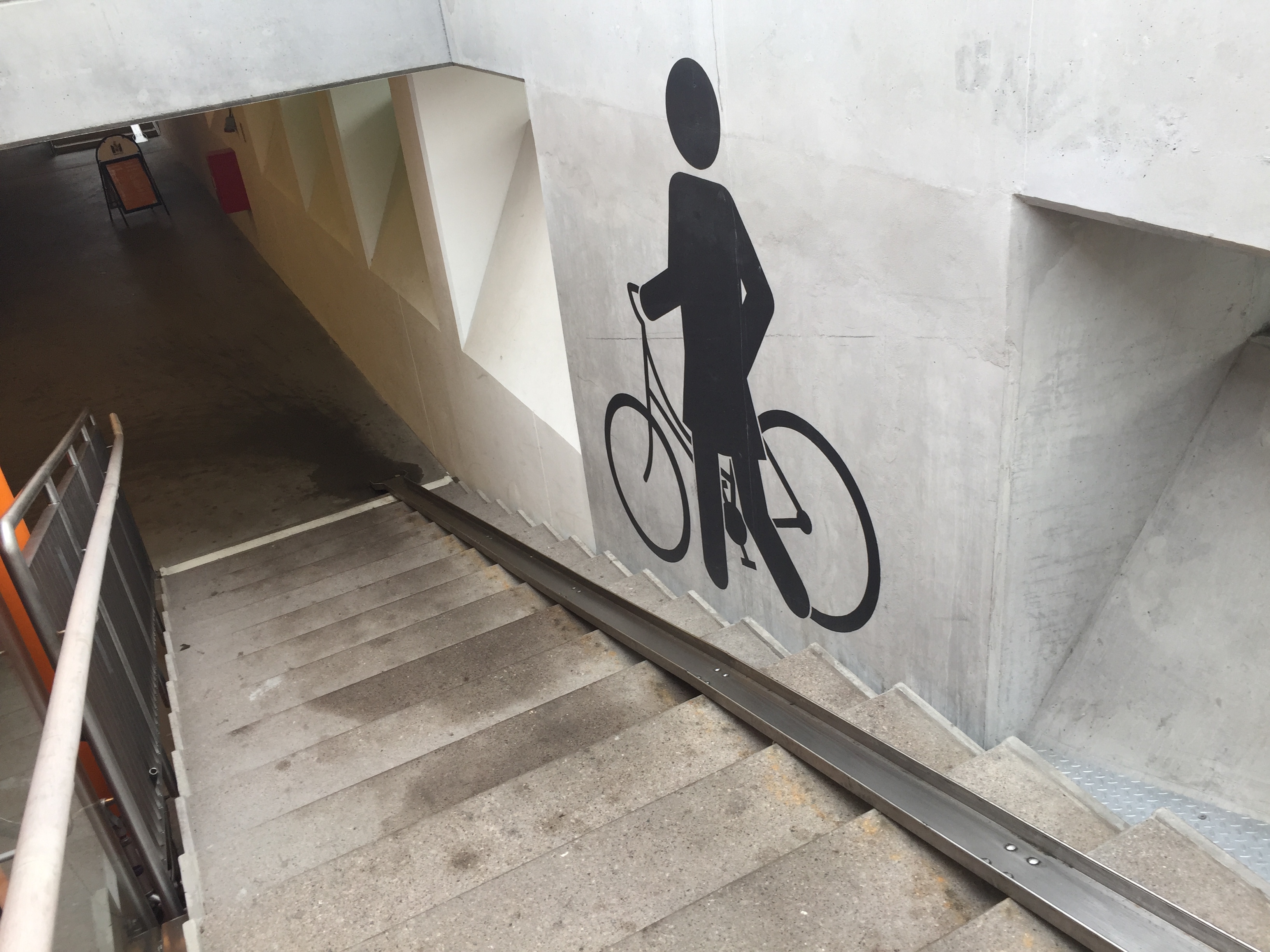 Annexation: Seattle looks toward annexing White Center and now has an incentive to do so ($).
Going Dutch: Norway wants to greatly expand bike infrastructure with super bike "highways" in nine metropolitan areas to the tune of nearly $1 billion.
Legislative changes: House Speaker Frank Chopp is mucking with Mayor Ed Murray's affordable housing legislation.
Japanese counterculture: Tokyo basically has no bike infrastructure, but it still has generous numbers of riders.
Tower city: A developer has proposals for four highrise towers in Downtown Bellevue and hopes to break ground this fall on the first two.
Downtown bike network: Second Avenue where Seattle's main bikeway is located Downtown is getting upgrades and could see the bikeway extended to Denny Way this year.
Tacoma Station: Despite issues with securing space at Freighthouse Square, the Washington State Department of Transportation is moving forward with a $12.5 million bid for a new Amtrak station.
Bikeshare sagas: A Pronto buyout plan moves to a full City Council vote despite confusion and opposition.
Placation: An advocate for safe, multi-modal infrastructure explains why he will never show up for another public process with the Minnesota Department of Transportation.
Guaranteed: King County Executive Dow Constantine says that a West Seattle alignment in ST3 is a shoe-in.
Map of the Week: Seattle's 1911 Bogue Plan for streets, boulevards, and rapid transit.

Stephen is a professional urban planner in Puget Sound with a passion for sustainable, livable, and diverse cities. He is especially interested in how policies, regulations, and programs can promote positive outcomes for communities. With stints in great cities like Bellingham and Cork, Stephen currently lives in Seattle. He primarily covers land use and transportation issues and has been with The Urbanist since 2014.