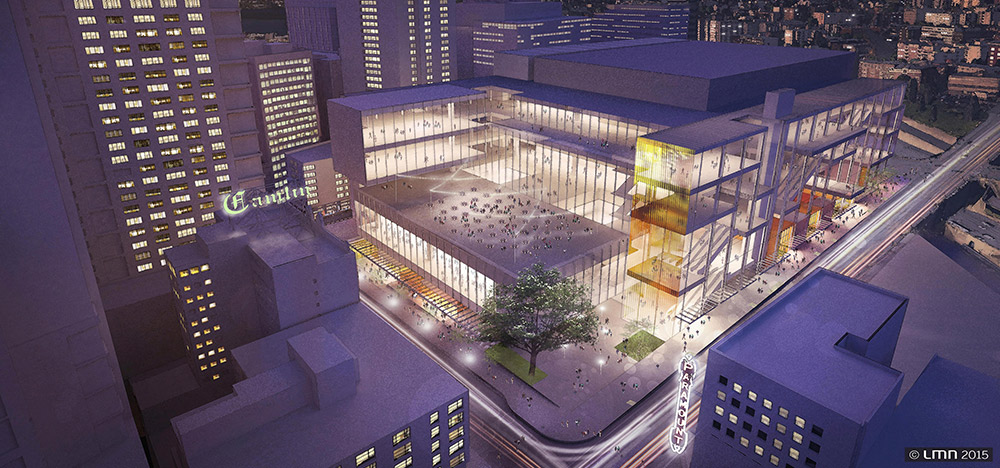 The Washington State Convention Center (WSCC) Addition will be a $1.4 billion, 1.5 million square feet structure that doubles visitor and exhibition capacity. John Feit, chair of the Pike/Pine Urban Neighborhood Council (PPUNC), is partnering with Scott Bonjukian, our Education and Programming Director, to bring you an exclusive tour of the project site and its surrounding urban environment.
Built on the site of the the Convention Place bus station, which will soon be decommissioned, the project's co-development across the street will include a 16-story office tower and 29-story apartment building. PPUNC is working to ensure the Addition has active street-level uses and is designed to anticipate future lids over Interstate 5.
On the tour we will hear about how the WSCC Addition impacts urbanist issues, including:
The economic role of convention centers in cities
The history of the WSCC and how it has impacted Seattle's pedestrian realm
The design of the WSCC Addition and how it will change the urban form of Downtown and Capitol Hill
The WSCC's proposed public benefits and what PPUNC is asking for regarding lidding Interstate 5
How future freeway lids can support park space and affordable housing
How Freeway Park, as Seattle's original freeway lid, might change as a result of the Addition project
This walking tour will be on Sunday, March 20, at 11am. We will meet at the Central Plaza in Freeway Park (in front of the waterfalls) near the northeast corner of Sixth Avenue and Seneca Street. There are two steps for signing up:
Provide a suggested donation $10 to help keep The Urbanist up and running – this can be paid with the below form or in-person with cash or check.
RSVP via the Google form or the Facebook event.
We look forward to seeing you on Sunday!
Urbanist Tour Donations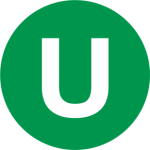 The Urbanist was founded in 2014 to examine and influence urban policies. We believe cities provide unique opportunities for addressing many of the most challenging social, environmental, and economic problems. We serve as a resource for promoting and disseminating ideas, creating community, increasing political participation, and improving the places we live.