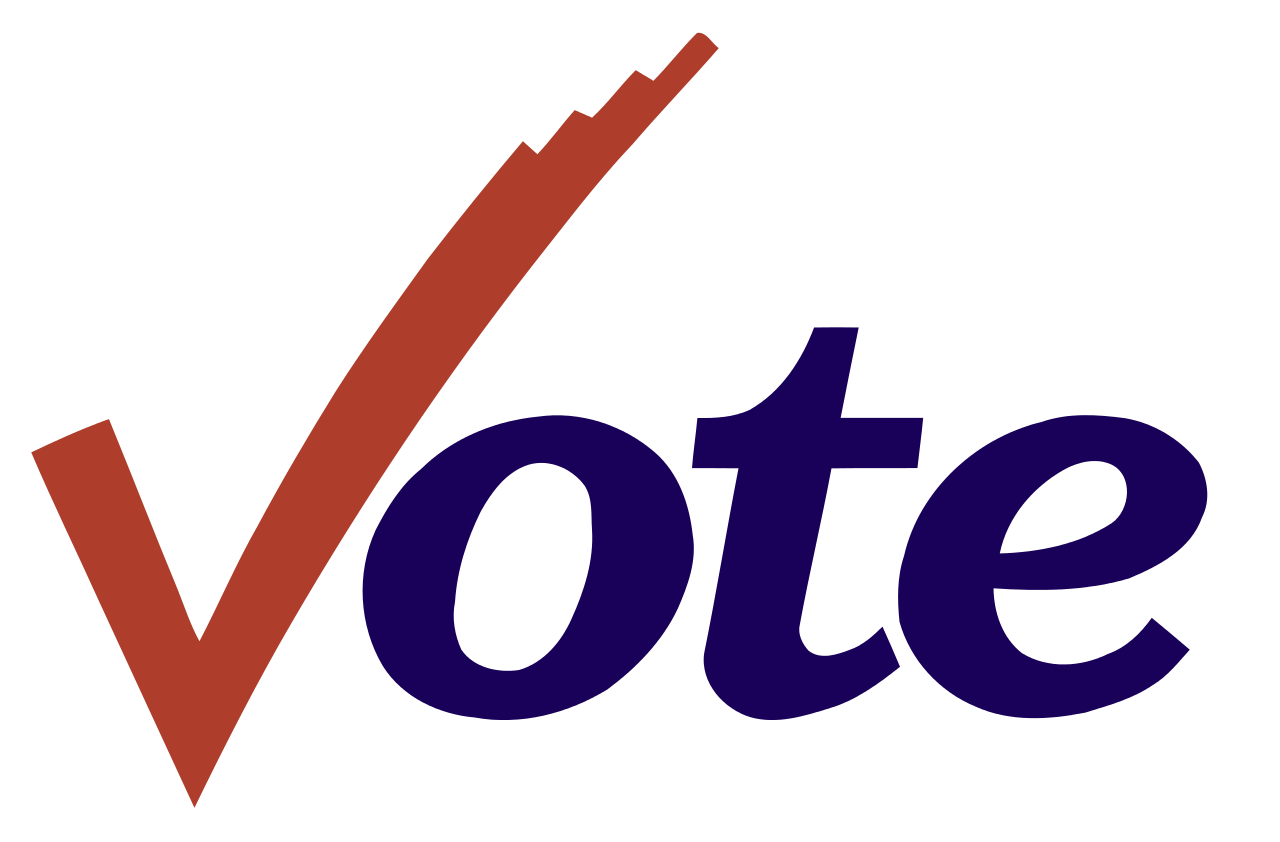 Ballots for the 2016 General Election have been mailed out. With just 15 days left to vote by November 8th, here's what you need to do:
Step One: Get your ballot from the mailbox
Ballots were mailed out on October 21st. Didn't get your ballot? Contact your county elections department. They can mail a new one or help you print one at home.
Step Two: Fill out your ballot
Step Three: Submit your ballot
There are three ways to submit your ballot:
By Mail. Ballots must be postmarked by November 8th. That doesn't mean in the mailbox–it means picked up by the mail carrier. Don't risk it, mail your ballot early. If you have doubts, take it directly to your nearest post office. Don't forget the postage.
Ballot Drop Boxes. Drop it off for free (no postage required) in a ballot drop box by November 8th at 8:00 PM. Find the closest one to you. Click here for King County, here for Snohomish County, and here for Pierce County.
Step Four: Track your ballot
Use the MyVote website to track the status of your ballot and ensure it gets counted.
Still not registered to vote? It's not too late. The in-person registration deadline is October 31st. Get to it! Find your local elections office online.
Other questions? Check out the Secretary of State's FAQs.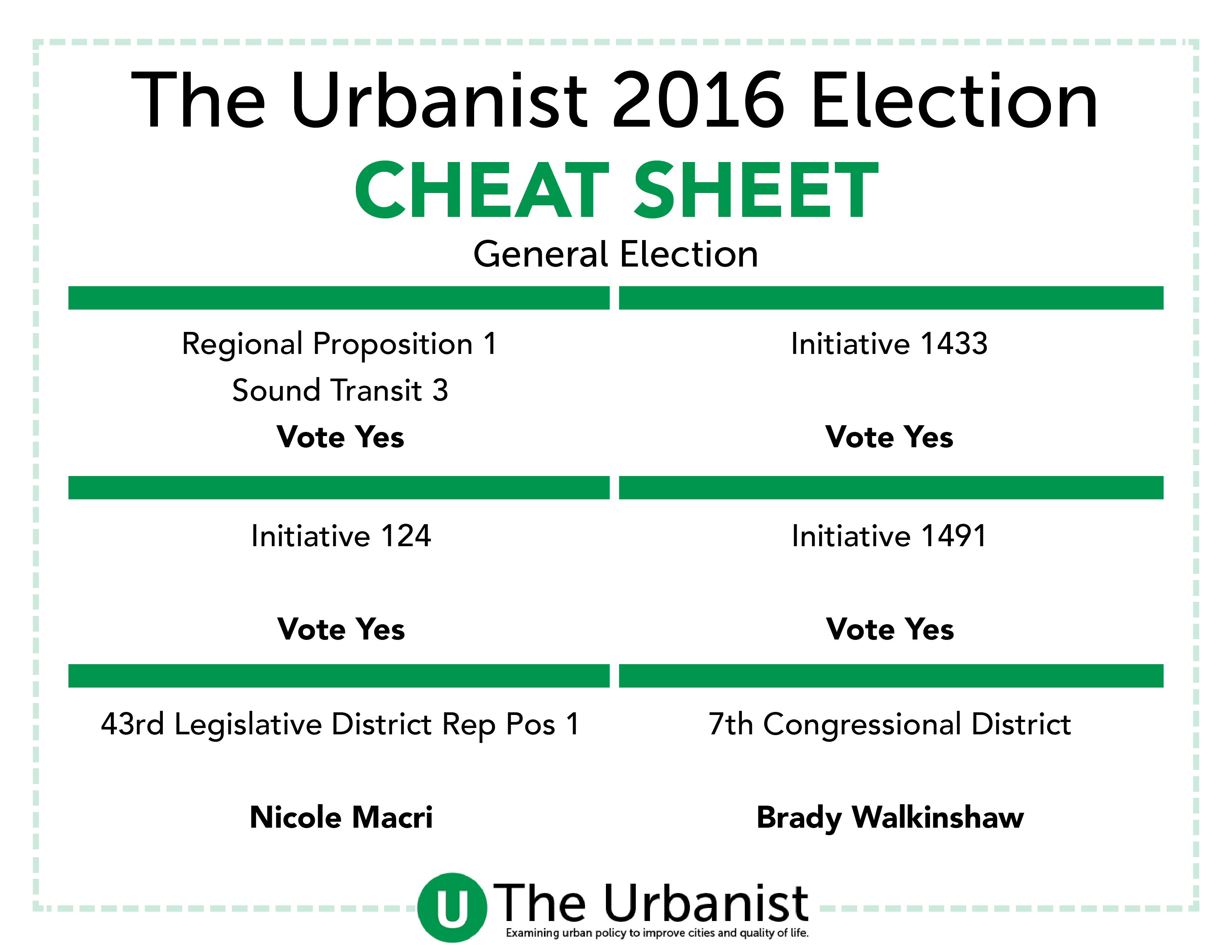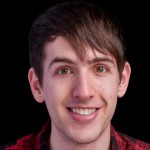 Ben is a Seattle area native, living with his husband downtown since 2013. He started in queer grassroots organizing in 2009 and quickly developed a love for all things political and wonky. When he's not reading news articles, he can be found excitedly pointing out new buses or prime plots for redevelopment to his uninterested friends who really just want to get to dinner. Serving as the Policy and Legislative Affairs Director, Ben primarily writes about political issues.