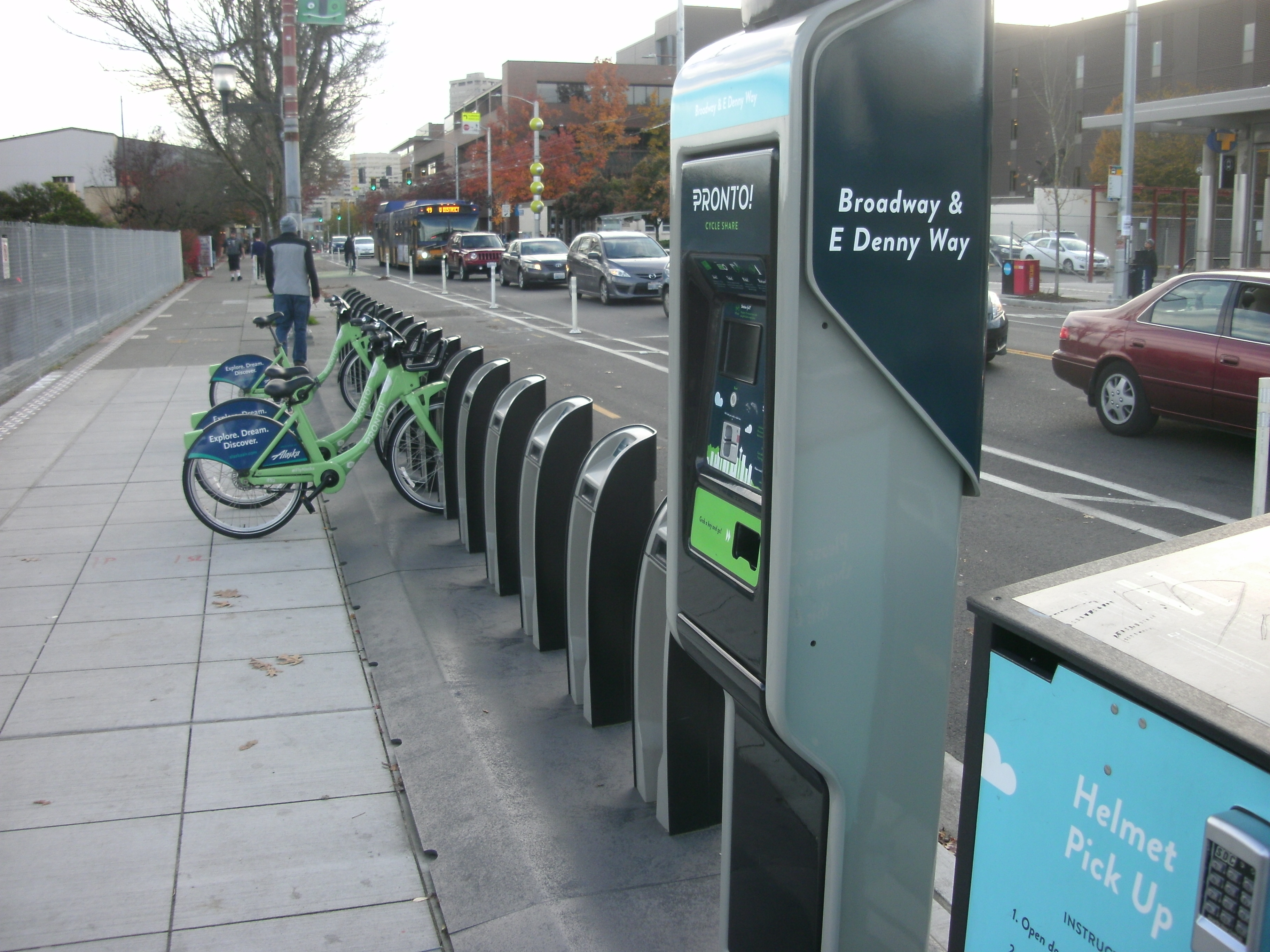 After going through a request for proposals process to determine which firm will handle the expansion of bikeshare in Seattle scheduled for Summer of 2017, the Seattle Department of Transportation (SDOT) has announced that the preferred firm right now is the Quebec-based Bewegen.
SDOT chose Bewegen over the current bikeshare operator Motivate after the two companies laid out different visions for how Pronto 2.0 would look. Bewegen's proposal includes a bold vision for Seattle bikeshare with an all-electric-assist fleet of 1,200 bikes. The number of stations would nearly double from 54 presently to 100. The electric-assist bike stations will need to be hardwired into the electric grid, utilizing nearby utility poles. This has the potential to really limit station placement.
Motivate's alternative proposal included more bikes (1,600) and more stations (160), but only a partial electric-assist fleet. Another key difference between the proposals was that Motivate proposed a smart-bike system, which it just rolled out in Portland. With a smart-bike system, you do not have to drop your bike at a designated station. If you are still within the general service area, there's only a small fee to leave your bike outside of a station. Biketown (Portland's bikeshare system) offers a credit to your account if you take a bike from outside a station back to one. This also solves a problem that is common with popular bikeshare systems: overcrowding at popular stations. If a station is full, you can park your bike nearby and not be charged if you are close enough to the station.
Both proposals included concept maps for the proposals. However, Andrew Glass-Hastings, the head of SDOT's transit division, told the Seattle Bicycle Advisory Board earlier this month that the strategy SDOT wants to see for expansion is to take on a limited geographic area in the first round of expansion and then move out from there. So the concept maps should be taken with a huge grain of rock salt. It will be up to SDOT to decide where stations should go, and how close they are to each other.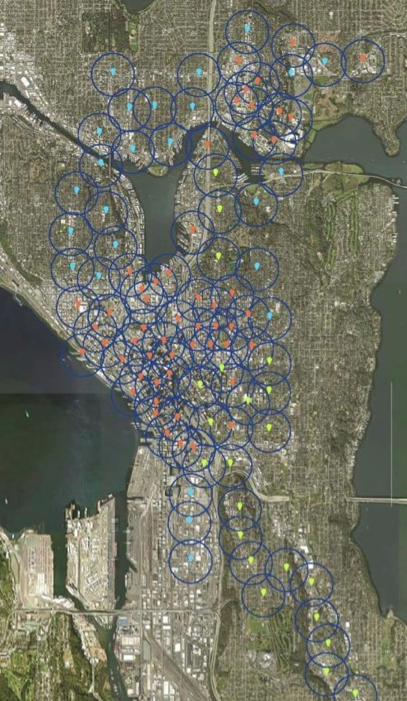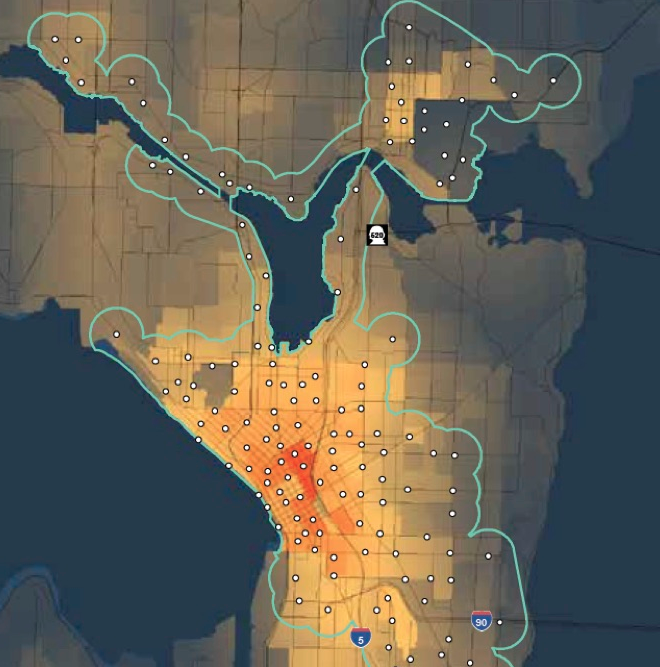 Glass-Hastings told the bike board that there are three priorities for bikeshare expansion in Seattle:
Ensure that the expansion is financially sustainable. SDOT is currently in negotations with Bewegen, but we can be sure that the City Council will take a close look at the financial model moving forward when it gets to them. But it's clear that SDOT believes Bewegen will provide a model that limits the financial risk to Seattle.
Ensuring station density. Saying that SDOT "knows how bikeshare systems work" the department does appear to be ready to make sure that the system has the station density necessary to succeed. Current Pronto station placement is haphazard, with many located in tucked-away places or on the opposite side of the street from on-street bike facilities. Other cities have learned how to make bikeshare work. As the former transportation commissioner of NYC Jeanette Sadik-Khan put it: "The fact is a successful bike-share system means having stations located every few blocks and putting them where they're needed."
Flatten the city. This is where the electric assist bikes come in. Bewegen's proposal likely wanted to demonstrate what their bikes could do, and even shows stations going up Queen Anne hill. But of course the real limitation for going up Queen Anne Avenue is the lack of bike facilities on that street. However, an electric-assist fleet really can open up bikeshare to a new demographic of rider in a hilly-city like Seattle. It has the potential to truly integrate the system with our transit network and our pedestrian grid.
Unfortunately, all of the likely bids on the table propose scrapping the current set of bikeshare equipment and starting over. Many Seattle residents might have wanted to know that would be the case when the City Council voted to pay $1.4 million to buy the equipment in March in order to keep Pronto solvent. A large number of members of the Council have been expressing skepticism about keeping Pronto running at all right now. At a budget hearing last week, Lisa Herbold directly proposed investing the $600,000 budgeted for Pronto operating funds into general purpose bike facilities. While every dollar adds up, $600,000 is only enough to pay for a half-mile of protected bike lane at a cost of $1.3 million per mile.
But the cost of interrupting a functional bikeshare system is really inestimable at this point. Ridership has definitely suffered due to the stagnation of the system and the snail's pace at which station placement has improved. If the entire system is taken offline for year or more, that will have a big effect on continuity for the core users that the system does have.
But the more important issue is ensuring that the broader constituency in support of bikeshare, even if they are not able to fully utilize the system currently, is behind the expansion. The Bewegen map has a lot of people concerned that the desired station density will not be achieved for a second time, and we will continue repeating the same mistakes again. We have to get this right the second time. There is a lot of ill-will out there around the current state of investment in a bikeshare system. The expansion proposal will receive a lot of scrutiny from the City Council, the public, and from current users.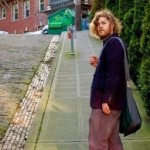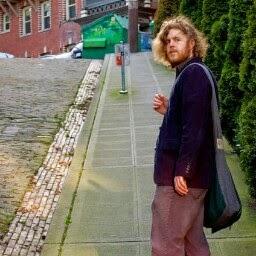 Ryan Packer lives in the Summit Slope neighborhood of Capitol Hill and has been writing for the The Urbanist since 2015. They report on multimodal transportation issues, #VisionZero, preservation, and local politics. They believe in using Seattle's history to help attain the vibrant, diverse city that we all wish to inhabit. Ryan's writing has appeared in Capitol Hill Seattle Blog, Bike Portland, and Seattle Bike Blog, where they also did a four-month stint as temporary editor.