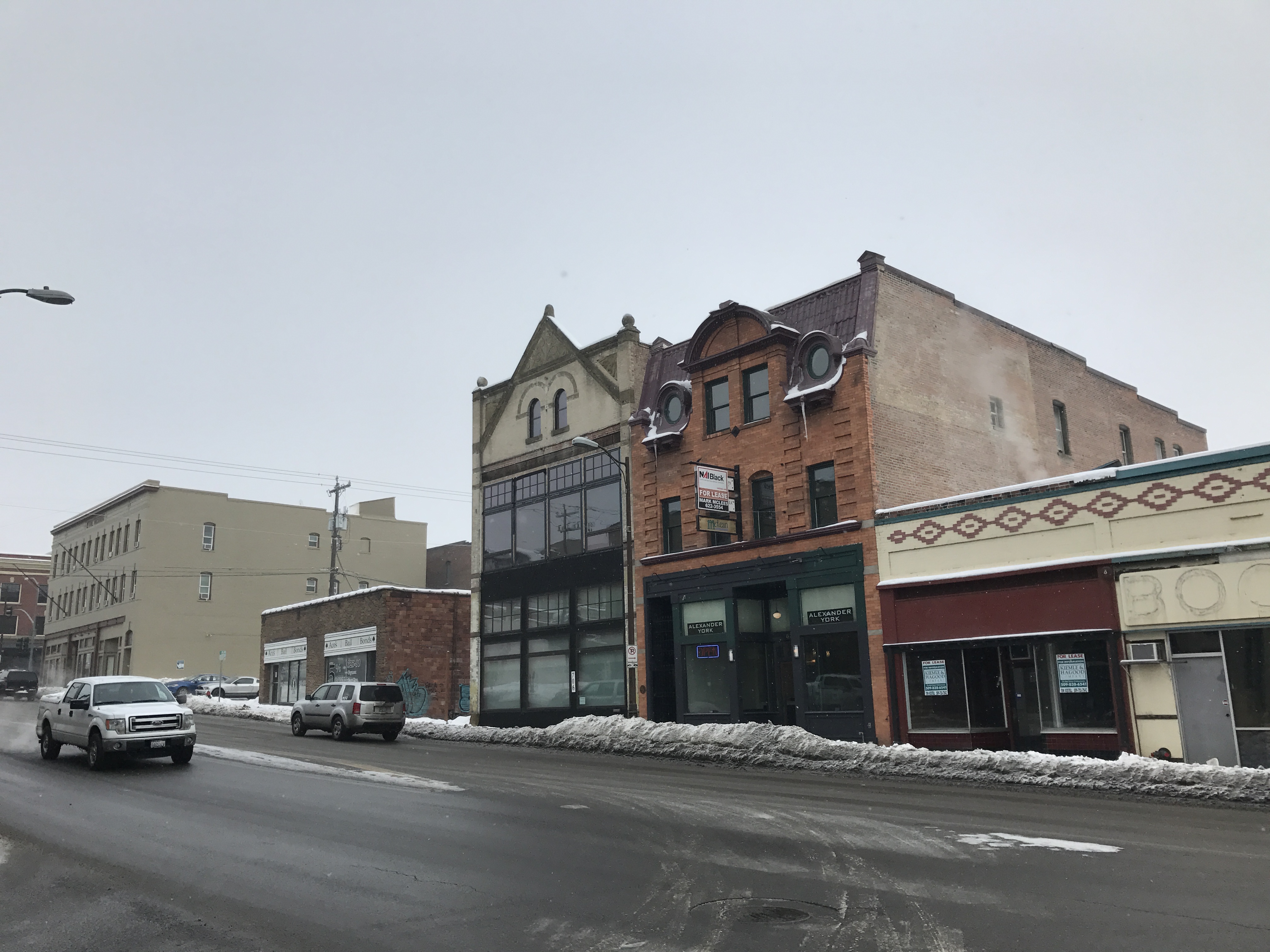 Delayed results: While the annual homeless count took place this week, the official tally to be released is months away.
Safer ways: Councilmember Rob Johnson wants a street safety plan ready by Valentine's Day for NE 65th St while Councilmember Mike O'Brien is demanding that a decision be made on the Missing Link.
Up in the air: With Congress and Trump running amok with uncertain tax policy, affordable housing is already taking a serious hit.
Regressive vision: Washington Republicans want to take a progressive tax option away by prohibiting an income tax.
Green light?: A controversial project in Madison Valley appears ready to move forward.
Liar-in-Chief: Contrary to Trump, murders in Washington, D.C. are not way up.
Sticking to legislation: Councilmember Mike O'Brien formally rules out a run for mayor.
No more guessing: Real-time arrival data for Link is now available online and through mobile apps.
Pain ahead: How could transit agencies cope with a sudden loss of federal funds?
Catching baddies: To catch unsafe drivers, London cops will go undercover on bike and plain clothes.
Identity crisis: On the eve of the Lunar New Year, the International District struggles to retain its identity as change takes hold.
Boondoggle: A Wisconsin highway project in Milwaukee is 100% over budget.
No vacation homes: Paris is going to triple the tax on owning a second home in the city.
BikeshareUSA: All 119 American bikeshare system ranked by size; Seattle's soon-to-be-retired system is #21.
Go green: Elon Musk tells the White House that America needs a carbon tax.
Conflict of interest: Trump wants to add hotels across the country, including one in Seattle.
Rise high: Two new towers in Bellevue are going up.
Bold expansion: Support for city-wide bikeshare in New York City is finding a growing coalition.
Divided health: The death rate gap between rural and urban in Washington hits an all-time high.
Lunar New Year: The First Hill Streetcar will be free to riders this weekend.

Stephen is a professional urban planner in Puget Sound with a passion for sustainable, livable, and diverse cities. He is especially interested in how policies, regulations, and programs can promote positive outcomes for communities. With stints in great cities like Bellingham and Cork, Stephen currently lives in Seattle. He primarily covers land use and transportation issues and has been with The Urbanist since 2014.