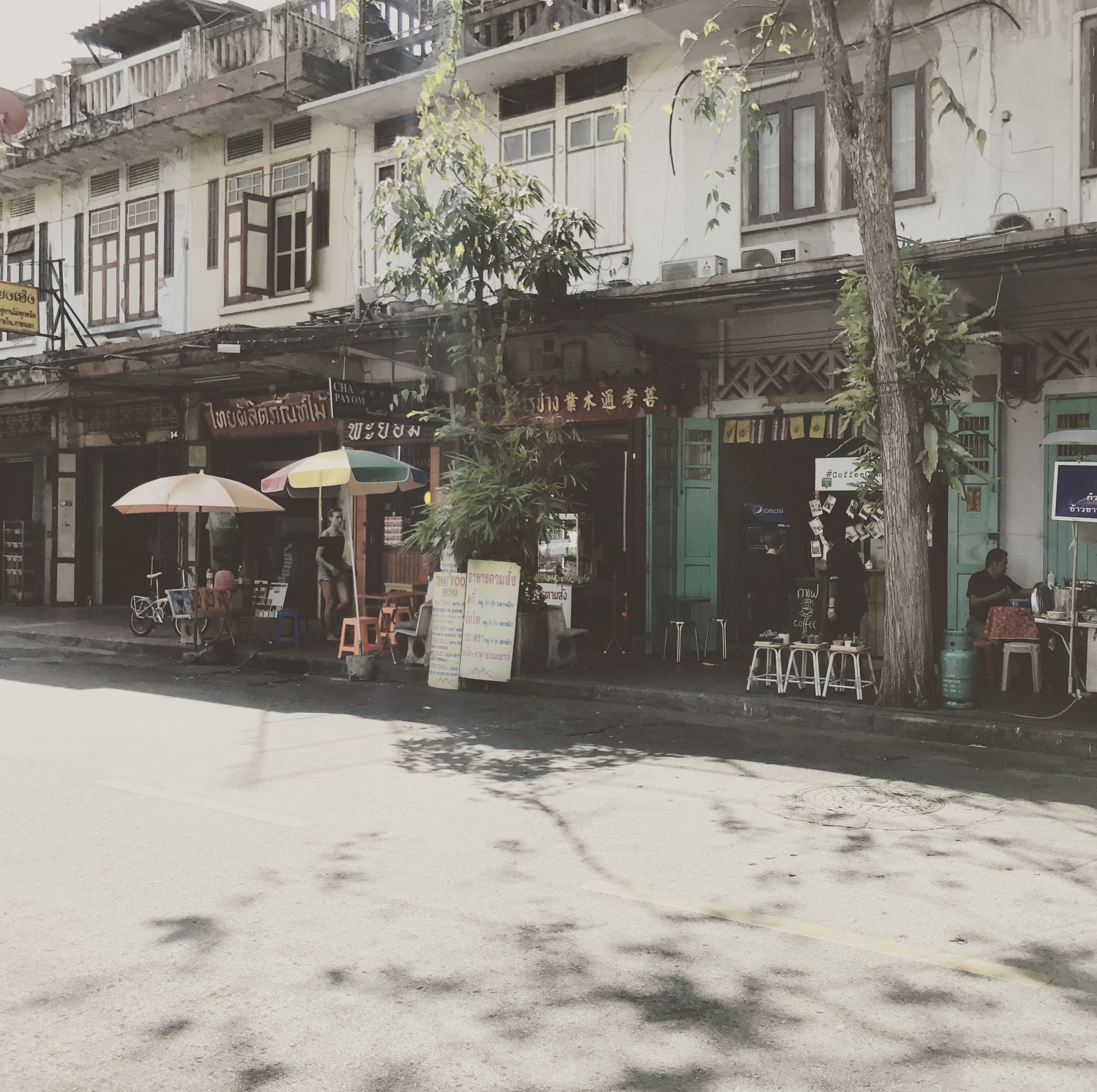 Big choices: Los Angeles voters keep Mayor Eric Garcetti and turn down a building moratorium on new housing on very low turnout.
Offline: There's still no clear answer on when the First Hill Streetcar will restart operations.
Competition: Mayor Ed Murray gets a challenger in Nikkita Oliver for the upcoming mayoral race.
Paramount duty: The Senate passed a bill to stave off the levy cliff for local school districts.
Poor cut: The United State Department of Housing and Urban Development could take a $6 billion cut.
Bikeways: Berlin is planning a new network of bike superhighways.
Rich cut: Rhode Island may cut car taxes in the state, which would be a big windfall to wealth residents.
HSR PNW: What would it take to build high-speed rail from Everett to Bellingham?
Extended service: Clallam Transit is considering a new bus service between Port Angeles and Bainbridge.
Supersized: What if McMansions ruled the world?
Definitely art: One person's art is another agency's vandalism says Christopher Frizzelle.
New gig: Brady Walkinshaw lands on his feet as CEO of Grist, an environmental publication.
Belltower: A new residential tower in Belltown breaks ground.
Cutting pollution: To combat air pollution, older cars will banned in Barcelona beginning in 2019.
Ride on: Riders of the 2017 Emerald Bike Ride will get a chance to make a loop around Lake Washington via SR-520, I-90, and I-5.
Gentle density: Planner guru Brent Toderian says that Canadian cities need more gentle density to address their housing crunch.
Two to go: The first phase of the 23rd Avenue corridor rebuild project comes to an end after 21 months and a few hiccups.
Gimmicks: Richard Florida says that handing out tax breaks to business is less than useless.
Safer schools: How to solve the madness of school drop-off zones.

Stephen is a professional urban planner in Puget Sound with a passion for sustainable, livable, and diverse cities. He is especially interested in how policies, regulations, and programs can promote positive outcomes for communities. With stints in great cities like Bellingham and Cork, Stephen currently lives in Seattle. He primarily covers land use and transportation issues and has been with The Urbanist since 2014.