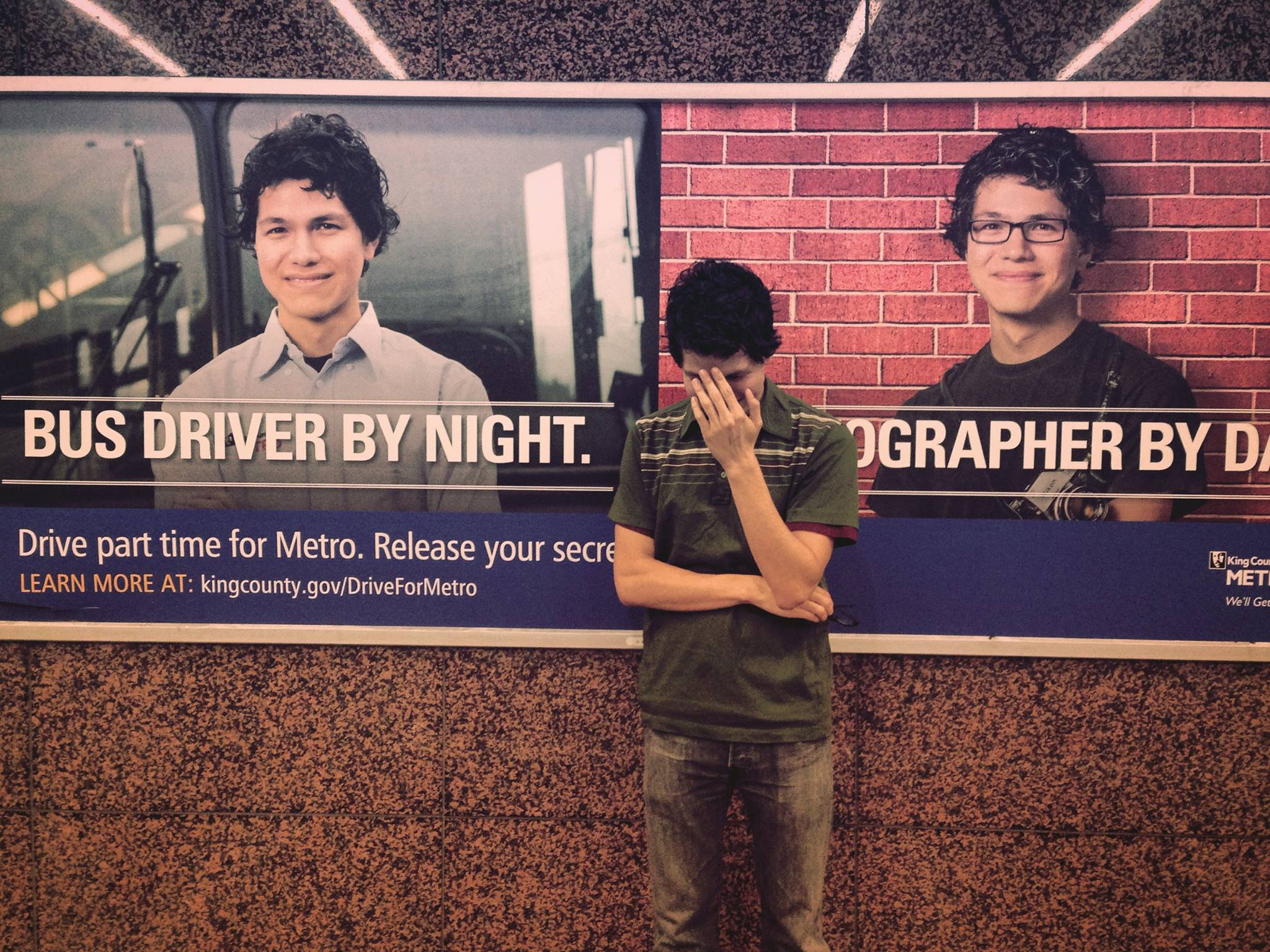 Paul Constant is (among other things!) the co-founder of the excellent The Seattle Review of Books. He recently interviewed me for his site. We chatted about the blog and its future, my influences, the purpose of living and writing these stories, and so much more. Read all about it here.
Featured image by Keira Booth.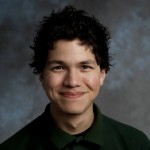 Nathan Vass is an artist, filmmaker, photographer, and author by day, and a Metro bus driver by night, where his community-building work has been showcased on TED, NPR, The Seattle Times, KING 5 and landed him a spot on Seattle Magazine's 2018 list of the 35 Most Influential People in Seattle. He has shown in over forty photography shows is also the director of nine films, six of which have shown at festivals, and one of which premiered at Henry Art Gallery. His book, The Lines That Make Us, is a Seattle bestseller and 2019 WA State Book Awards finalist.