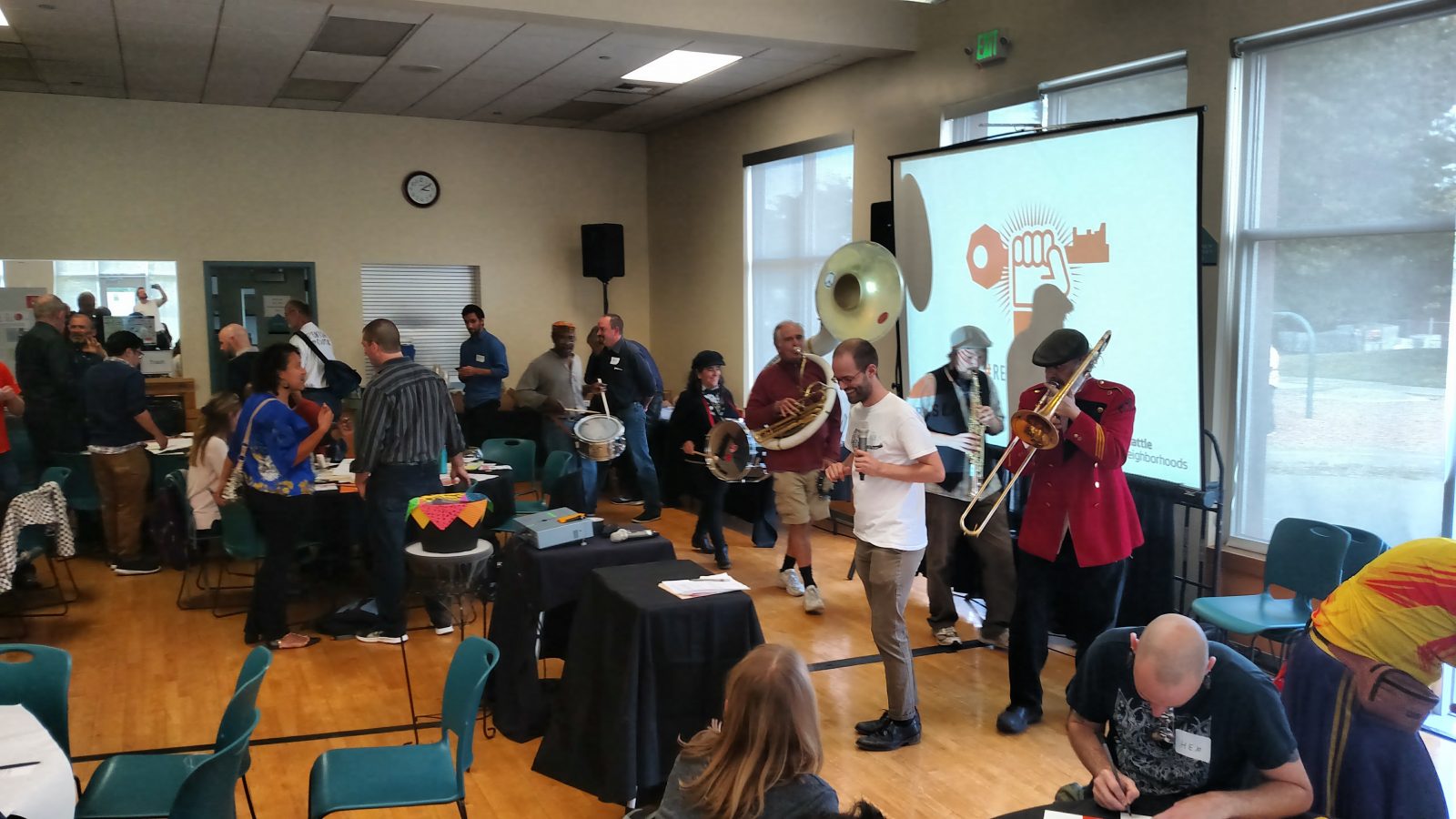 Renters in Seattle are poised to get more political representation in the city. Tenants–the fastest growing demographic in the city making up 54% of all households–have long been left with little representation in City Hall, relying on advocacy groups like the Tenants Union of Washington to try to keep up with the sizeable clout that property owners possess. The lack of official representation would change later today if the Seattle City Council votes as it's expected to and approves the establishment of a 15-member renters' commission.
"Rising rents are pushing residents out of the city, and that's unacceptable. Low-income renters are nearly twice as likely as homeowners to be displaced by gentrification," Councilmember Mike O'Brien said in a press release. "I believe that the Seattle Renters' Commission will bring much needed perspective to our policy work about how we can grow equitably and inclusively."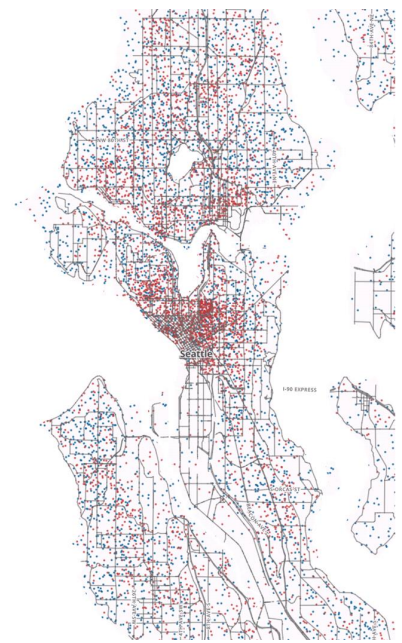 The purpose of the renters' commission is to provide advice and recommendations to City departments and elected officials on issues that affect renters. The scope of topics that the commission could explore and weigh in on will be wide, including things like transportation, public space, health and safety, land use, housing affordability, and renter protections.
Other responsibilities that the commission will be tasked with include:
Monitoring the City's enforcement and usefulness of renters laws on the books;
Providing input and recommendations on how to enhance strategies and priorities for renter protections;
Developing an annual work plan for the commission's tasks and periodic updates to the Mayor and City Council; and
Meeting periodically with other City commissions, community groups, and landlords to collect feedback and information that could inform the commission's work.
The 15 commission members will be appointed through a mix of sources. The City Council and Mayor will each select six members. The commission itself will get to pick two members and the Get Engaged youth program will identify one member, too. The City Council is looking to create a diverse commission with special attention to finding traditionally underrepresented members who have experienced homelessness, pay with housing assistance, or have felony records as well as renters who are low-income, LGBTQ, or immigrants.
The City hopes to get the renters' commission off the ground quickly. Applications will begin being accept next month with the first commission meeting slated to be held in July.

Stephen is a professional urban planner in Puget Sound with a passion for sustainable, livable, and diverse cities. He is especially interested in how policies, regulations, and programs can promote positive outcomes for communities. With stints in great cities like Bellingham and Cork, Stephen currently lives in Seattle. He primarily covers land use and transportation issues and has been with The Urbanist since 2014.