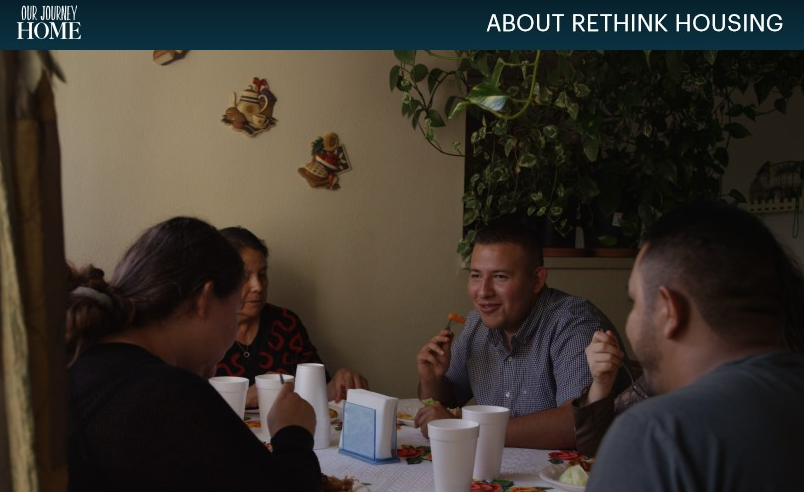 More than half of Americans believe that if someone is employed in a steady, full-time job, they will earn enough income to afford a decent and safe place to live, according to the 2016 ReThink: Why Housing Matters Survey. However, the facts paint a very different picture.
The average hourly cost to rent a two bedroom apartment in the US = $20.30
The average hourly wage in the US = $15.42
The federal minimum hourly wage in the US = $7.25
No, your math skills aren't deceiving you; someone who works at the federal minimum wage would need to work a minimum of 90 hours per week to afford a one-bedroom rental at the average Fair Market Rent, and 112 hours per week for a two-bedroom.
According to the 2016 National Low Income Housing Coalition (NLIHC) Out of Reach report, the state of Washington has the tenth highest housing wage required to afford a two-bedroom apartment, demanding a whopping $23.13/hour, nearly three dollars higher than the national average. While affordable housing is understandably not the only component contributing to homelessness, it plays a much more significant role than many realize, as was confirmed in the 2016 Homeless Needs Assessment by the City of Seattle. To attain self-sufficiency and a permanent home, most people (68 percent) noted that they would need rental assistance in some form. Unfortunately, most people who make up the homeless population in Seattle and across the country do not have control over the key factors that will help them become self-sufficient.
The widespread misconceptions that the general public has about those in need of supportive housing far outweigh the overall understanding of these needs. Having worked in the housing industry for quite some time, the stereotypes that we've heard about people who need supportive housing span the spectrum of appalling–everything from lazy or mentally ill, drug abusers or just looking for a handout. These stereotypes have spread like wildfire and have become the general consensus. While more people than ever before support the creation of public housing communities in their own cities or towns, only a quarter of those polled in the 2016 ReThink: Why Housing Matters survey believe public housing residents are hard-working members of society. What's worse is that more than half don't want public housing in their communities solely because of these widely believed misconceptions. However, while they may not want these communities in their back yards, only 17 percent of Americans polled–the fewest ever–believe the local government does enough to support public housing initiatives.
It's time to change these perceptions from the ground up, city-by-city, and Seattle is working to do just that. ReThink: Why Housing Matters is an initiative developed by HAI Group, a company that has served public housing for more than 30 years. The mission behind ReThink was simple: to communicate the true purpose of public housing and showcase the real stories of those living there. By creating the documentary Our Journey Home, we were able to not just narrow the gap between misperceptions, but also tell real stories of those living in public housing to humanize them in the face of such damaging misperceptions by the general public.
The film profiles three public housing residents from across the country and tells their personal stories and experiences in an effort to put a face to public housing, so that the general public can begin to recognize and breakdown their own negative perceptions of homelessness. Low-income people are people too, and deserve not just to be seen that way, but deserve a place to call home just like the rest of us.
On Tuesday, April 4 at 6:30 pm, ReThink is bringing Our Journey Home to Seattle for a public screening and community conversation on housing issues impacting Seattle. In partnership with several local organizations–Seattle Housing Authority, Neighborhood House, FareStart, Facing Homelessness and the King County Coalition on Homelessness––ReThink hopes to initiate a long-term, open conversation within such an important supportive housing community.
"Many of our perceptions around homelessness and public housing are shaped by fear and negative stereotypes," says panelist, Sara Vander Zanden of Seattle's Facing Homelessness. "The screening of Our Journey Home in our community gives us an opportunity to come together and deepen our understanding, therefore creating space for empathy and compassion. We are thrilled and grateful to be a part of this event."
To purchase tickets to the "Our Journey Home" screening on Tuesday, April 4 at Central Cinema, please visit this link by Tuesday, March 28. For more information about ReThink and "Our Journey Home," visit www.ReThinkHousing.org.