Mike Rosenberg reported yesterday on the pending sale of the Talaris campus–18 acres of prime real estate adjacent to Seattle Children's Hospital in Laurelhurst. While Rosenberg calculates the land could be worth more than $60 million dollars if developed as 80 to 90 detached single-family homes, the land is clearly well suited to urban mixed-use development rather than suburban-style McMansions. It's right next to the University of Washington, after all. Here's how Rosenberg described the plot:
In built-out Seattle, a huge pocket of undeveloped private land is going up for sale in a prime neighborhood, with the rare potential to build a big batch of single-family homes or a research center — but only if the buyer can overcome concerns from the city and neighbors.

The parklike Talaris campus in Laurelhurst spans 17.8 acres between the University of Washington and the hospital complex of Seattle Children's. Originally built for Battelle Memorial Institute in the 1960s, it later became home to the Talaris Research Institute, an organization that was sold off in 2012.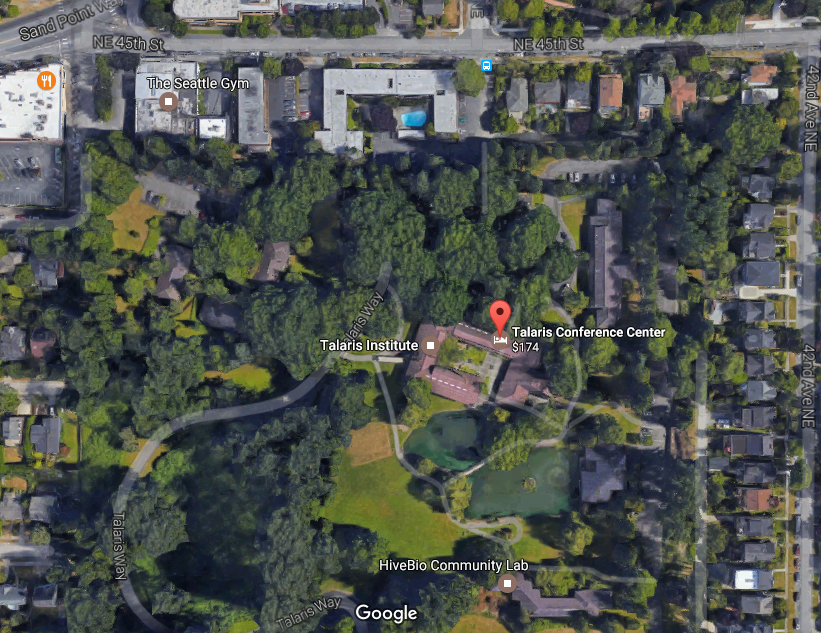 Unfortunately, a vocal group of Laurelhurst homeowners appear poised to block development as they've blocked expansions of Seattle Children's Hospital and an earlier effort to redevelop the site. Perhaps the City is finally at a place where it can put common good above parochial concerns?
Unhappy neighbors succeeded in getting the city Landmarks Preservation Board to deem the site an official city landmark, which could limit development options. (The campus was designed by Richard Haag, who also designed Gas Works and Victor Steinbrueck parks.)

The owner's previous effort to rezone the area to allow for as many as 300 apartments also failed, as did prior redevelopment attempts by other owners.

Pehl said the exact limitations on development remain to be worked out between the new owners and the city. He said the value of the land comes with not only its unusually large size but its single-family zoning — residential neighborhoods that are, by and large, already built to the max in Seattle. He expects to find a buyer within about two months.

Jeannie Hale, president of the Laurelwood Community Club, said the neighborhood would be willing to support development "if there's a good proposal."

She said past ideas for major development, like to build 200-foot-tall residential towers, were a no-go among residents of the low-slung neighborhood — they also previously helped block taller buildings planned by Seattle Children's — but she'd be open to something with a smaller impact like single-family homes.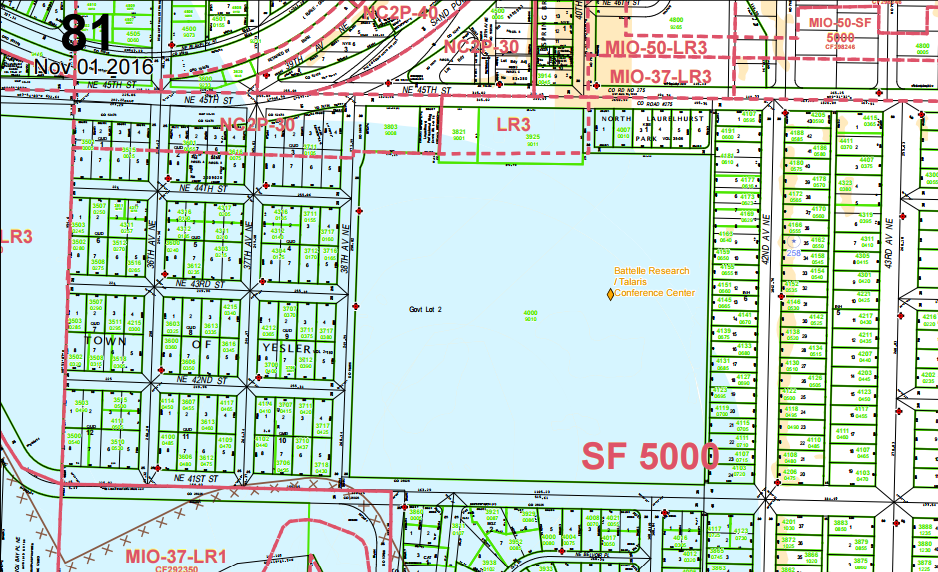 The City should rezone this land to support mid-rise apartments. Just to the north, land is zoned LR3 which seems a logical baseline for rezoning Talaris. While Hale might like seeing coyotes while she parks her car at the campus, many of us would prefer to see human beings on the site, preferably at a mix of incomes. Luckily, the City's Mandatory Affordability Program would ensure perhaps upwards of 10% of the units would be affordable (pegged below 60% of area median income). That's a big improvement for a neighborhood overwhelmingly consumed by million-dollar homes.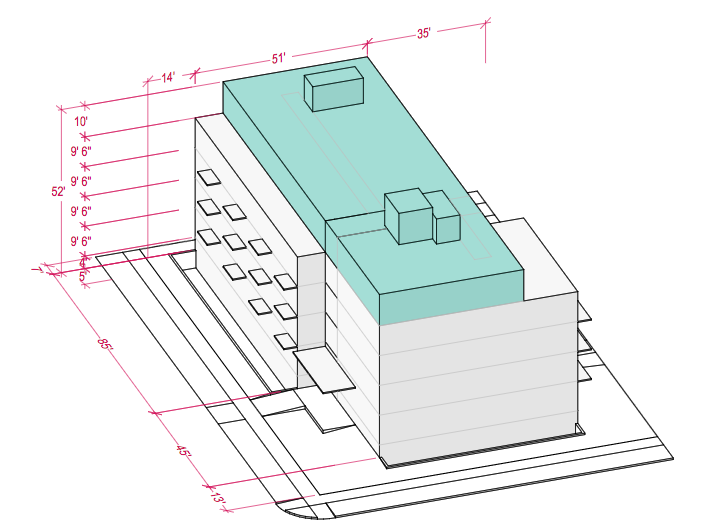 And while a scheme to replace the campus with 80 detached single-family homes would surely see most if not all of the site's mature trees chopped down (local landscaping and tree ordinances would require some replacement), a few mid-rise apartment buildings could fit even more people into the lot while saving a big chunk of it as a community park. That's a significant community benefit. No one wants to see the trees go, but we have to make room for people in our booming city; Laurelhurst is a great place to put them with its easy access to the University of Washington and frequent bus access with the 65, 75, and 78 providing quick connections to Link light rail a mile and a half away.
The featured image is by Joe Mabel via Wikipedia Commons.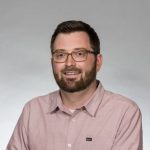 Doug Trumm is the executive director of The Urbanist. An Urbanist writer since 2015, he dreams of pedestrianizing streets, blanketing the city in bus lanes, and unleashing a mass timber building spree to end the affordable housing shortage and avert our coming climate catastrophe. He graduated from the Evans School of Public Policy and Governance at the University of Washington. He lives in East Fremont and loves to explore the city on his bike.