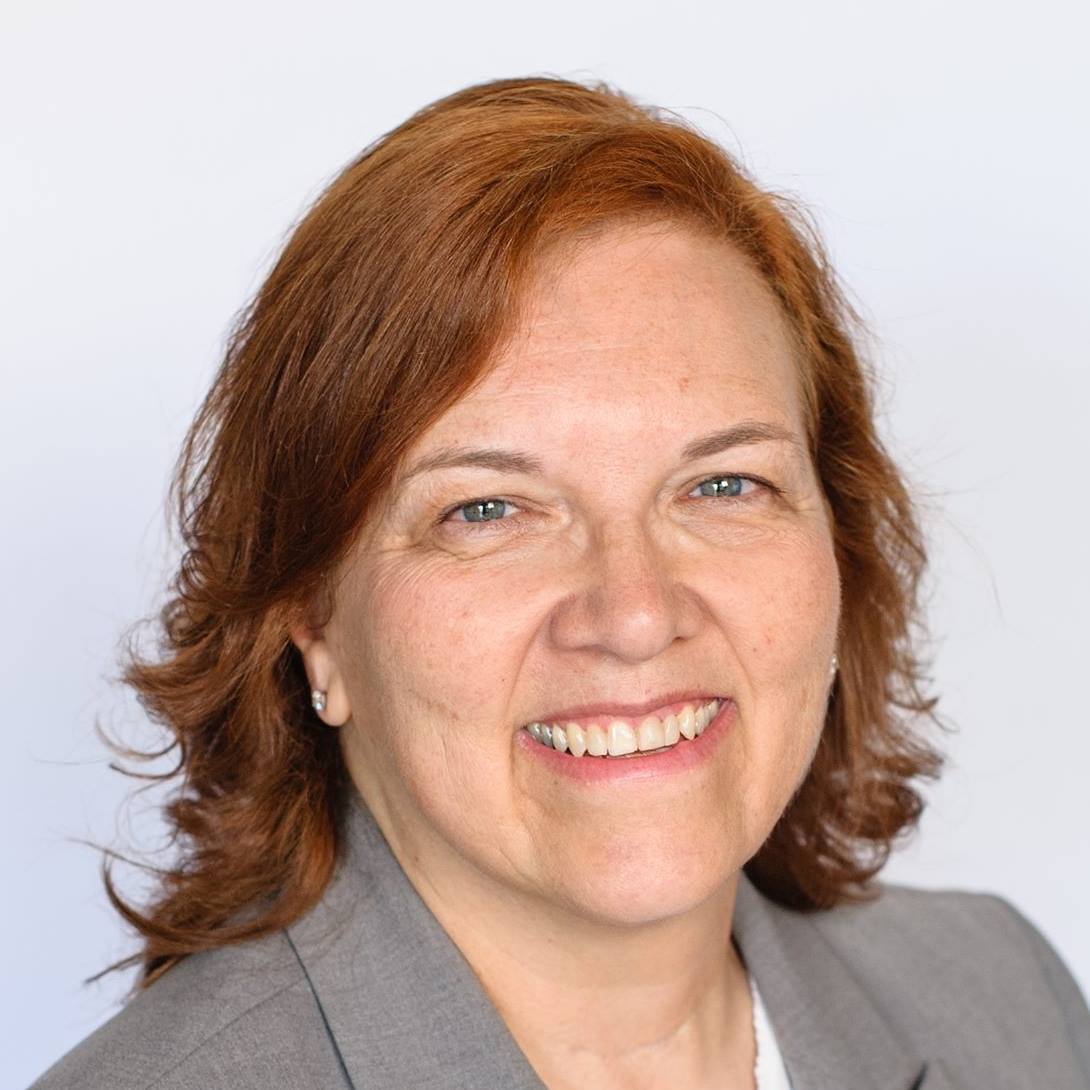 As part of our endorsement process at The Urbanist, we ask candidates to complete a standard questionnaire to better understand and evaluate their positions on housing, land use, transportation, and other important issues. We then share this information with our readers to help inform their own voting decisions.
This year we are considering 19 candidates running for Seattle City Council positions 8 and 9, Seattle Mayor, and Port of Seattle Commission positions 1 and 4. We are publishing the questionnaires in full this week and next week, concluding with our official primary election endorsements in mid-July.
The following questionnaire was submitted by Pat Murakami, running for Seattle City Council Position 9.
Short Answer
Do you consider yourself an urbanist? Why/Why not?
I'm an urbanist. I believe this city can grow and become a better and less costly place to live for everyone. I think that if we force people to the suburbs via high property values, we're undermining livability with the eventual traffic problems, affordability, and environmental trauma. We need to do our best to prevent that.
I believe that not all roads can do all things. We need to start planning the city in a way that focuses on maximum efficiency and safety: cars sharing roads with cyclists is asking for problems, and it slows down the flow of traffic for everyone. In conjunction with ST3, we should be building a more Seattle-focused transit network; one that will effectively connect the city when this project is done.
I believe it is also important to house more people near major transit hubs, within reason, and especially with the involvement of the community. We should not be allowing developers to build superblocks of concrete, but rather encourage public spaces so that we create a livable, walkable community.
Do you support the King County Center and Family Justice Center as designed?
While I have not studied the proposed new center in depth, there is no question that we need a new facility. I was in the first contingent of the Guardian Ad Litem program (where community members replaced attorneys to represent the best interests of the child during custody hearings), now called CASA. The building in no way made families feel safe and comfortable (as much as possible, given that they are there under stressful circumstances) – and that was in the 1980s. Provided the staff members who provide services to, and care about children and families had impactful input in the design, I would be comfortable with the outcome. We need a new facility. That being said, I believe that this center needs to be an integral part of working against the school to prison pipeline. It must include extensive family counseling and education services, and needs to focus on bringing families together instead of ripping them apart.
What do you envision as a solution for the current North Precinct building?
We should not build an overly expensive fortress. The North Precinct should be split into two precincts (each with a more functional and cost-effective building), enabling officers to be more connected to the community they serve. SPD should continue their ongoing comprehensive reform, make efforts to demilitarize, and focus more on being effective ambassadors to the community.
Are there reforms that you would make to the street vacation process to ensure that adequate public benefits are provided to city residents from vacated rights-of-way? 
It depends on the specific vacation in question. If it is an unused dead-end street, the developer should create a park of comparable size near the vacated site. In the case of the proposed arena in SODO, we need to think outside the box. The developer could pay for a lowered street that runs under the arena (without impacting access to other businesses in the immediate area) and absorb all costs associated with the rerouting of traffic. A lowered street would retain the street as a public asset and we could ask for other benefits in exchange for vacating the air space above the street.
What changes do you think are needed for the city's current policy on unauthorized homeless camp removal?
Sweeping people from location to location is a tremendous waste of City and police resources. We need to focus more on fixing the problem, not a symptom. There is no excuse for not creating a campus environment with needed shelter, medical, mental health, social services, and job counseling on-site. The campus would provide a warm, safe place to stay, with showers, laundry and 3 meals per day.
In our current homelessness state of emergency, what actions can we take right away to address this issue?
First, we need to know the people who need services–is their situation due to financial stress or are other factors involved, such as mental health challenges or drug addiction? Next, we need to effectively and efficiently spend our tax dollars by funding those non-profits that are able to address the needs of our homeless population with services that produce measurable results. The City is funding over 100 non-profits that are supposed to be addressing the homelessness issue. We need to fund far fewer, reducing needless overhead, and redirect those funds to the clientele that are served by the proper service provider. We should also support non-profits such as Seattle Made which focuses on local manufacturing and job training.
In the immediate future, we must make sure to provide health and addiction services to our homeless population, as well as a reformed shelter system that allows for families and promotes job development. Shelters must allow for jobs at non-traditional hours, and give residents 24/7 access if they have jobs at unusual hours.
What would be your strategy with the remaining Mandatory Housing Affordability rezones? Would you push for higher/lower affordability or density levels?
The blanket up-zones have failed to make housing more affordable. We don't have true inclusionary zoning when developers are able to pay for credits to place the affordable housing outside of their development. We should consider reducing maximum heights in desired development areas and then offer greater heights to developers as a reward for building an agreed upon percentage of affordable units in that specific project.
Many neighborhoods have global up-zones that don't do much to solve the problem. LR 1, a type of zoning that has already resulted in massive amount of expensive town home development, and is only getting a 10 foot increase in large swaths of the city. After speaking with many architects and urban planners, I have learned that this will result in taller, more expensive town homes that do little to make neighborhoods more affordable. We should work on up-zoning neighborhoods in ways that make sense, and develop livability as well. Inevitably, we will have taller buildings along arterials and hilltops, but with the use of effective FAR legislation, more public spaces.
I think we should put people over profits, and make sure that developers pay their fair share for infrastructure and public spaces.
Would you support efforts to raise additional revenue in Seattle directed towards speeding up construction of ST3 projects? If so, what revenue source would you target?
Yes. Developer impact fees–we are the only municipality in the area that doesn't require and charge developer fees. I think that, with more dense neighborhoods that provide services more efficiently, we can also afford to build more extensive traffic independent public transit using our existing property taxes.
What are your preferred strategies for increasing multi-modal transportation (e.g., walking, biking, public transit) in Seattle?
I believe bike boulevards and major bus stations should be constructed hand-in-hand with our new light rail stations. We need to make sure that we have the first and last mile covered by transit, bike, and pedestrian infrastructure.
Transit stations need to be located near schools as well, to provide our children and teenagers more urban mobility to access after school programs. Schools should also have greatly expanded crosswalks that ensure that our students are safe.
I also support expanding the Sounder service to Everett and Tacoma, and working with BNSF and Sound Transit to try to acquire ROW for these trains during peak operating hours. The Link Light Rail will eventually reach Everett, Lynnwood, and Tacoma, but, realistically, the Sounder has far greater potential to provide rapid transit to and from these areas into the city.
Seattle's Vision Zero plan aims to eliminate traffic deaths and serious injuries by 2030. What policies do you support to work towards this goal? 
I think a big part of that is separating bikes and pedestrians from cars in an effective way. Not all roads can do all things, and it's important to provide safe streets for other uses. When we have cyclists riding in streets where cars are driving 35 to 45 miles per hour, we are simply asking for trouble.
I support the creation of additional neighborhood greenways, but also the expansion of their capabilities. In many parts of the city, non-residents are driving through these greenways, not necessarily because it's a faster route, but because they are impatient in peak hours. We should certainly ban non-residents from driving on streets that are effectively community promenades.
I support the pedestrianization of streets with such high pedestrian traffic that allowing cars does not make sense. We really should not allow for non-delivery and non-emergency vehicles to drive down streets such as Pike Place at the Market.
Yes/No
Do you support permitting triplexes, rowhomes, townhomes and cottages, in single-family zoned areas across the city?
No
Do you support adding a local income tax in Seattle?
No
Do you support adding a head tax in Seattle?
No
Do you support adding a congestion fee in Seattle?
No
Do you support the creation of a Seattle municipal bank?
Yes
Do you support the creation of a municipal broadband service in Seattle?
Yes
Do you support inclusion of the Community Package associated with Washington State Convention Center Addition's street and alleyway vacation public benefits?
Yes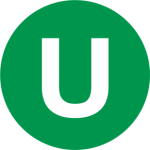 The Urbanist was founded in 2014 to examine and influence urban policies. We believe cities provide unique opportunities for addressing many of the most challenging social, environmental, and economic problems. We serve as a resource for promoting urbanism, increasing political participation, and improving the places we live. The Elections Committee consists of community volunteers and staff members of The Urbanist and is a standing body representing the political values of our organization.