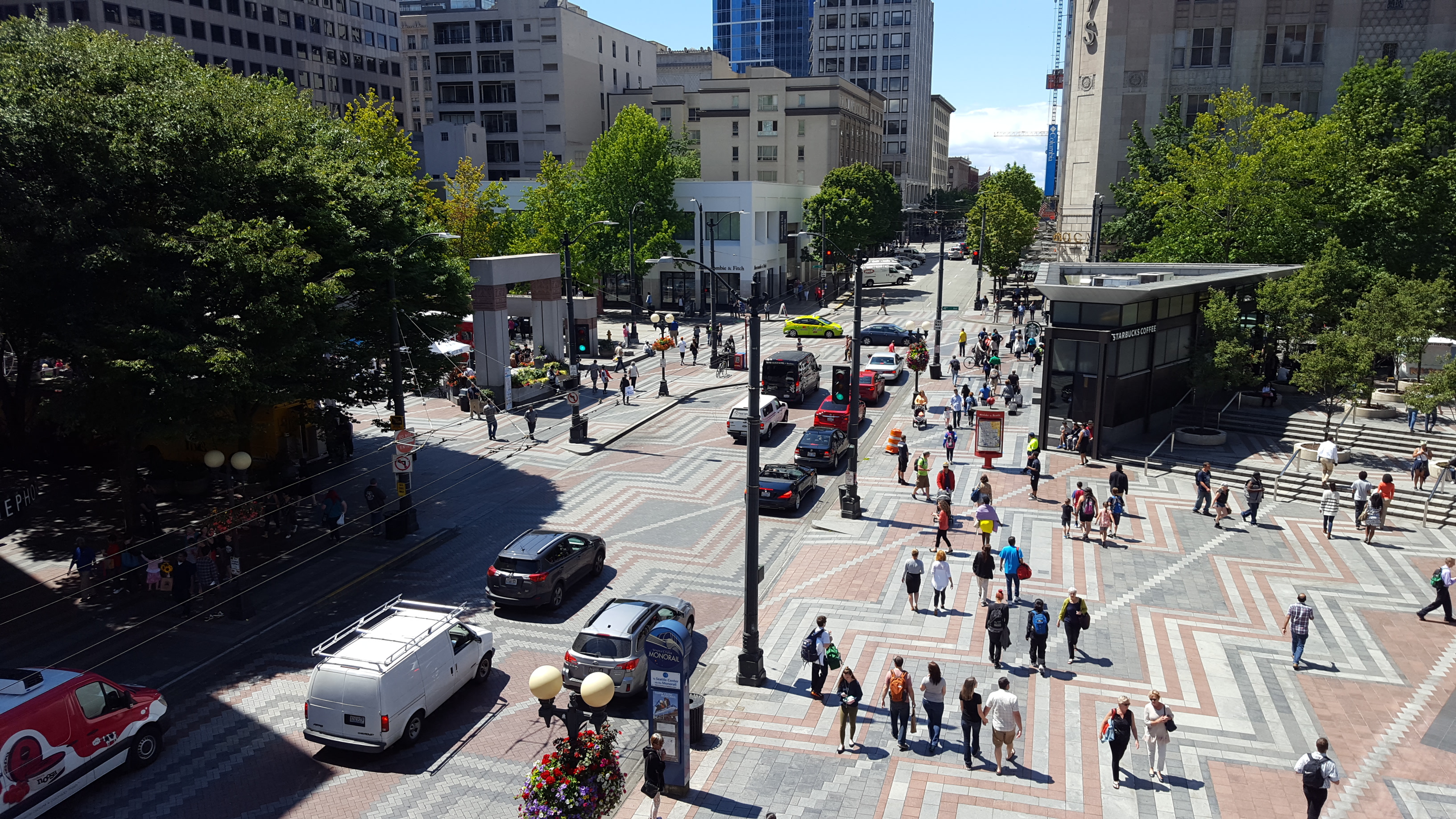 Join The Urbanist and our partner organizations for an on-the-ground look at One Center City, the near term plan to make Seattle's downtown streets more safe and efficient for hundreds of thousands of daily travelers. The tour will focus on the transit and protected bike lane options for 4th and 5th Avenues and the Pike/Pine corridor through Capitol Hill. The tour will include a stop at Convention Place Station where Seattle's most expensive real estate development, the Washington State Convention Center Addition, is planned. By accelerating the plan for transit tunnel buses to move to surface streets, the project is partially triggering the need for this multi-jurisidctional transportation planning effort. The tour will end at Kaladi Brothers Coffee, where discussion can continue!
We'll be joined by Seattle Department of Transportation Director Scott Kubly. Participating partner organizations include Seattle Bike Blog, Seattle Central Greenways, Seattle Neighborhood Greenways, Seattle Subway, and Transit Riders Union.
When registering, please consider a donation of $10 or more per person to support The Urbanist's educational mission. We are an all-volunteer nonprofit organization and our programming is free and open to the public.
CLICK HERE TO REGISTER
When: Saturday, August 5, 10am
Where: Westlake Park, 401 Pine Street
Walking distance: 1 mile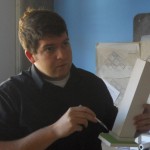 Scott Bonjukian is a car-free urban designer with a passion for sustainable and efficient cities. With degrees in architecture and urban planning, his many interests include neighborhood design, public space and street design, transit systems, pedestrian and bicycle planning, local politics, and natural resource protection. He primarily cross-posts from his blog at The Northwest Urbanist and advocates for a variety of progressive land use and transportation solutions.