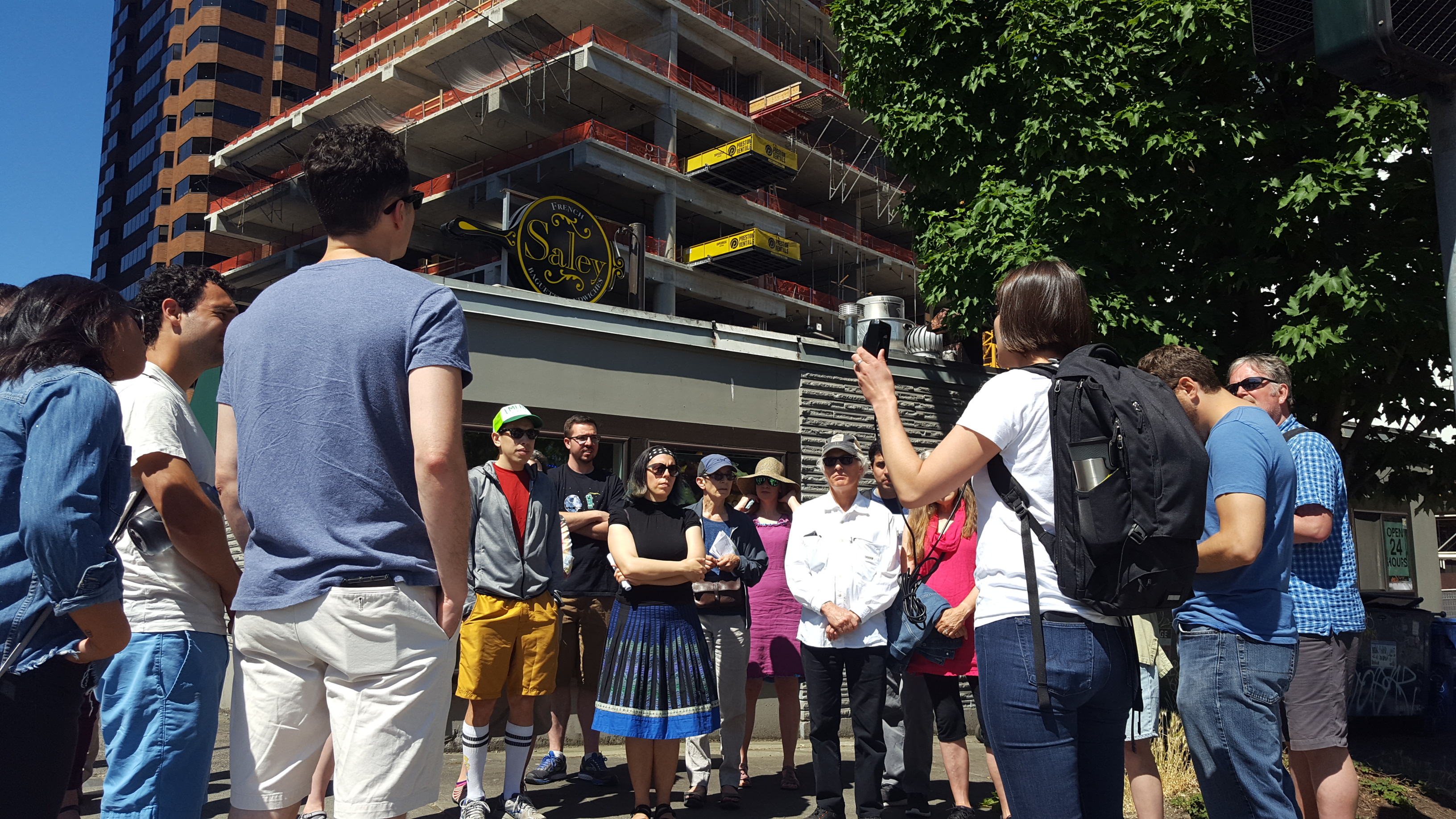 The Urbanist will be joined by members of the Community Package Coalition (CPC) at our November 15 meetup. The CPC is a unique grassroots alliance of neighborhood groups and nonprofit advocates who recently negotiated an $80+ million public benefits deal with the Convention Center, which is expanding their facilities. Several CPC representatives will be on hand to discuss the deal which includes affordable housing funding, bike and pedestrian safety improvements, and investments in parks and public spaces.
Our monthly meetup is free and open to everyone. Come by to meet fellow housing and transportation advocates and hear from an inspirational speaker. We'll be at the Elephant & Castle Pub on Wednesday, November 15, 5:30-7:30 PM (please note this is different than our usual Tuesday). You can find us in the billiards room on the lower level, and our guest speakers start at 6:30 PM.
We hope to see you there! You can optionally RSVP on Facebook to help us get a headcount.
In addition to public benefits proposed by the Convention Center, the Community Package projects are:
Affordable Housing ($29M)
Freeway Park Improvements ($10M)
Lid I-5 Study ($1.5M)
Pike-Pine Bicycle Improvements ($10M)
Olive Way Improvements ($0.5M)
8th Avenue Bicycle Improvements ($6M)
Terry Avenue Promenade ($4M)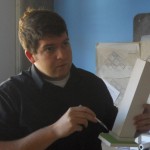 Scott Bonjukian is a car-free urban designer with a passion for sustainable and efficient cities. With degrees in architecture and urban planning, his many interests include neighborhood design, public space and street design, transit systems, pedestrian and bicycle planning, local politics, and natural resource protection. He primarily cross-posts from his blog at The Northwest Urbanist and advocates for a variety of progressive land use and transportation solutions.