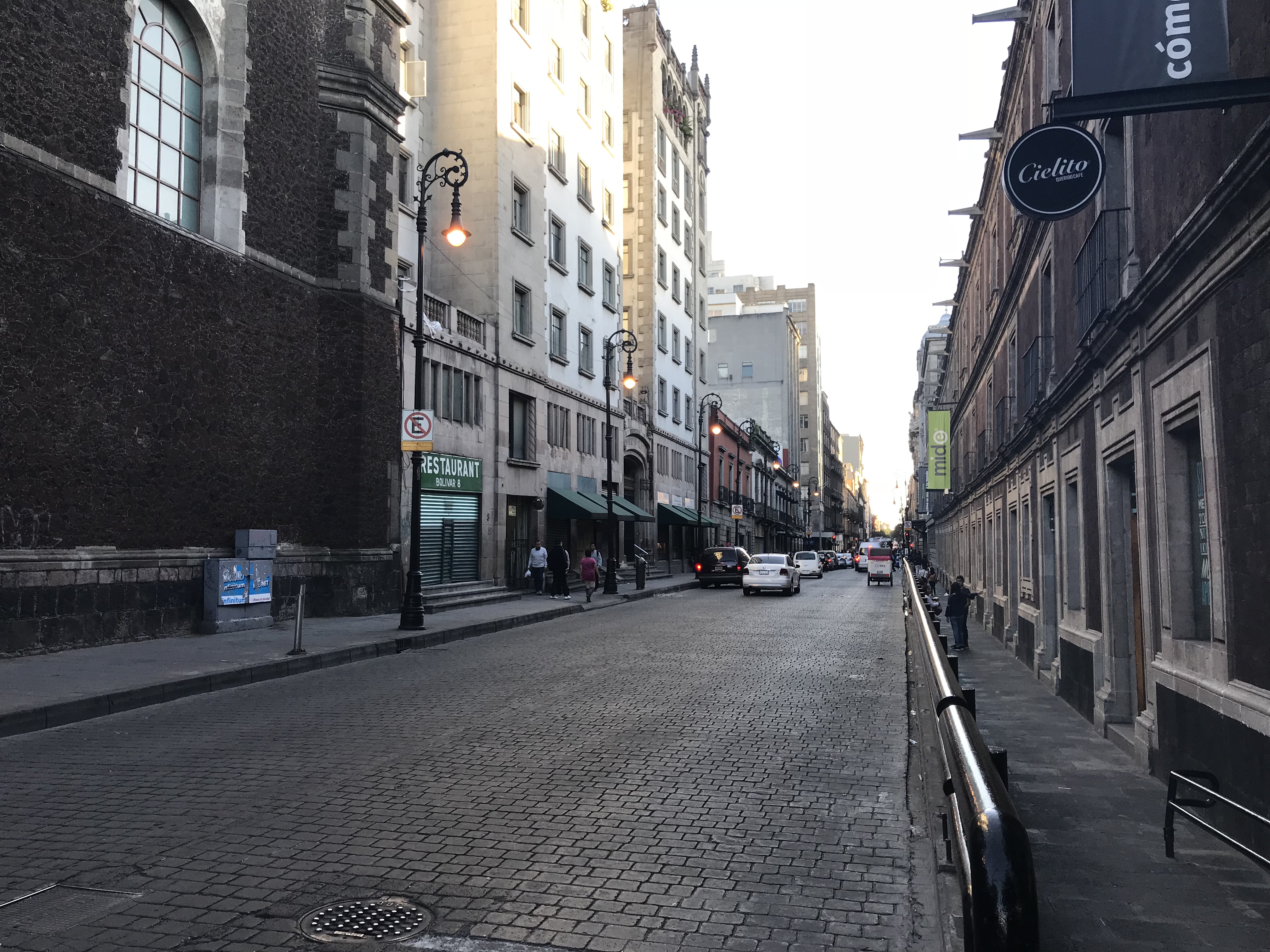 Falling rents: Rents in Seattle fell last year, but don't expect that to continue.
PTC: In the United States House of Representatives, Democrats introduced a bill to stop delaying while also providing funding for positive train control by end of year.
Fort Lawton housing: Commenters at a public hearing on low-income and affordable housing at Fort Lawton were decidedly in favor of building housing.
UK forestland: The United Kingdom's next mega-project could be a coast-to-coast forest in a zone from Liverpool to Hull.
Streetcar getaway: In a getaway attempt in Capitol Hill, a suspect made a poor choice in fleeing by streetcar.
Status quo remains: Despite threats of cuts by Trump, the Federal Transit Administration continues to dole out financing and transit agencies limp along.
Speak positively: Why positive storytelling matters to transportation.
Packing up: State Farm, a major local employer, is packing up and saying "goodbye" to Tacoma.
Special exception: In Capitol Hill, an Airbnb hotelier got a very special exception to continue operating ($) through new regulations recently passed.
H-1B threat reduced: Trump backs off on massive curtailment of H-1B visas ($) for foreign workers at the request of high-tech corporations.
Haunting images: Take a look at a haunting glimpse of how Detroit changed from a vibrant city to asphalt and vacant land.
Calrail: Rail advocates in California want to active a regional rail line between Marin County and Sacramento.
Bike priorities: WA Bikes has released their 2018 legislative agenda.
Transit lanes work: In Toronto, streets were given over to streetcars and almost overnight ridership skyrocketed.
Inventory remains low: Low condominium inventory in Seattle continues to surge prices.
Hospital sprawl: What is driving the trend of hospital sprawl?
Short-lived: A gas tax increase proposed by Trump has been quashed by Congressional Republicans ($).
Fossil fuel divestment: Why New York City is taking pension fund money out of fossil fuel investments.
Well-planned: In Oman, there may finally be a well-planned Persian Gulf metropolis.

Stephen is a professional urban planner in Puget Sound with a passion for sustainable, livable, and diverse cities. He is especially interested in how policies, regulations, and programs can promote positive outcomes for communities. With stints in great cities like Bellingham and Cork, Stephen currently lives in Seattle. He primarily covers land use and transportation issues and has been with The Urbanist since 2014.