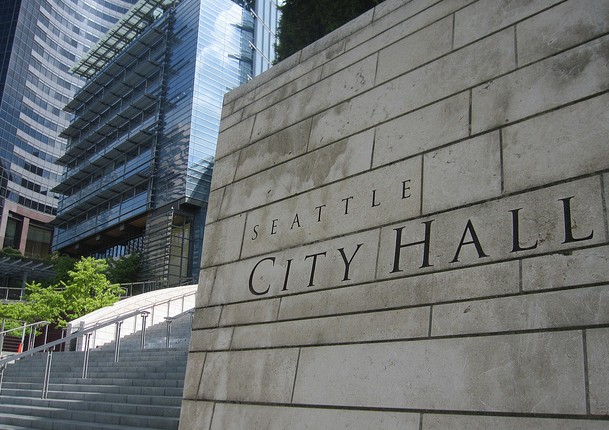 Speak up for Mandatory Housing Affordability (MHA): The city will be holding one of its first public comment sessions for MHA outside the center city and University District tonight (Monday, February 12th). These rezones will allow additional density in many parts of the city with the lowest allowed densities, including some single-family zoning. It would also trigger inclusionary zoning in those neighborhoods. This is that last step in the inclusionary zoning portion of the final HALA recommendations and may see fierce opposition from folks trying to preserve single-family zoning. Urbanists are needed! The program runs from 5pm to 8pm at Eckstein Middle School in Wedgwood.
Attend The Urbanist Meetup: On Tuesday, February 13th, Kathy Nyland will be the guest speaker at The Urbanist monthly meetup. She's been leading the Department of Neighborhoods since 2015 and is passionate about community engagement. She has also served on the Georgetown Community Council and as Chief of Staff for Councilmember Sally Bagshaw. The meetup starts with mingling at 5:30pm and Nyland will speak at 6:30pm and take questions. More details on our Facebook page.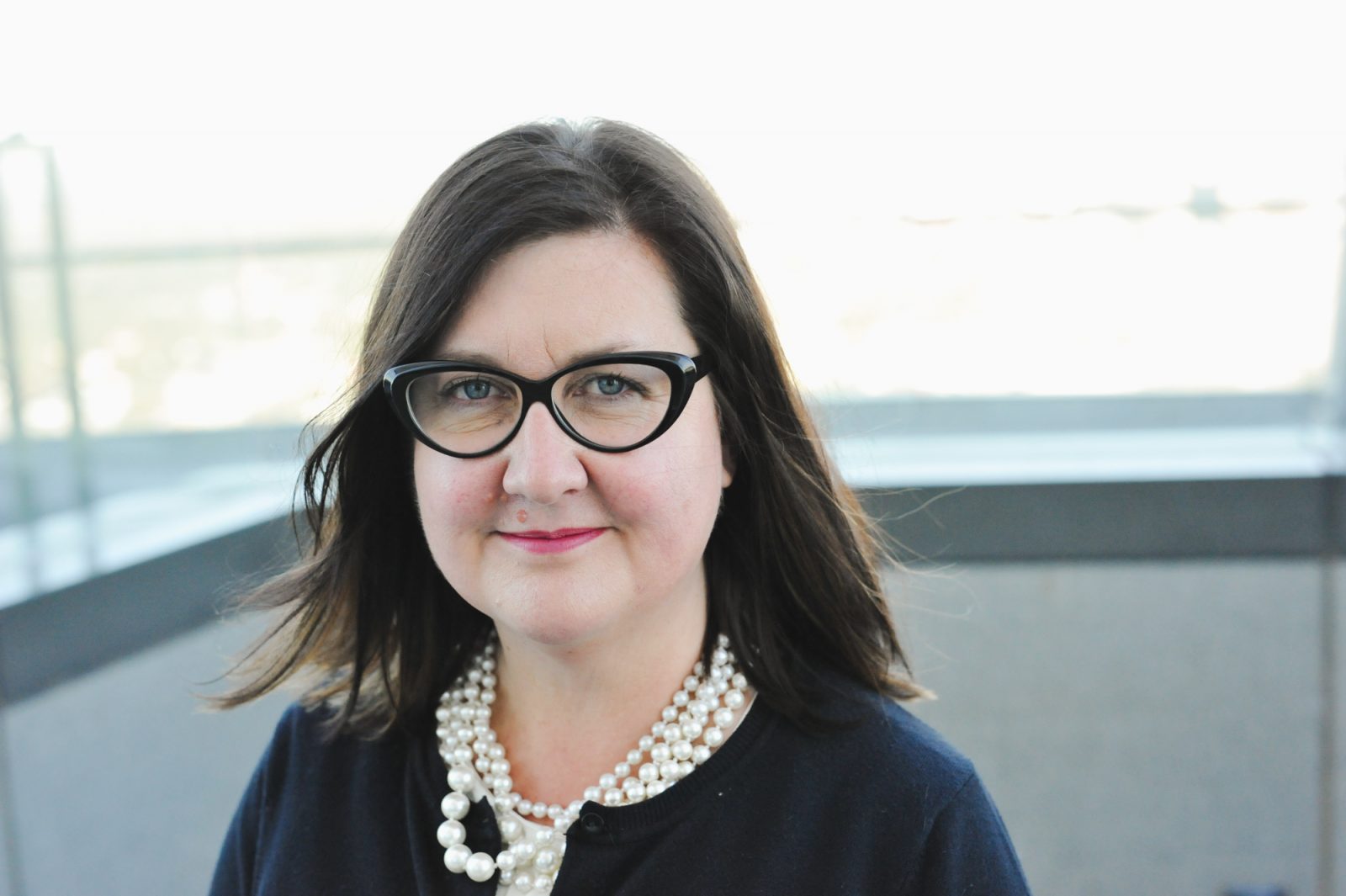 Get a ticket for KUOW's debate about Amazon: Is Amazon good for Seattle? Maud Daudon and Paul Guppy will debate Cary Moon and Nikkita Oliver. The format will begin with an audience vote and then the guests will engage in a debate. After the debate, the audience will vote again.
Tell Sound Transit not to increase fares: Sound Transit is currently taking comment on a proposed fare change. They're advertising it as a fare simplification but it would likely mean an increase in cost for many riders.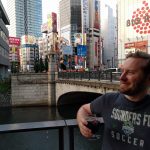 Owen is a solutions engineer for a software company. He has an amateur interest in urban policy, focusing on housing. His primary mode is a bicycle but isn't ashamed of riding down the hill and taking the bus back up. Feel free to tweet at him: @pickovven.