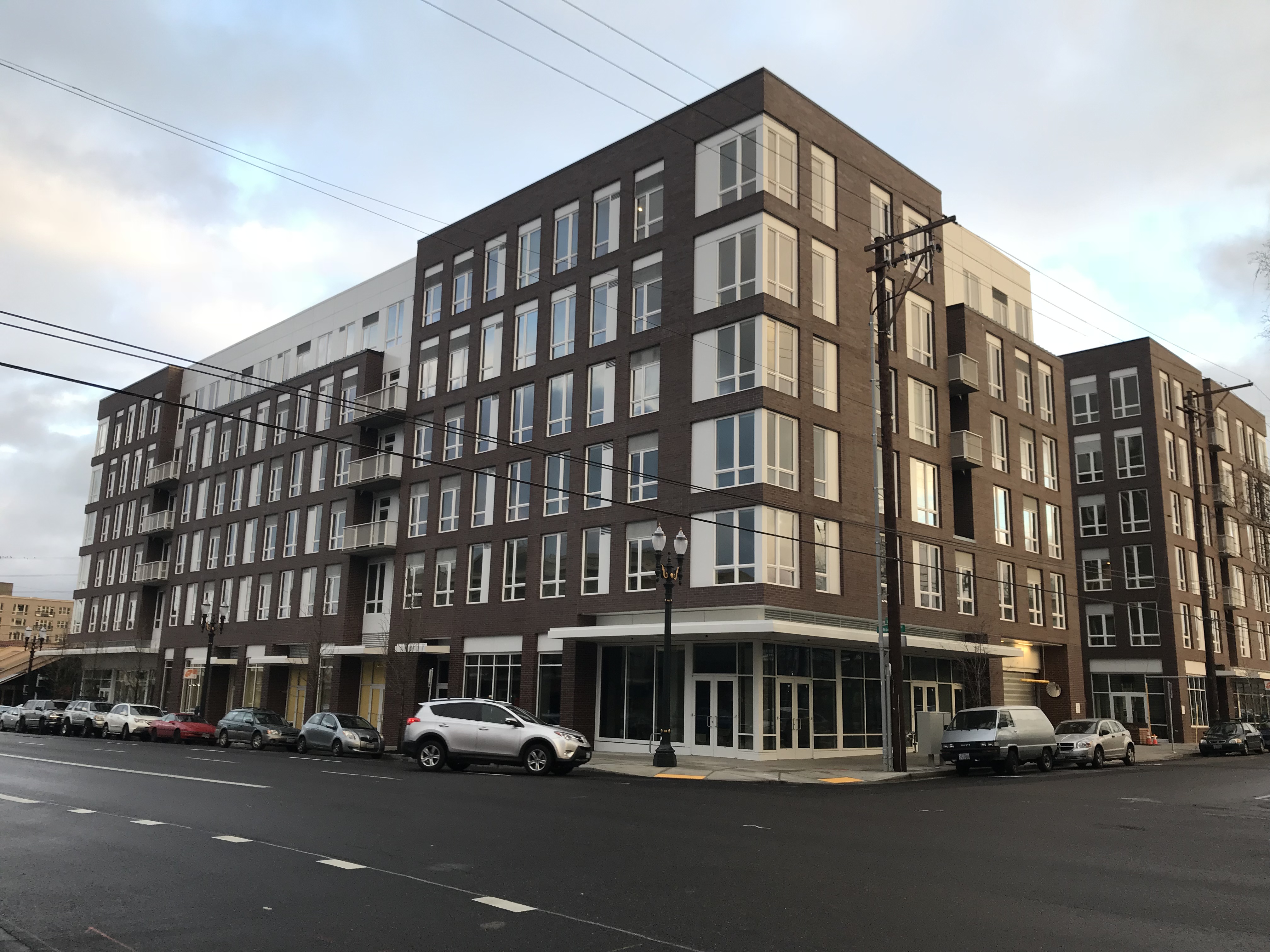 On Monday, the Seattle City Council voted to impose a one-year moratorium on rental housing bidding platforms. Landlords in the city had been using several platforms like Rentberry and Biddwell that allow prospective renters to bid on the price of rent instead of sticking with the listed price. The Associated Students of the University of Washington raised the issue in January with concerns that this practice may lead to inflated costs of housing.
The concern may be well founded since the bidding process puts landlords with even more information about their prospective applicants in decision-making. Aside from this concern, the bidding platforms may run afoul of city, state, and federal laws on fair housing practices.
The primary sponsor of the moratorium ordinance was Councilmember Teresa Mosqueda.
"At its heart, this is really about fair housing," Councilmember Mosqueda said. "This is about our city's commitment to making sure that our fair housing and equitable housing is a reality for all Seattleites. And I also believe it touches on our commitment to try to be proactive and get ahead of new platforms as they come onto the market, to make sure that we're looking at any potential unintended consequences." She noted that the benefits of addressing bidding platforms now are that they have not yet fully penetrated the rental market yet and that this timeout allows the city to make long-term solutions.
Councilmember Rob Johnson also praised the moratorium ordinance, saying it would benefit his constituents.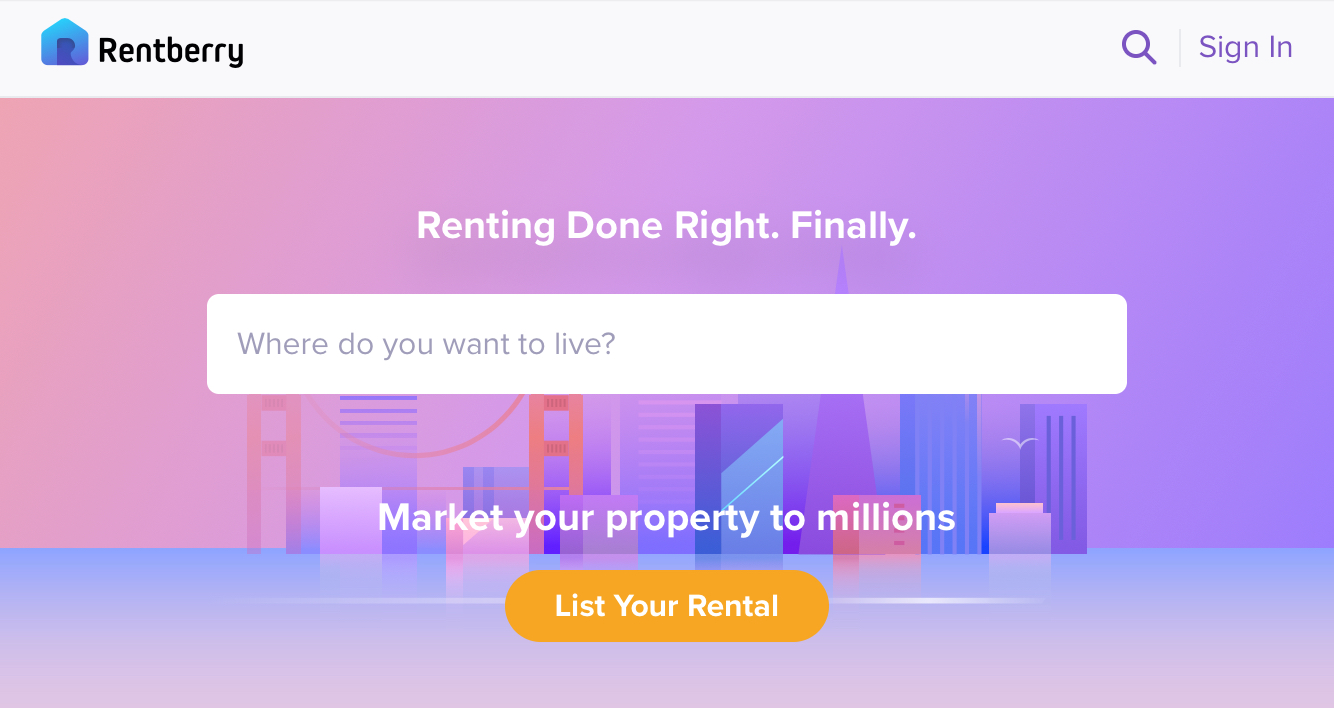 The moratorium will provide the city with time to study the issue further and determine next steps if any.
Several departments, including the Seattle Office of Housing, Seattle office for Civil Rights, Seattle Department of Construction and Inspections, will need to work together in determining if the bidding platforms are compliant with local, state, and federal housing and fair housing laws such as first-in-time, source-of-income, and non-discrimination laws. The departments will also need to determine what impacts that bidding platforms could have on housing, particularly equitable access. A study of these issues is anticipated to be delivered to the city council by next year, which could results in regulatory changes. Should the city need more time to act, the moratorium could be extended an additional year.
As of today, it appears that Biddwell and Rentberry are no longer providing results in Seattle.

Stephen is a professional urban planner in Puget Sound with a passion for sustainable, livable, and diverse cities. He is especially interested in how policies, regulations, and programs can promote positive outcomes for communities. With stints in great cities like Bellingham and Cork, Stephen currently lives in Seattle. He primarily covers land use and transportation issues and has been with The Urbanist since 2014.