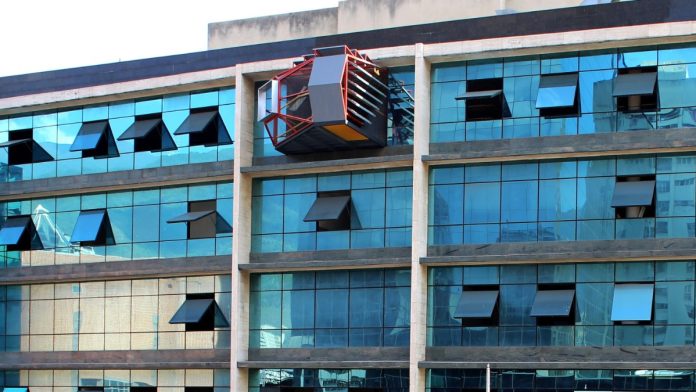 The city as we know it is collapsing. The virus is forcing us to reckon with the depletion of the buildings that comprise the city and the systems that had conceived each city for itself. Basic activities are separated by kilometres of distance, and the enclosed envelopes–galleries, churches, stadiums–where we used to gather do not allow crowds anymore and hence are unvisitable. Places that are little more than human capsules stacked on top of each other in towers without access to open spaces, common areas, nor nature and where practically does not exist human contact with outdoors will become increasingly dysfunctional over time.
The pandemic threatens to irreversibly harm the social bridges and relationships that subsist, and at the same time, paradoxically, poses a latent opportunity to remedy our cities' preexisting ills. How we do that is not through a topical and superficial treatment that pretends to recycle models to return to the same point in which we were before, but through a drastic change forward, one that leads us to think on a transformation beyond what is proven, implementing deep therapeutic interventions, experimenting with reimagining existing structures, along with propagation of new entities and urban habitats.
An urban paradigm shift is imminent. Post-COVID-19 circumstances rule our spaces, but outbreaks of social cohesion and places of exchange are bound to develop. Other laws and prescriptions of architecture will allow a reconfiguration of the city on a footing that cannot ignore the magnitude of the diagnosed problem.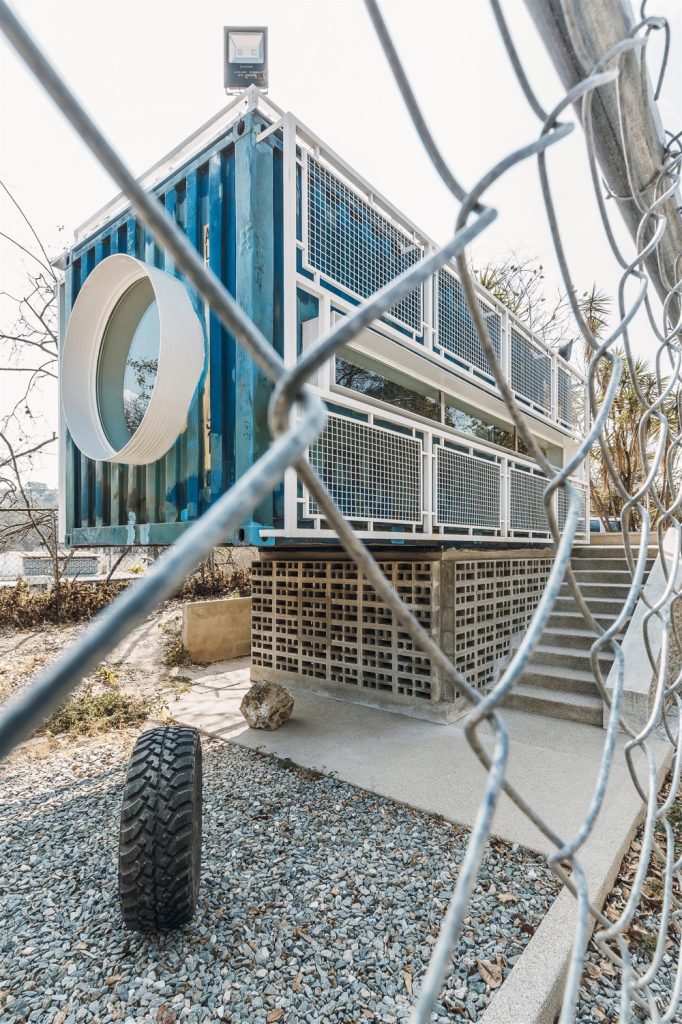 Cities suffer from social segregation, as well as toxic diseases. Cities should no longer be fragmented territories, nor ultra dependent, as sterile islands supplied by their outskirts. They must adopt a resilient behavior toward their own failures, becoming more resistant to possible threats and disruptions.
Nevertheless, within the settlements we have organized as societies, it is possible to build that more idealistic future. Elements that are already present as small filaments and cells are already there where we are residing. Communities ought to be in balance with natural environments, including safe and flexible spaces capable of foreseeing catastrophes–or at least overcoming them efficiently.
In some way, all cities gather together this human potential to overcome. Each urban territory presents particular symptoms that will receive targeted methods and treatments.
Caracas and other similar cities of Latin America that are at the limit–emerging and vulnerable at the same time–constitute the ideal proving ground for this urban remedy.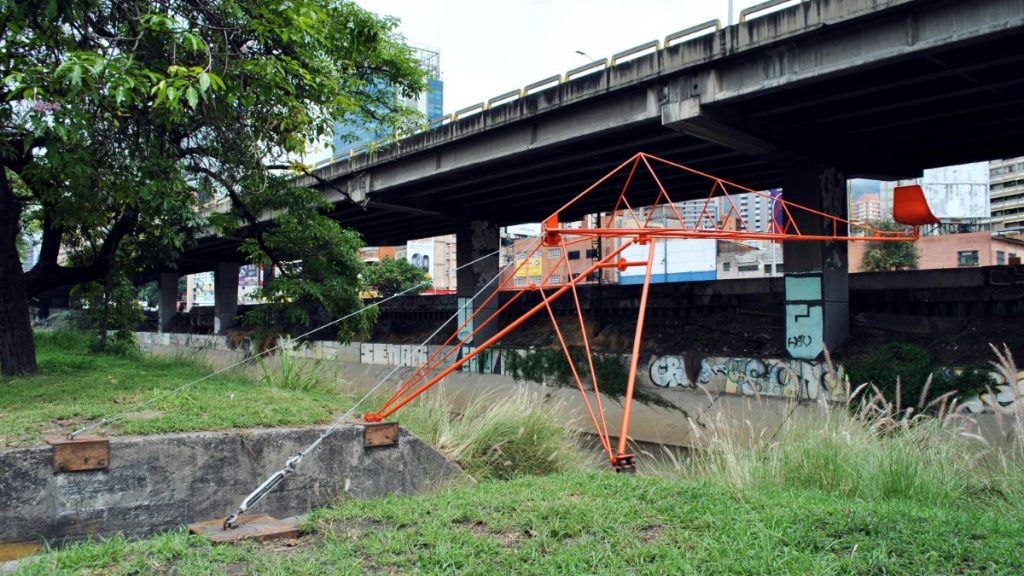 Caracas is a complex and heterogeneous city that is comprised of multiple layers overlapping each other, intertwined on a single congenital structure–a chaotic and degraded territory, just as wondrous and vibrant. The city simultaneously holds sound developments, which require updates and refreshing, combined with other spaces where a flexible and unstable, intense and dynamic fabric is reproduced, demanding repairs with better services and infrastructures.
These different urban environments are breeding grounds and laboratories for structural correctives to the threat that the virus represents. A city, much like humanity, ought to reinvent itself before devouring itself.
The river that flows throughout must heal, breaking down the hermetic urban fabrics and instead merging with urban forest and farms. Too much of our cities are impervious paved surfaces and too little are common public spaces. Let's dissolve the boundaries and blend urban fabrics. Buildings should be permeable to their surroundings. Access to work, dwellings, and basic services must be be broadly interconnected.
It seems the world is rushing to return to 'normality', eager to spruce up the crisis and try desperately stop the downfall of the system we have built, but cities can no longer take the risk of again facing such a calamity without first changing.
Author's note: Many thanks to Karina Domínguez for her contribution in the translation of the article.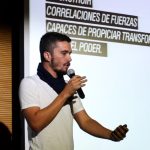 Marcos Coronel (Guest Contributor)
Marcos Coronel is a Venezuelan architect. Urban Policy Strategist and Co-Founder of PICO Colectivo, in charge of developing physical and social infrastructures within contexts far from conventional development. As a professor at the Ecole Nationale d'Architecture Paris Val de Seine; School of Architecture of the University of Talca; Manchester School of Architecture; Tecnológico de Monterrey; and in the Faculty of Architecture, Planning and Design of the National University of Rosario, he implements exercises to reach entities capable of supporting spaces for exchange, open and free systems, structures that integrate nature, energy and cultural economies in community atmospheres. He is part of an urban movement that has emerged in recent years in a context in which multiple social organizations try to achieve empowerment and self-management. His work was considered by the Curry Stone Design Prize among the 100 most relevant practices of social design in the world, during 2017. In 2018 he obtained the Young Architects in Latin America Prize at the 16th Venice Biennale.