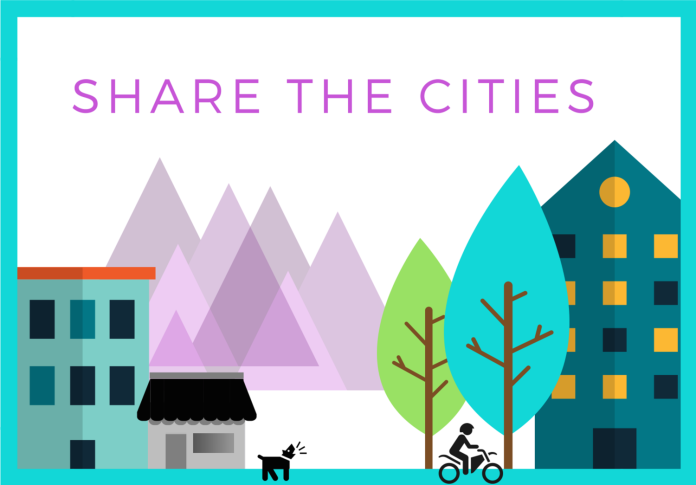 In an effort to continue providing great journalism, programming, and advocacy, we've launched our Spring Subscriber Drive this week at The Urbanist. We think what we do is valuable, but you don't have to take our word for it. Below is a testimonial from Share The Cities.
The Urbanist is an invaluable resource for those wishing to be civically engaged in the Puget Sound region and Washington State. They are an important place for advocacy journalists to find their voice. The Urbanist's writers approach wonk with a sense of humor that keeps difficult topics engaging. Articles are strongly progressive, aligned with race and social justice, and openly reject neoliberal surface solutions. It is amazing what they've been able to do with one full-time staff member.
Urbanism is often accused of being too White and too male. Through a strong election committee, they've worked to address valid criticisms. It is a work in progress with a bright, hopeful trajectory. Seattle would have a completely different advocacy vibe without The Urbanist. Let's make sure they continue to grow.
Spring 2021 Subscriber Drive Testimonial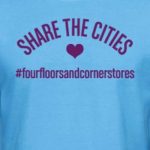 A group of pro-housing activists founded Share The Cities in 2018 to work on land use and zoning justice in District 4 and 5. The organization focuses on access to open space, housing choice, and transit. Follow them on Twitter: @STCActionFund.
.