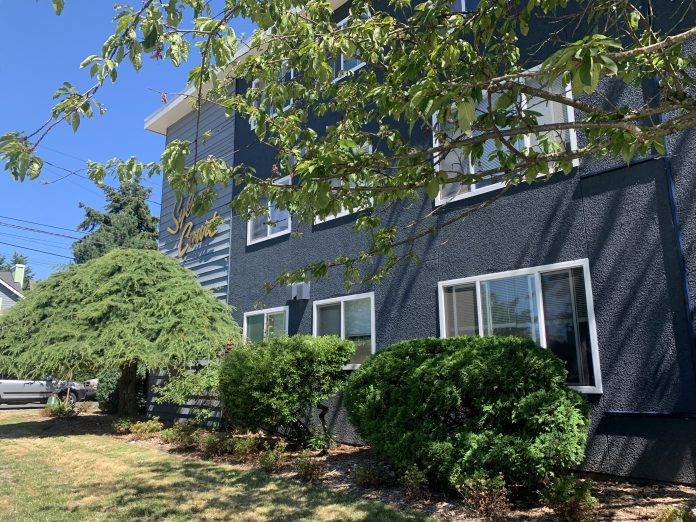 After a slower than expected rollout, the King County Regional Homelessness Authority (KCRHA) has used federally-funded emergency vouchers to house 786 previously-homeless households. According to a July press release, this represents 58% of the 1300 housing vouchers that were allocated across the three public housing authorities in Seattle, Renton, and King County as part of the American Rescue Plan Act (ARPA) in May of 2021. Although only 10 vouchers had been used by November, since then the referral rate has climbed well above the national average of 38%.
The Emergency Housing Voucher represents a new federal assistance program to help those who are homeless, at risk of homelessness, or fleeing domestic violence find stable housing. Because the number of people unhoused in King County vastly exceeds the number of housing vouchers made available by the federal government, KCRHA was required to create a prioritization framework to determine how the vouchers would be distributed.
Anne Martins, the agency's Director of External Affairs and Communications, acknowledged in an interview that their approach to prioritize distribution to unsheltered residents and people living in vehicles came with some controversy due to concerns that these groups would not be able to be easily housed. However, feedback that the agency received from the Lived Experience Coalition as well as their own Continuum of Care Advisory Board informed their approach to use existing relationships between service providers and unhoused residents to distribute the vouchers more efficiently.
"Our goal was to work with the organizations that already knew people and would be able to figure out fairly quickly who was going to be a good fit for this voucher [and] who we can help get inside right now," Martins explained.
To determine how many vouchers to allocate between different organizations, KCRHA used a series of formulas that accounted for an organization's number of case managers, percentage of clients who are Black, Indigenous, and People of Color (BIPOC), whether it served queer people or people fleeing domestic violence, and other factors. Allocations ranged between just 10 for organizations like Jewish Family Services and up to 126 for bigger ones like Chief Seattle Club. Although Martins acknowledged that services are currently concentrated in Seattle, organizations throughout the entire county, including Eastside organizations such as Congregations for the Homeless and Lake Washington United Methodist Church's Safe Parking program, received some allocations as well.
After being awarded voucher allocations, service providers can then refer people who they feel would be a good fit for the program to fill out applications with one of the three housing authorities. Once approved, individuals work with their service provider or other housing locator organizations to find an available unit that will accept it.
While Martins admitted that housing discrimination based on voucher status still occurs, the agency has compiled a significant pool of landlords amenable to residents using vouchers by combining lists of landlords from each of the housing authorities, from King County's rental assistance program, and from the organization Housing Connector.
KCRHA's referral process has actually been so efficient that the region's three housing authorities have asked the agency to pause its referrals while each they work through a case backlog. Martins also shared that there have been signs that the federal government might reallocate unused vouchers nationwide to other jurisdictions. With King County's above-average referral rate, she believes that the area is well-positioned to receive some of those additional vouchers.
In regards to the future, Martins was optimistic that relationship building and time will continue to deliver positive results in getting more people housed. Relying on relationship-building and existing connections are what made the difference between the referral figures in November, when the organization had just three employees, and today, when the payroll now has over 70 staff members, Martins said.
"We were able to house people in this market right now," she said. "The fact that we can do that with what we have right now means that, if we were to invest in affordable housing, we could actually get everybody that is outside inside."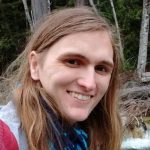 Chris is a UW Environmental Sciences graduate who moved to Bellevue in 2015. When he's not busy being an urbanist fox on the internet, he's working on the Eastside to support efforts reducing greenhouse gas emissions and going to city council meetings to denounce the hegemony of automobile infrastructure. Follow him on Twitter at @Deutski1.