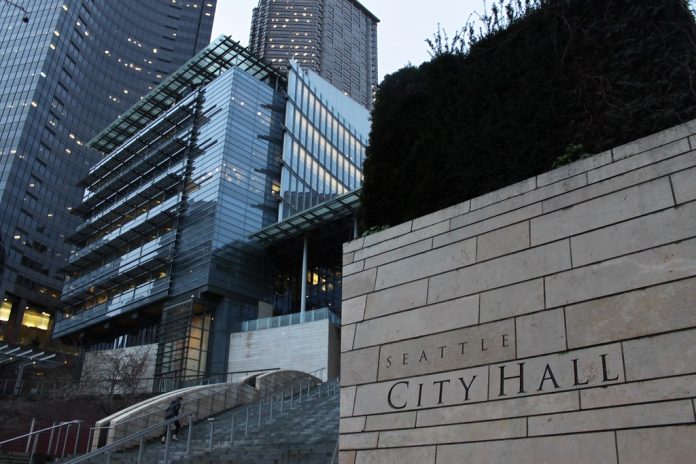 In this week's episode, Ray Dubicki tracks the last few weeks of Seattle City Council meetings to listen in as a fairly small amendment is made to the city's comprehensive plan. It takes a lot of talking and hearings to get a preference for highway lids written into the document. Given the enormous potential of covering a highway with parks or housing, hopefully it's worth it.
We do talk quite a bit about comprehensive plans as many cities in Washington are undertaking extensive updates. The process of following this – and any – legislation through council depends on a certain readiness to engage antiquated procedures, time consuming speeches, and jargon. Here's a little bit of what to expect at a meeting and some insight to the stuff you don't see.
We want to know your thoughts, opinions, and favorite city council committee. Reach out to us at podcast [at] theurbanist.org.
As always, you can find The Urbanist podcast on iTunes, Spotify, and other major platforms. And if you are enjoying the podcast, be sure to offer a "like" or "thumbs up" on your favorite platform. It's a great way to spread the word to new listeners.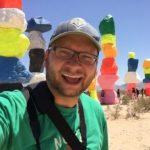 Ray Dubicki is a stay-at-home dad and parent-on-call for taking care of general school and neighborhood tasks around Ballard. This lets him see how urbanism works (or doesn't) during the hours most people are locked in their office. He is an attorney and urbanist by training, with soup-to-nuts planning experience from code enforcement to university development to writing zoning ordinances. He enjoys using PowerPoint, but only because it's no longer a weekly obligation.