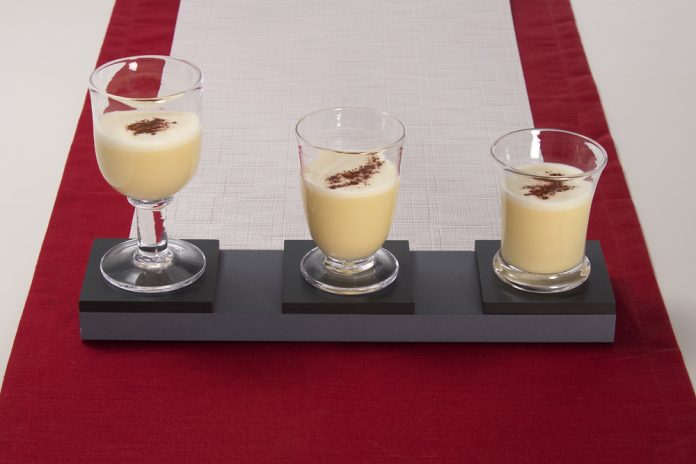 We are wrapping up the year, and our second podcast season, with an episode devoted to hygge and the holidays. Yes, we did have to look up the pronunciation of hygge — and practice it — to get it right on the air.
For those of you who are not Danish speakers, the Internet told us the correct pronunciation is "hyoo-guh" and we hope that we didn't butcher it too much in this episode.
From Christmas markets, to holiday lights, to holiday feasting that results in the creation of a "cheese baby" in your belly (don't fret if the term is new to you, I first learned what it means while recording the episode), we delve into all things holidays. Cities can be wonderful places to be during the holiday season, and with some effort, they can be made even cozier and more fun!
We want to know your thoughts, opinions, and favorite city council committee. Reach out to us at podcast [at] theurbanist.org.
As always, you can find The Urbanist podcast on iTunes, Spotify, and other major platforms. And if you are enjoying the podcast, be sure to offer a "like" or "thumbs up" on your favorite platform. It's a great way to spread the word to new listeners.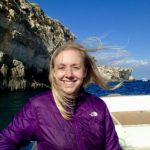 Natalie Bicknell Argerious (she/her) is Managing Editor at The Urbanist. A passionate urban explorer since childhood, she loves learning how to make cities more inclusive, vibrant, and environmentally resilient. You can often find her wandering around Seattle's Central District and Capitol Hill with her dogs and cat. Email her at natalie [at] theurbanist [dot] org.