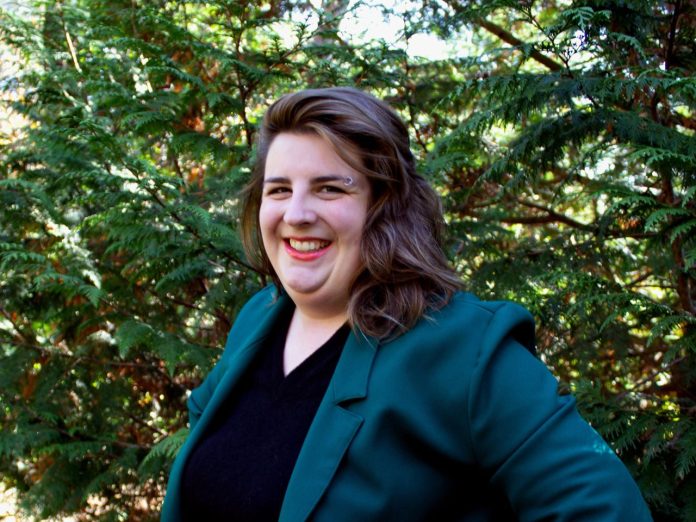 It's our Spring Subscriber Drive, and we'd love for you to join our team of supporters. But don't just take our word for it, here's what subscriber and friend of the organization Kate Brunette had to say:
---
After studying bus rapid transit and living abroad in the urbanist metropolis of Bogotá, The Urbanist was the first place in Seattle I found like-minded activists and organizers working on the issues I cared about. I attended my first Urbanist monthly meetup in 2015, and my work with the people I met there was the launching pad for my current work with organizations like Futurewise and the Transit Riders Union.
The Urbanist plays a special role in our local political discourse. They provide critical, in-depth yet accessible reporting on land use issues impacting our community. On top of their journalism, they are a valued partner in local and statewide coalitions advocating for more and better transit, housing, green space, and walk and bike infrastructure.
Now's the time to become an Urbanist subscriber to help them build their impact. Please join me in subscribing to The Urbanist with a monthly gift today.
Spring 2023 Subscriber Drive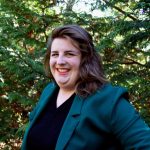 Kate Brunette is the Director of External Affairs at Futurewise, a partner at Mountainview Strategies, and previously served as the treasurer of the Transit Riders Union.