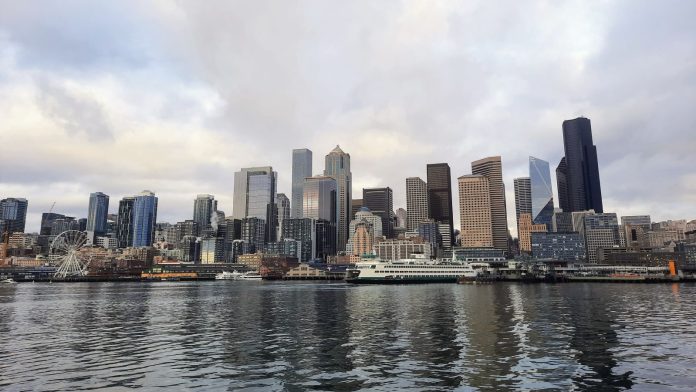 Double or triple your gift with our new donation option
At The Urbanist, we think that both political advocacy and unbiased news articles are important to a well-informed public.
Many readers rely on The Urbanist's election recommendations when it's time to vote. And you use our political analysis when you advocate to area decision-makers. But the majority of our site's journalism is conventional reporting – news and investigative reporting.
Some media outlets are already charitable nonprofits, for instance NPR and PBS. Straight-forward news reporting – which is a fundamental public good – can be supported with tax-deductible 501(c)(3) donations, which comes in the form of direct gifts from donors and also as employer matching dollars and foundation grants.
Anything having to do with elections, on the other hand, for instance all the important insights you get from The Urbanist Elections Committee and our strong opinion editorials, must be supported by non-deductible donations. At its core, The Urbanist is a 501(c)(4) organization, which is not deductible.
So we have now set up a way for our readers to support our charitable content with 501(c)(3) donations. The Urbanist is now a hybrid organization, able to accept both deductible and non-deductible donations.
We have come to an agreement with Urban Sparks to be our "fiscal sponsor" and accept charitable donations on our behalf. Please note that monthly subscriber donations and one-time donations by credit card will not go through Urban Sparks and will continue to finance our 501(c)(4) operations.
In order to save The Urbanist processing costs, we respectfully ask that donations to our sponsor be at least $250 — or $125 if there is an employer match. We are able to accept grants of at least $250 from private foundations and donor-advised funds, too.
We continue to accept donations of any size at our regular donation page, either as monthly subscriber donations, or as one-time gifts. But if you've been waiting to use your employer match, or get a tax deduction for supporting The Urbanist, this 501(c)(3) donation page has all the instructions.
Newsflash: Anonymous Donor Matching Gifts
But that's not all.
Between now and April 8, donations to The Urbanist's 501(c)(3) fund will be matched by an anonymous donor up to $10,000 total. This offer only applies to donations over $250 (or $125 with employer matching) that go to Urban Sparks in support of The Urbanist.
Donate now so that your donation can be doubled (or tripled, if you have employer matching.)
Thank you to all our supporters!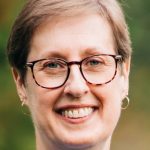 Ruth Lipscomb is a board member of The Urbanist. She is passionate about removing the structural barriers that prevent our communities from having nice things. In 25 years of activism, she's worked on issues including education funding, progressive taxation, expanding democracy, and she once ran for office. Ruth is a retired software engineer who lives in Bellevue in a single-family neighborhood that would certainly be even better with backyard cottages and duplexes.