Providing public input for local policymaking can be mysterious and daunting. Liveable Kirkland's Guide to Influencing Kirkland City Policy provides straight-forward instructions and tips for how to share your ideas and vision for the City's future.
Your voice matters, whether completing a city survey, speaking at public meetings, or communicating with individual leaders. Our friendly guide will walk you through how to do all this effectively in five main sections:
Staying informed.
Speaking at City meetings.
Emailing City Council members and commissioners.
Meeting with individual City Council members.
Participating in the City's efforts to gather input.
This Guide is particularly timely for giving input into Kirkland's 2044 Comprehensive Plan. The plan is to be adopted by the Kirkland City Council in the fall of 2024 and will set the City's vision and guiding principles for the next two decades. It will determine how the city grows and where infrastructure investments are made.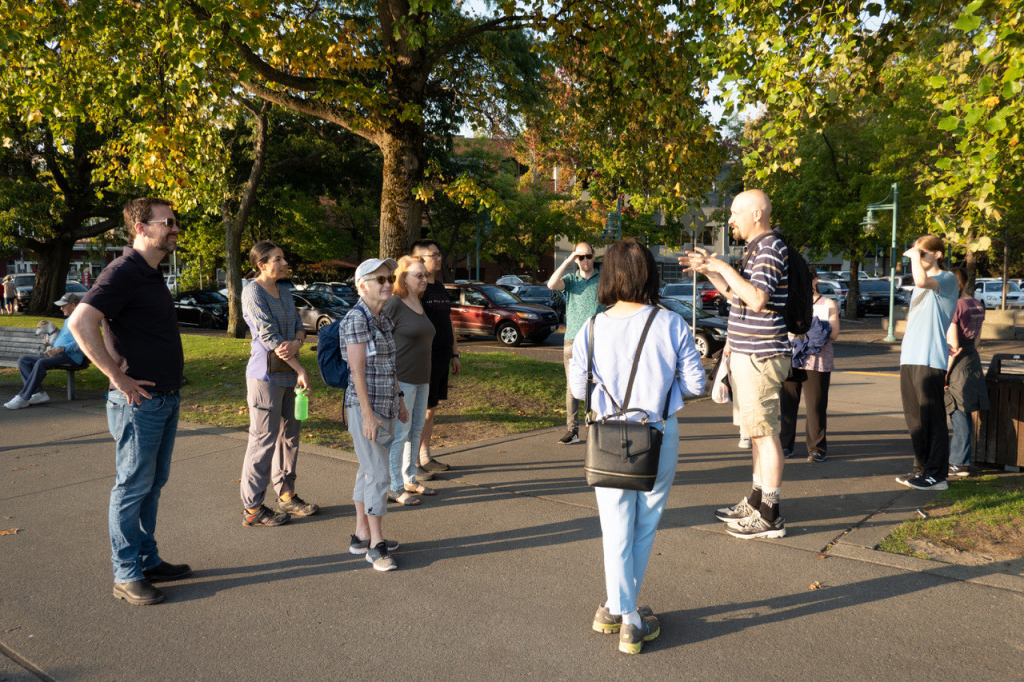 Kirkland's community outreach and engagement regarding the Comp Plan will be ongoing throughout 2023 and 2024. The City is still in the earlier stages of the process where your input and engagement can be the most effective!
Be part of grassroots community engagement on any issue you care about. Liveable Kirkland's Guide to Influencing Kirkland City Policy points the way.
---
Liveable Kirkland believes that everyone who spends their days in Kirkland should be able to call Kirkland home. To achieve this while improving sustainability and quality of life, we are working with our neighbors throughout Kirkland for more housing choices for all, in people-oriented, complete communities – all interconnected with efficient transportation. Join our Meetups, Facebook, and Discord.