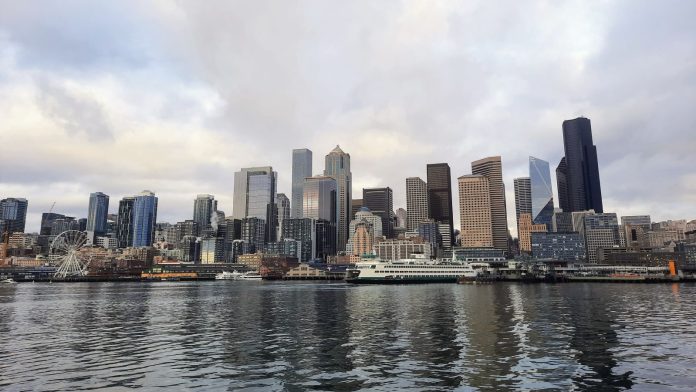 Help guide our nonprofit into its second decade.
The Urbanist is a fast-growing Seattle-based organization working to deliver abundant housing, safe, sustainable, and reliable transportation, and a strong, just, decarbonized economy for the Puget Sound region through media and advocacy. We run a well-regarded publication, engage in targeted advocacy, and host events for our readers.
Since we were founded 10 years ago, we have grown steadily from an all-volunteer operation to an organization that employs on at least a part-time basis an executive director, a publisher, and an editor, pays for an increasing amount of the reporting we publish, and continues to expand our coverage to more of the Puget Sound region.
We are seeking board directors for our 501(c)(4) ("The Urbanist") and soon-to-be-established 501(c)(3) ("The Urbanist Fund") to help shape the next phase of our growth as an organization. In particular, we are seeking individuals with expertise or experience with:
Growing and leading not-for-profit media organizations;
Shaping and leading state and local advocacy campaigns;
Development and fundraising; and
Accounting and financial planning.
In general, we are always seeking new board members who are:
Enthusiastic about The Urbanist's focus on urban policy making, and broadly aligned with our policy principles; and
Dedicated to practicing anti-racism in organizational decision making.
We are especially interested in candidates who:
Reside in the Puget Sound region.
Come from communities historically marginalized by government policy.
Women, Black, Indigenous, people of color, and LGBTQ+ people are particularly encouraged to apply.
We expect that board members will step onto the board in January 2024 and serve a term of three years (through December 2026), with the option to renew. If this sounds interesting please email us a paragraph describing your interest at volunteer [at] theurbanist.org by October 9.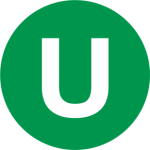 The Urbanist was founded in 2014 to examine and influence urban policies. We believe cities provide unique opportunities for addressing many of the most challenging social, environmental, and economic problems. We serve as a resource for disseminating ideas, creating community, increasing political participation, and improving the places we live. The Board of Directors guide policy and decision-making of The Urbanist.