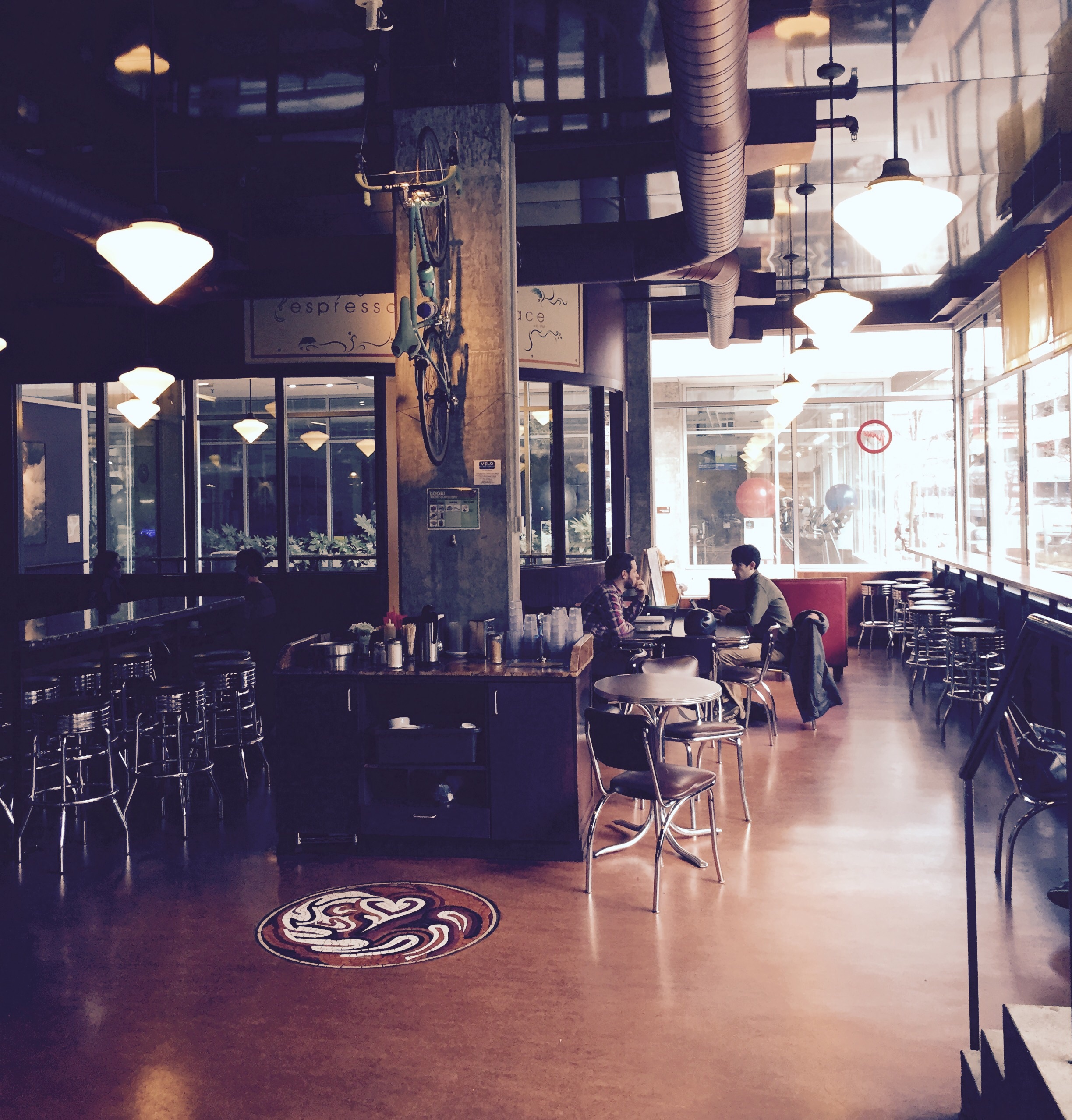 We're happy to announce that we're making South Lake Union's Vivace our new home. We hope that the very central location will better serve our membership by giving us more room to grow. There's a lot to like about the coffeehouse: good WIFI, great coffee, beer on tap, and a wide selection of food. We've also scouted out the space situation: a fishbowl/study room, ample couches and coffee tables, and some bar tables could suit our needs on any given night. Whether you're walking, biking, taking transit, or driving, most of our regulars should see this as a more accessible.
Of course, we want to express our deep appreciation to Roy Street Coffee & Tea for having us over the past year. Not only has the staff always been incredibly kind to us, the coffeehouse provided a great working atmosphere and topnotch beverages. We leave with plenty of fond memories, good conversations, and successful efforts that couldn't have happened otherwise. And, it's where we hatched this whole organization and publication. For that, we thank them.
Next Tuesday (March 3rd), we will hold our first meeting at the Vivace South Lake Union location beginning at 6pm. As is typical, the first half hour will be free discussion followed by our agenda and collaborative projects. Vivace is located in the Alley 24 complex at 227 Yale Ave N, right across from REI. See you there!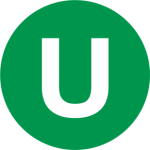 The Urbanist was founded in 2014 to examine and influence urban policies. We believe cities provide unique opportunities for addressing many of the most challenging social, environmental, and economic problems. We serve as a resource for promoting and disseminating ideas, creating community, increasing political participation, and improving the places we live.