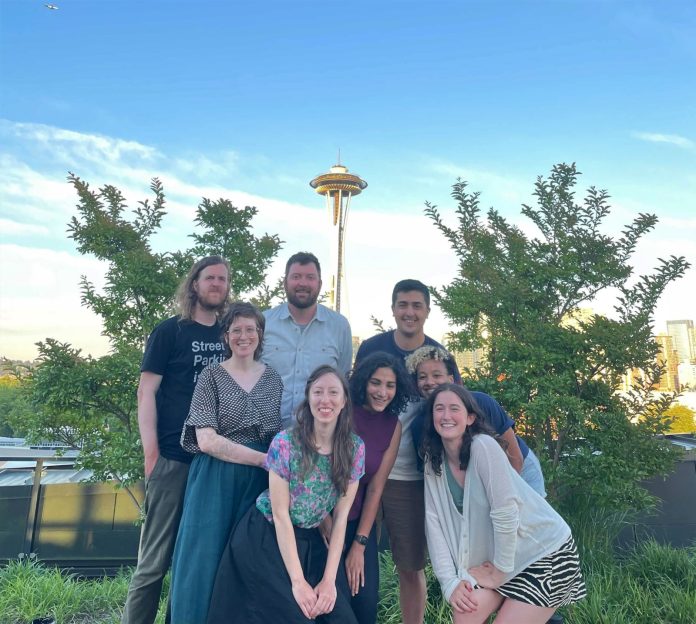 Join members of The Urbanist Elections Committee as we break down the 2023 general election at an event on Wednesday, November 29. The panel will take place at Rendezvous in Belltown from 6pm to 7:30pm. It's a free event, but RSVP to reserve your spot. Note the venue is ages 21 and up.
The election shifts power of council before a year with some momentous decisions in store, including a transportation levy renewal and a major update to the Seattle Comprehensive Plan due next year. Urbanists underperformed in Seattle City Council races, but made gains elsewhere in the state. We'll discuss why progressive urbanists had a tough cycle in Seattle and what they might do to overcome the electoral challenges they face next time.
With Seattle City Council to be dominated by Harrell allies, voters will be expecting the mayor to follow through on promises of progress tackling the big issues facing the city. There's no shortage of challenges — including a behind schedule Comprehensive Plan update, a looming budget shortfall mess, a stubbornly persistent homelessness crisis, growing public safety worries, bus service cuts, a streetcar in limbo, and a delayed light rail expansion program.
Our panelists are listed below. RSVP on our Eventbrite page.
Moderator:
Doug Trumm, Publisher of The Urbanist and Elections Committee Member.
Panelists:
Jazmine Smith, Urbanist Elections Committee Member and Political Manager at The Washington Bus.
Hannah Sabio-Howell, Urbanist Elections Committee Member and Communications Director at Working Washington.
Rian Watt, Elections Committee Chair and Executive Director of The Urbanist.
Ryan Packer, Elections Committee Member and Contributing Editor at The Urbanist.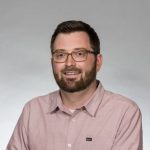 Doug Trumm is publisher of The Urbanist. An Urbanist writer since 2015, he dreams of pedestrianizing streets, blanketing the city in bus lanes, and unleashing a mass timber building spree to end the affordable housing shortage and avert our coming climate catastrophe. He graduated from the Evans School of Public Policy and Governance at the University of Washington in 2019. He lives in East Fremont and loves to explore the city on his bike.