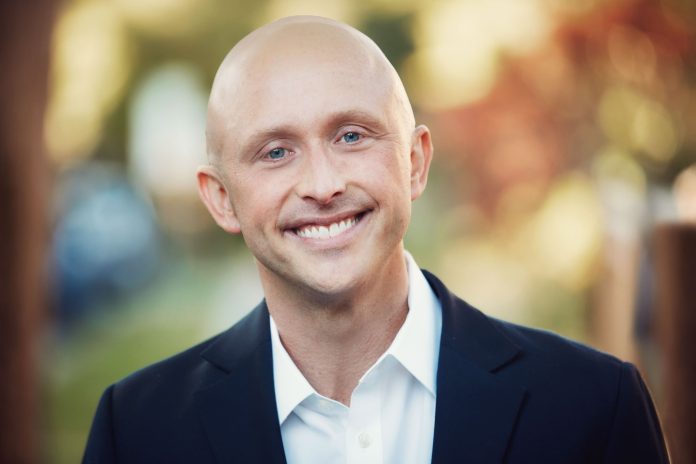 The drama continues as a second incumbent Seattle City Councilmember has taken a lead in ballot returns counted after election night. After Friday's drop, Tammy Morales is now up 317 votes (or 1.3 points) over centrist challenger Tanya Woo in District 2, and Urbanist-backed Ron Davis now trails bureaucrat Maritza Rivera by just 1.5 points or 409 votes in D4. With more votes to count, a recount could be in the cards given the tight margin in D4.
Today's drop counted about 95,000 additional ballots countywide, bringing the total counted to 501,921. King County Elections reports that 513,968 ballots have been returned countywide, leaving at least 12,000 more to count, plus any more that are still yet to arrive from the postal service postmarked by the 8pm election day deadline. Challenged or invalidated ballots could trim that figure.
KC Elections spokesperson said they estimate about 5,000 ballots left to count in Seattle and more like 10K left across the county. This is going to come down to the wire in D4 and D7. Morales is likely to win D2 with a majority of late ballots breaking her way. https://t.co/24d1oGaZvn

— Josh Cohen (@jcohenwrites) November 11, 2023
Seattle's D4 voters have returned 28,853 ballots, the county reports, with 28,140 counted thus far. So it appears at least 713 ballot remain to be counted in D4. Davis would have to win nearly 79% of those remaining ballots to pass Rivera, but it's also possible a few more ballots will trickle in to give him a bit more room to work with. Davis's deficit was 11 points on election night.
Morales gained six points in Thursday's ballot drop to narrow her nine-point election night deficit to three points. She's gained more than 10 points so far to take the lead. She appears to have enough margin to stay out of a recount.
Councilmember Andrew Lewis conceded to conservative challenger Bob Kettle today, but the race has tightened considerably from the 12-point election night deficit. Lewis is now 2.2 points back, but doesn't appear to have sufficient ballots left to realistically make up the ground. King County Elections data show that at least 628 ballots remain to be counted. Lewis trails by 503 votes, so he'd need to take about 90% of remaining ballots to win — unless significantly more ballots are returned. That is a tall order, but he's not mathematically eliminated yet.
Councilmember Dan Strauss now leads by a bit more comfortable 4.5 points in D6 after trailing by two points on election night.
Urbanist-backed progressives Alex Hudson and Maren Costa have also made progress today, but will ultimately come up short. Hudson is now down seven points after trailing by 17 on Tuesday. Costa is down nine points after trailing by 18 points on Tuesday. Social equity consultant ChrisTiana ObeySumner trails former county judge Cathy Moore by 29 points, an improvement over their 40-point deficit Tuesday, but still a poor showing.
Moore, Kettle, Rob Saka, and Joy Hollingsworth will compose a new centrist majority on council aligned with Mayor Bruce Harrell and pledging to back his initiatives. The outcome of the late-breaking Rivera versus Davis race will determine if it's a supermajority bloc.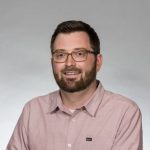 Doug Trumm is publisher of The Urbanist. An Urbanist writer since 2015, he dreams of pedestrianizing streets, blanketing the city in bus lanes, and unleashing a mass timber building spree to end the affordable housing shortage and avert our coming climate catastrophe. He graduated from the Evans School of Public Policy and Governance at the University of Washington in 2019. He lives in East Fremont and loves to explore the city on his bike.