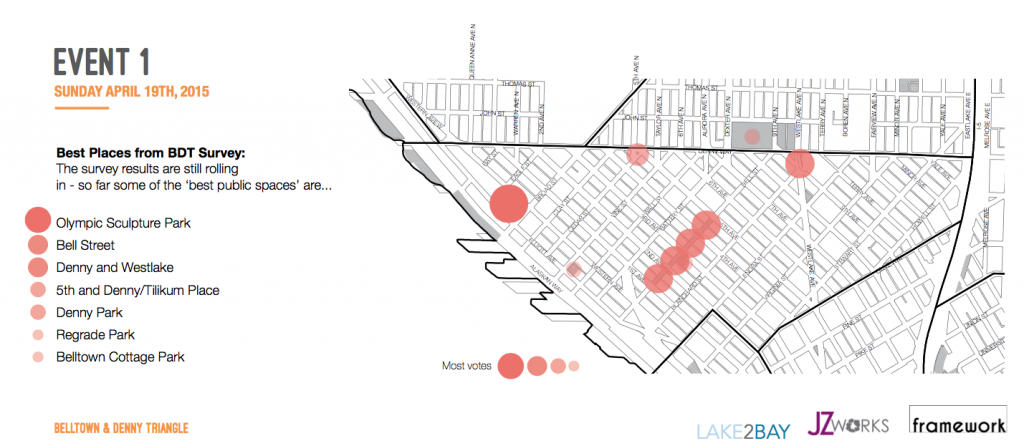 Nearly one month ago, the Lake2Bay Coalition hosted a public realm exploration walk to collect people's opinion on the public spaces around Belltown and the Denny Triangle. It looks like people's favorite spots were Olympic Sculpture Park, Bell Street, and the Denny and Westlake park across Whole Foods:
Today, the second event will take place – a community workshop where people can provide more feedback on how to connect parks, streets and places:
When: Thursday, 5-7pm
Where: Cornish College of the Arts, 1000 Lenora Street
If you can't make it, you can also provide comments online.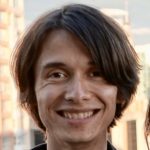 Anton has been living in the Pacific Northwest since 2005 and in Seattle since 2011. While building technology products during the day, his passion for urban planning and transportation is no less and stems from a childhood of growing up in the urban core of a small European city.