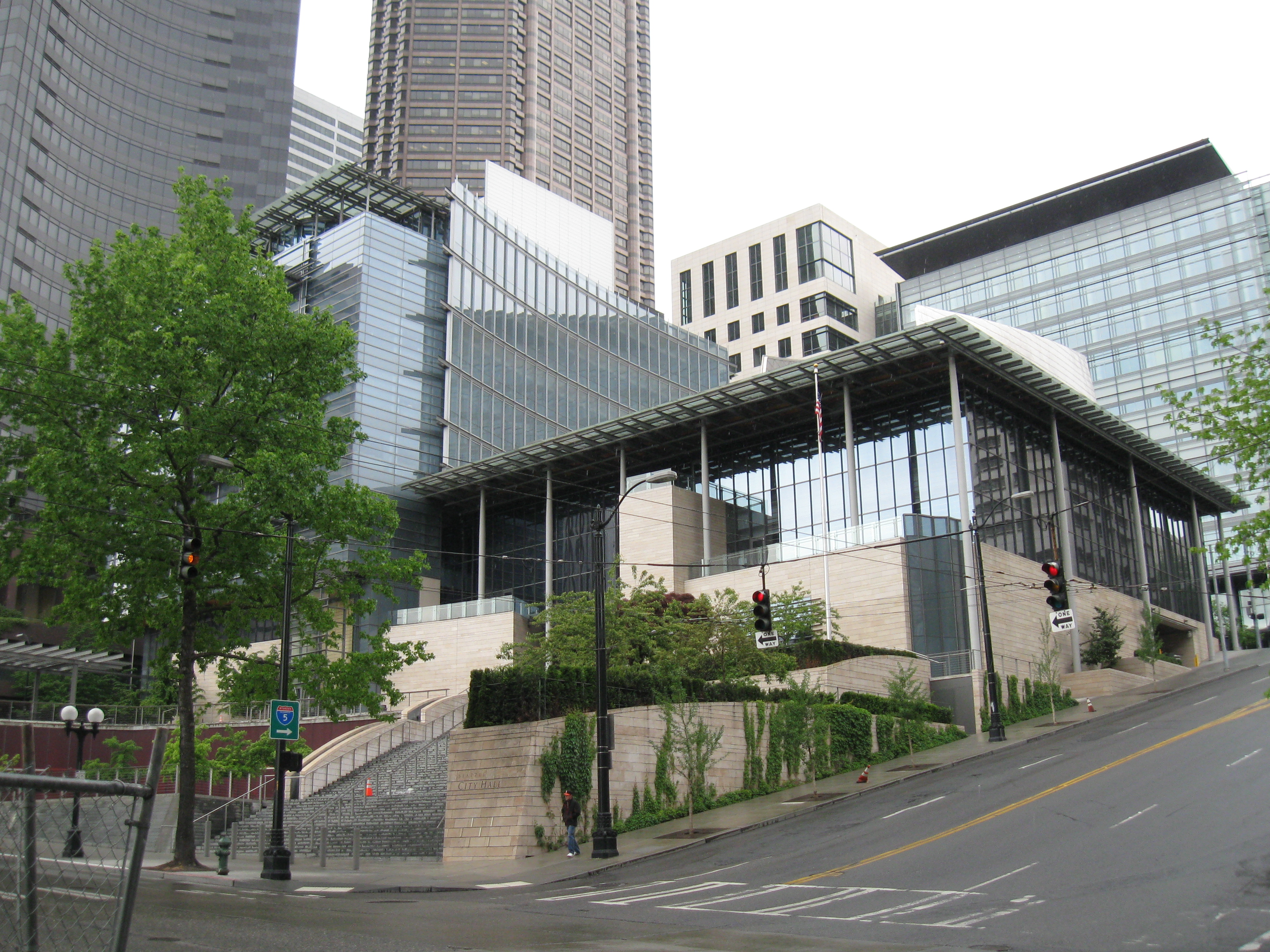 It's not yet too late to vote. August 4th (tomorrow) is the due date to postmark your ballots for the August Primary. Many important races across the Puget Sound are up for grabs and a number of local measures also deserve careful consideration. With low voter turnout, every vote makes a difference. In May and June, we released a series of articles highlighting the policy positions of 25 candidates for Seattle City Council. We also published an endorsement piece for all nine Seattle City Council positions. The shortlist for that was:
There were a number of races we didn't consider, including King County Council, Seattle School Board, and Port of Seattle. Take a moment to read up on those races at the King County Elections site and reflect on who you think would be the best urbanist.
On Tuesday, we'll have our regularly scheduled meetup at Vivace Espresso in South Lake Union where you can join us to watch the election results roll in and talk about how to make a more sustainable region.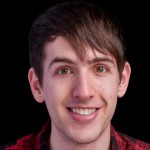 Ben is a Seattle area native, living with his husband downtown since 2013. He started in queer grassroots organizing in 2009 and quickly developed a love for all things political and wonky. When he's not reading news articles, he can be found excitedly pointing out new buses or prime plots for redevelopment to his uninterested friends who really just want to get to dinner. Ben served as The Urbanist's Policy and Legislative Affairs Director from 2015 to 2018 and primarily writes about political issues.