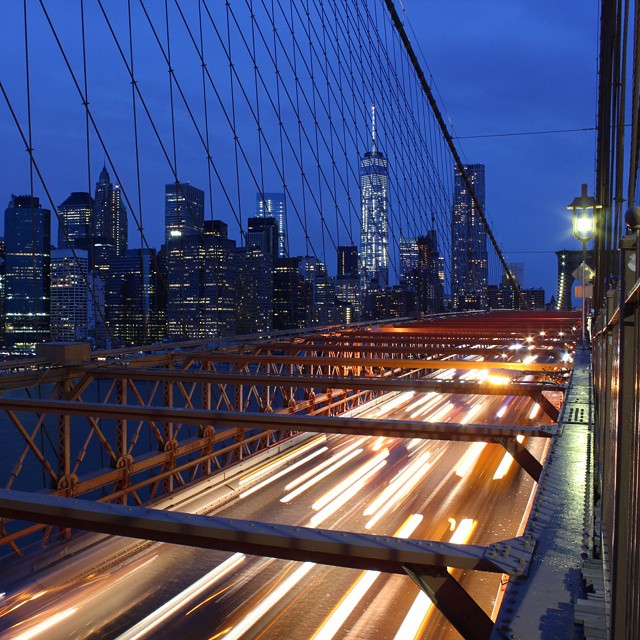 After 13 years of construction, the world's first steel suspension bridge, Brooklyn Bridge was opened in 1883. Boasting the longest span in the world at the time, the bridge provided a vital connection across the East River between the boroughs of Manhattan and Brooklyn.
Although the bridge today features six lanes for automobiles, the original design included lanes for horse-drawn carriages, New York City's first cable car line, and rail lines which operated until the 1940s. The elevated and separated space for pedestrians and cyclists was an original feature which remains today. In the 1970s, pedestrians and cyclists were separated by one of the city's first dedicated bicycle lanes, however today both spaces are filled creating new challenges due to popularity with tourists and commuters. Walking and cycling between the bridge's impressive gothic arches and steel cables, provides an incredible view of Manhattan and Brooklyn and of the engineering of the bridge itself, which serves so many each day.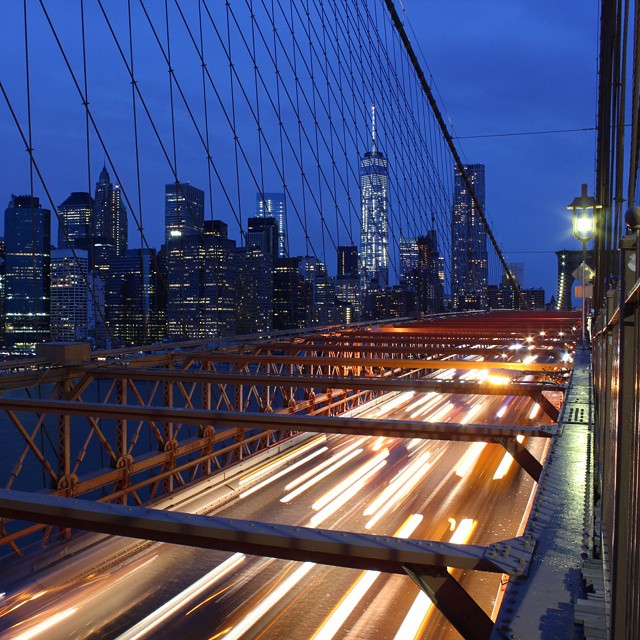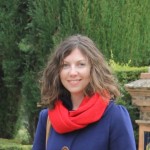 Sarah is an urban planner and artist from Melbourne Australia, currently living in Seattle. She has contributed to diverse long-term projects addressing housing, transportation, community facilities, heritage and public spaces with extensive consultation with communities and other stakeholders. Her articles for The Urbanist focus on her passion for the design of sustainable, inviting and inclusive places, drawing on her research and experiences around the world.