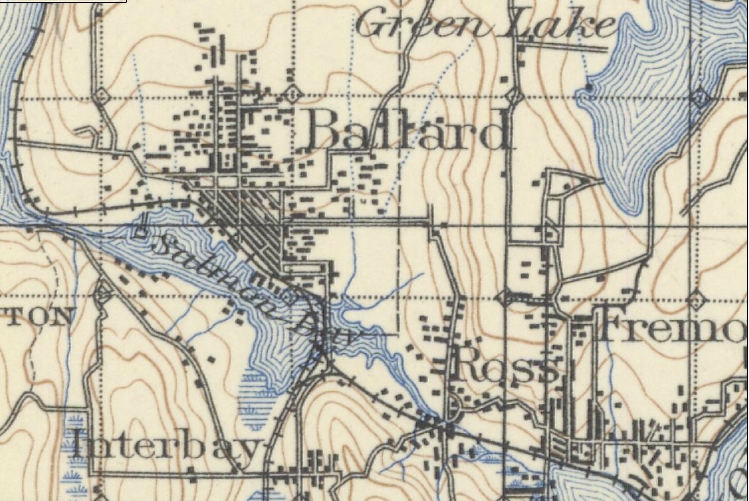 Ballard is in the midst of rapid change with scores of projects in the planning and development stages, but it is also one of Seattle's most historic districts. Dozens of heritage buildings line the streets of Market Street, Ballard Avenue, and the blocks in between. Caelen Ball, a true son of Ballard, will be leading guests on an hour-and-a-half walking tour from the historic core to the new epicenter of large-scale infill development just north of Market Street.
Caelen will offer insights on the histories of the buildings and people who called Ballard home long before the boom years. The tour will also transition to explore the changes taking shape through new public and private investments in the neighborhood. If you missed out our Ballard walking tour in March, you won't want to miss out this one!
"Ballard: A Walk Through Time" will take place on Saturday, September 19th, in central Ballard at 10:30 AM.  Guests should meet at the corner of Ione Place and Ballard Avenue. We hope to see you there!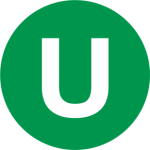 The Urbanist was founded in 2014 to examine and influence urban policies. We believe cities provide unique opportunities for addressing many of the most challenging social, environmental, and economic problems. We serve as a resource for promoting and disseminating ideas, creating community, increasing political participation, and improving the places we live.