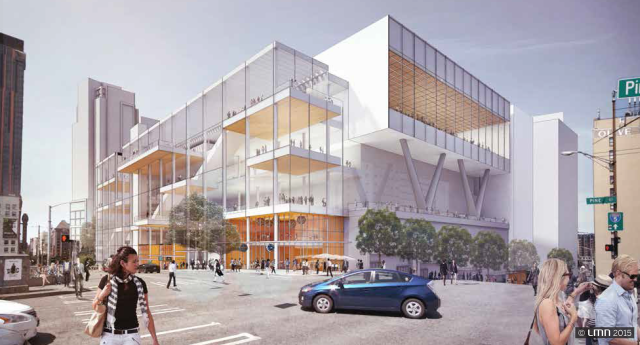 On Wednesday, December 16 at 12pm a group of local designers will present to the Seattle City Council the case for additional freeway lids over I-5 in Downtown. The event will be an informal "lunch and learn", starting at noon and scheduled until 1:30pm at the Seattle City Hall council chambers (600 4th Avenue). The presenters (including myself) will be available for questions from Councilmembers, the audience, and the media. The event is open to the public and all interested community members are invited to attend.
Representatives of the Pike Pine Urban Neighborhood Council will urge the City of Seattle to leverage the Washington State Convention Center expansion for greater public benefits to the surrounding neighborhoods. I published a refined version of this idea last week, summarizing my graduate thesis work, and on Wednesday, I will provide background information on lid park precedents and cost estimates. Architect Chris Patano has also proposed a larger park and civic lid north of Downtown and Doug Trumm at The Urbanist has suggested a greater emphasis on housing.
Outgoing Councilmember Tom Rasmussen, who did not seek reelection, has been driving the recent interest in lids. It may fall upon Councilmember Sally Bagshaw, recently reelected in District 7 which covers Downtown, to help the idea move forward with the new Council.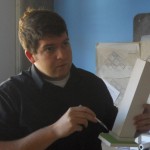 Scott Bonjukian is a car-free urban designer with a passion for sustainable and efficient cities. With degrees in architecture and urban planning, his many interests include neighborhood design, public space and street design, transit systems, pedestrian and bicycle planning, local politics, and natural resource protection. He primarily cross-posts from his blog at The Northwest Urbanist and advocates for a variety of progressive land use and transportation solutions.