As we wish you happy holidays, we thought we would share some of the ways different cities decorate and use public spaces at this time of year. In many parts of the northern hemisphere, the wintery weather and early sunsets prompts cities to decorate streets with seasonal lighting. While this time of year is centered around Christmas traditions in many cities, all across the globe other cities celebrate their own secular and religious traditions that feature decorations, markets, and community events invigorating their public spaces. Here is a selection of photos from a few of those cities:
Paris, France
From November to the start of January, Paris lives up to its name as the city of light, illuminating one of the most famous streets in the world, the Champs-Elysées, as well as other notable public spaces.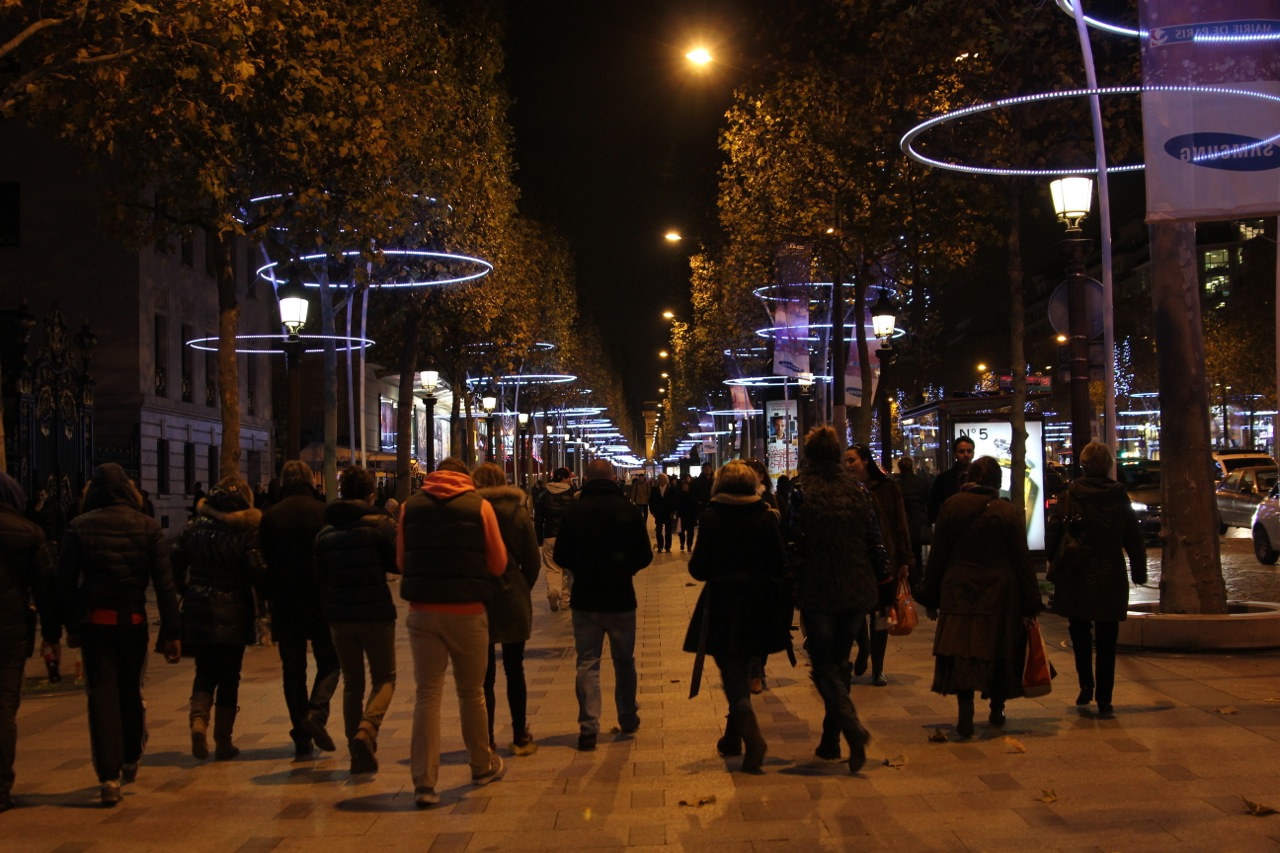 New York City
Holiday markets in New York City have become increasingly popular. One of the best known ones is the Union Square Holiday Market near 14th Street and Fourth Avenue in Manhattan. Individual craft vendors dot the northern part of Union Square Park with cutesy booths. The market itself was the brainchild Urbanspace, an English-turned-New-York street market cultivator that has launched many specialized public markets across New York City boroughs. Their newest seasonal market addition this year was in the Garment District with sidewalk vendors on Broadway.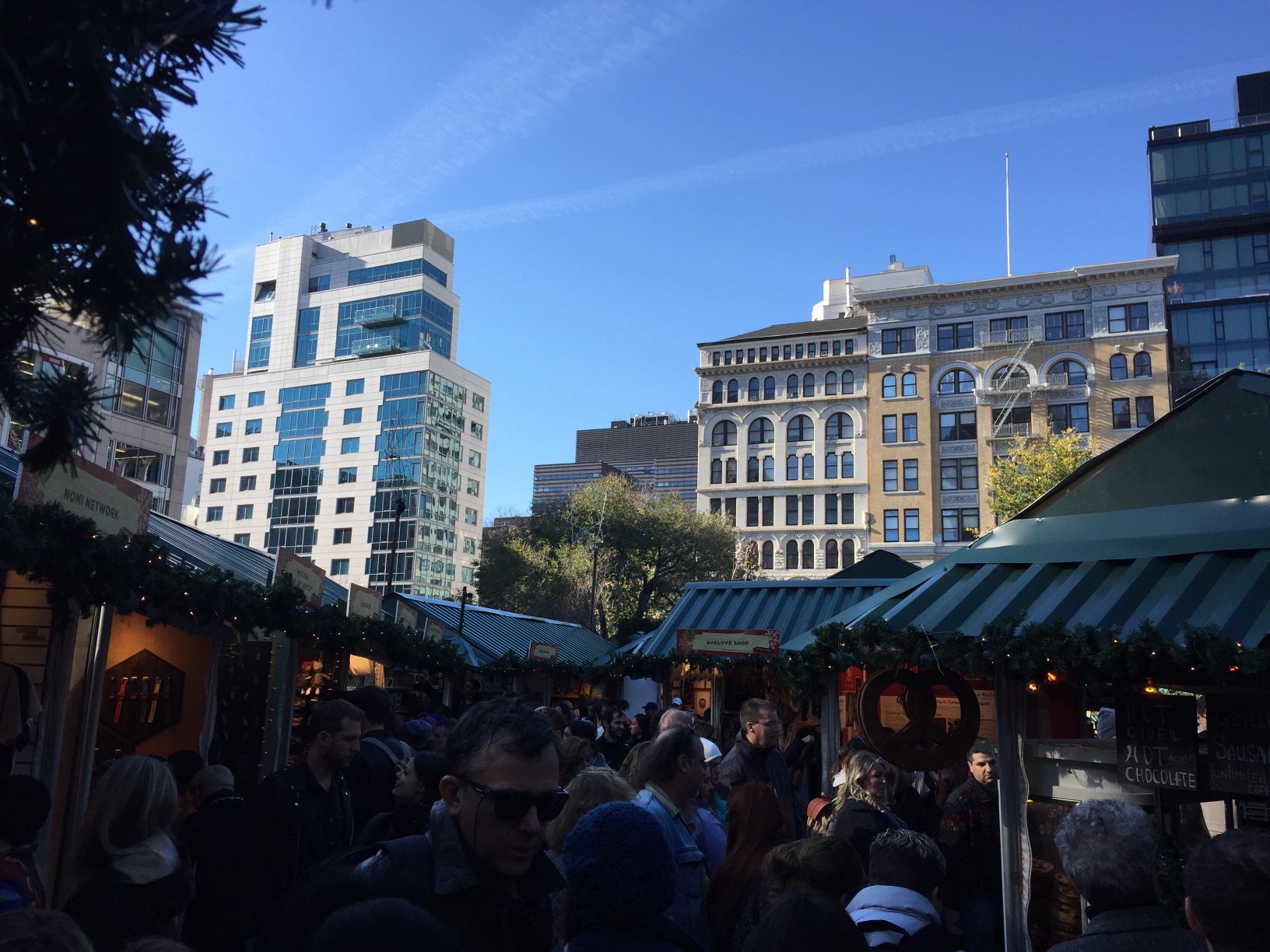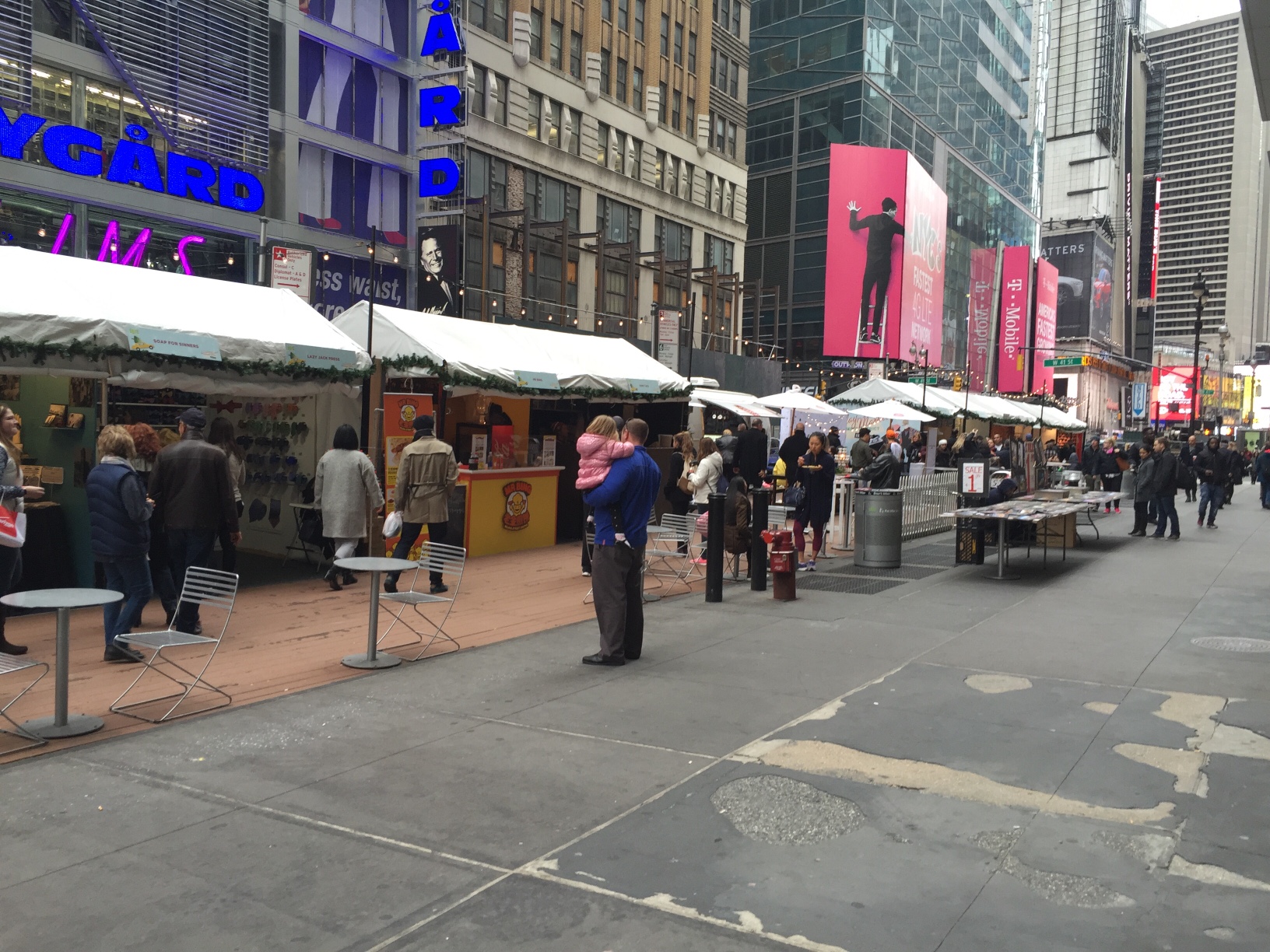 Stockholm, Sweden
Stortorget, the oldest square in Stockholm, is renowned for its annual Christmas market. Although it had started to snow, people continued to enjoy the stalls of crafts and food, which lined the public square located in Gamla Stan, the oldest part of the city.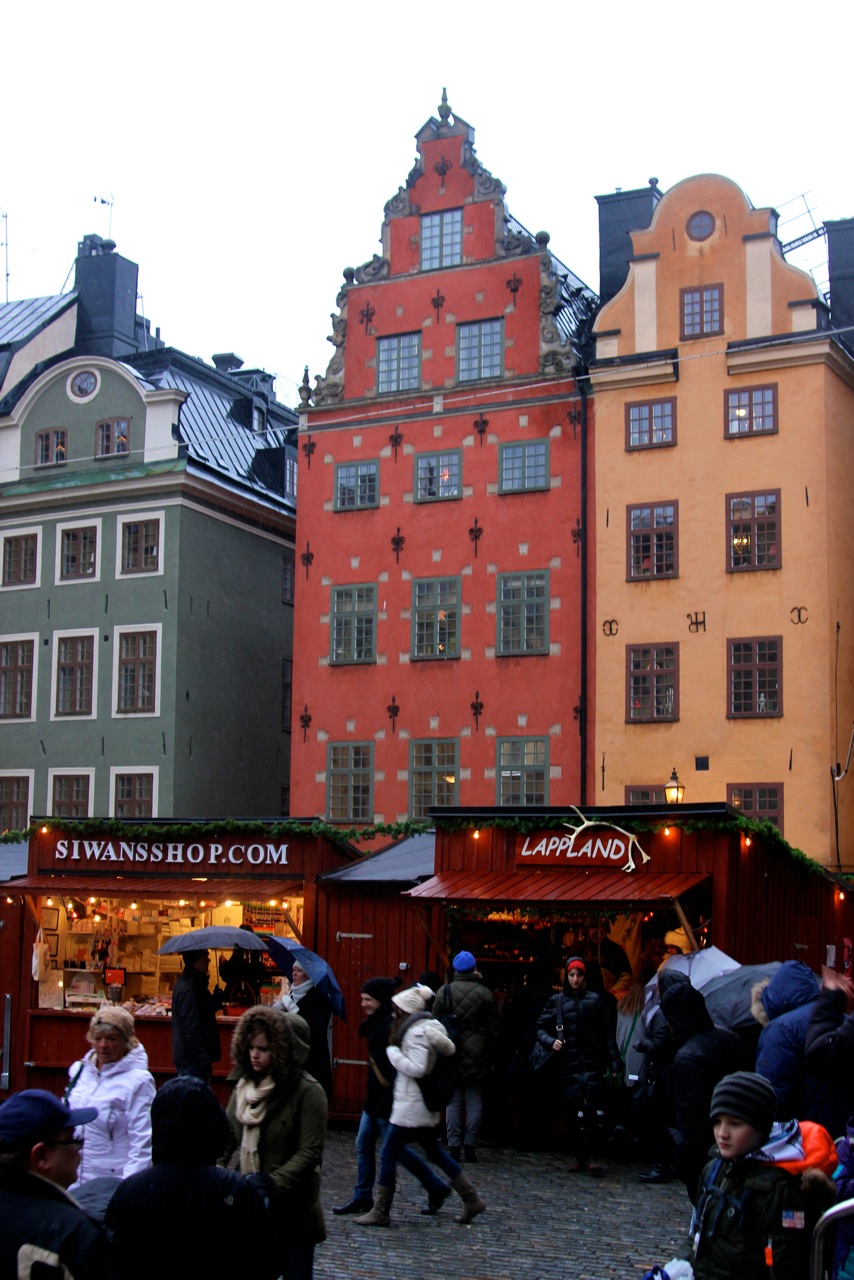 Copenhagen, Denmark
Strøget, is one of the longest pedestrian-oriented and car-free retail streets in Europe. Along the 1.1km street, holiday lights and decorative garland add a little color to the wintery days, complementing the ornate architecture.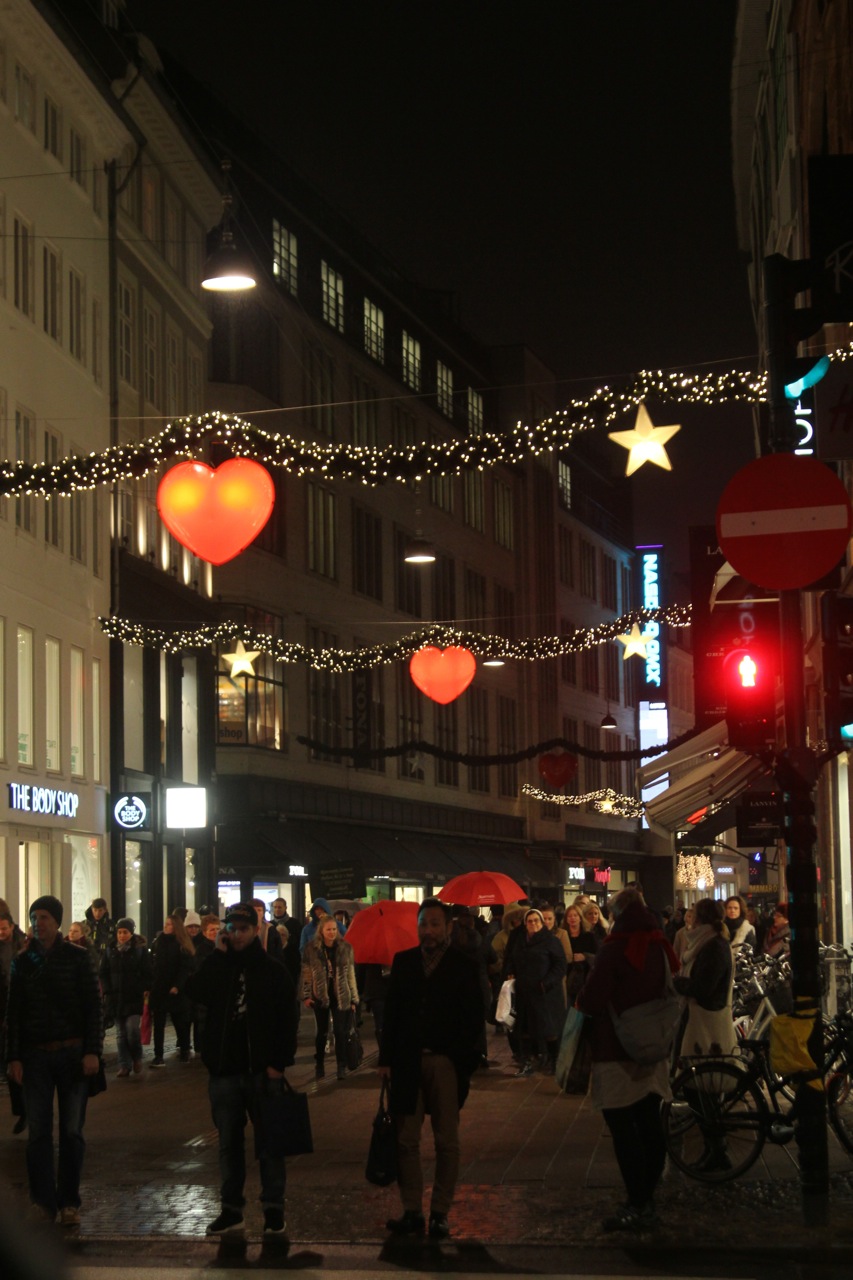 Melbourne, Australia
One of several public spaces around Melbourne decorated for the holidays, this former industrial railway bridge in Docklands was converted into a striking shared pedestrian and bicycle bridge some years ago, and this year, features red, white and green baubles above.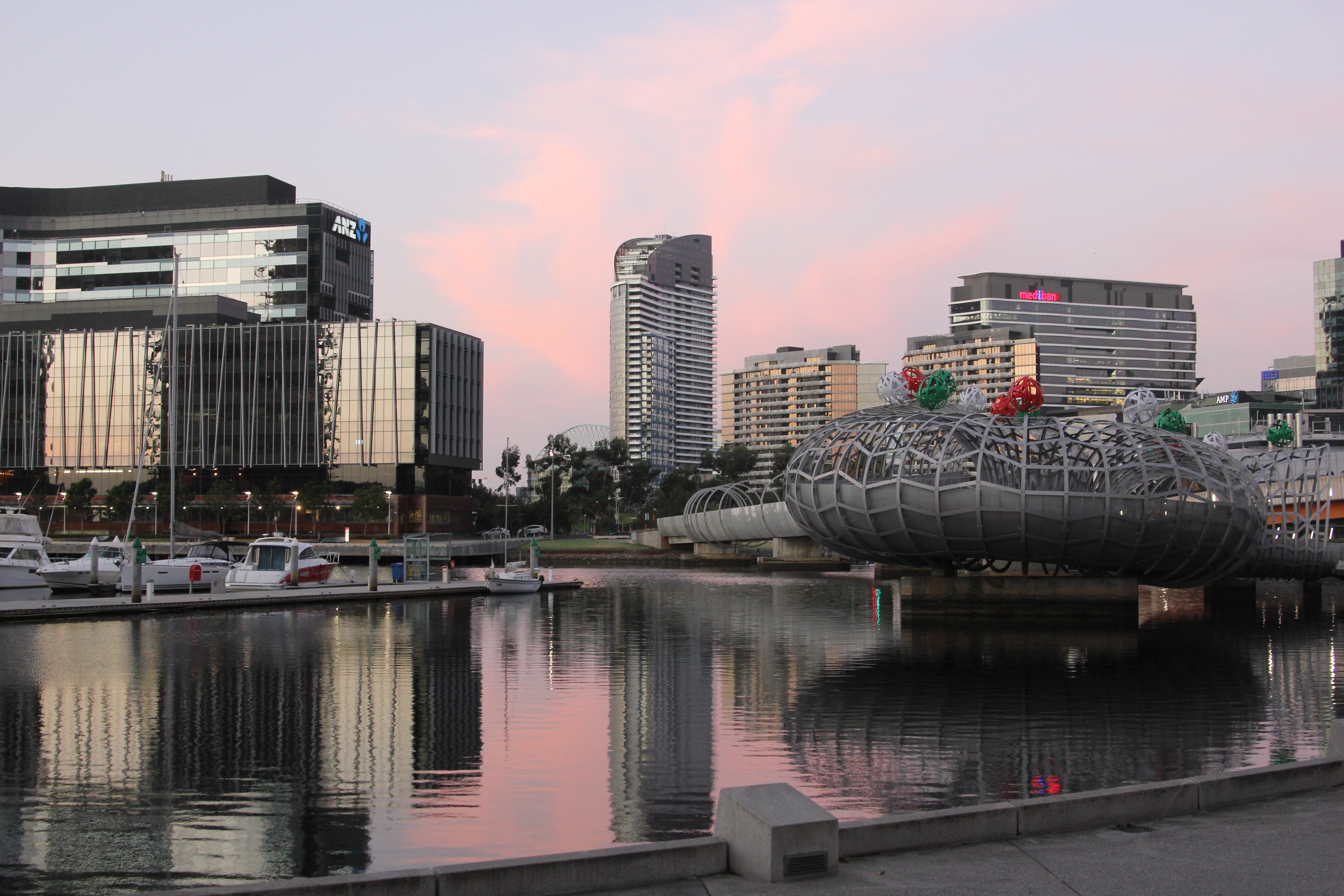 Évora, Portugal
In the city of Évora in Portugal, a few years ago, the central square, Praça do Giraldo, held a fun community event, displaying Christmas trees made by locals from recycled materials.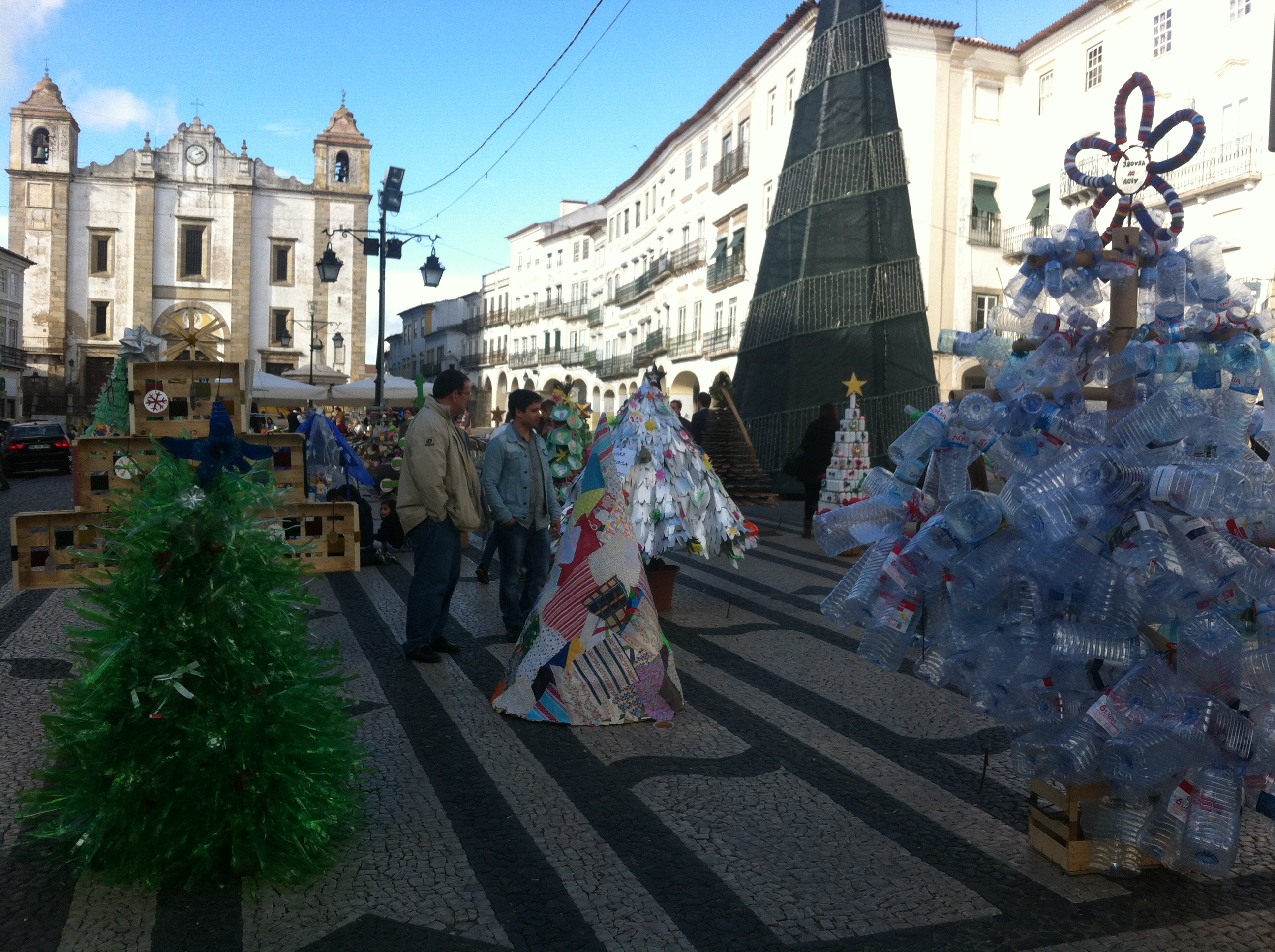 Seattle
Several public spaces in Seattle feature holiday decorations this year, including: the Christmas tree and Macy's Holiday Star outside of Westlake Center, which involved a public lighting ceremony and live performances a few weeks ago; Westlake Park has a carousel, live music, food trucks, and a winter village until January 1st; and at Pike Place Market, fun decorations are integrated into the awnings.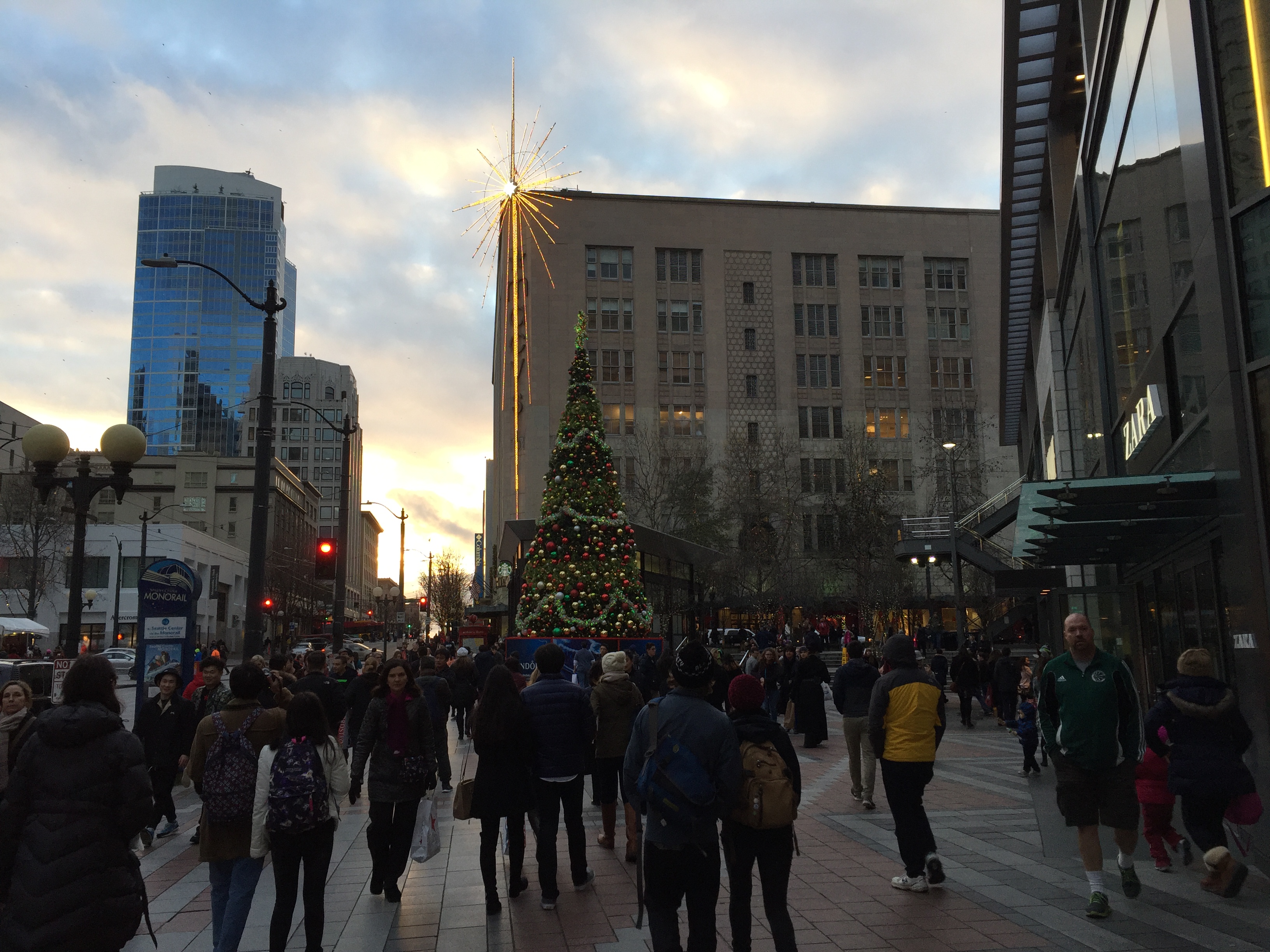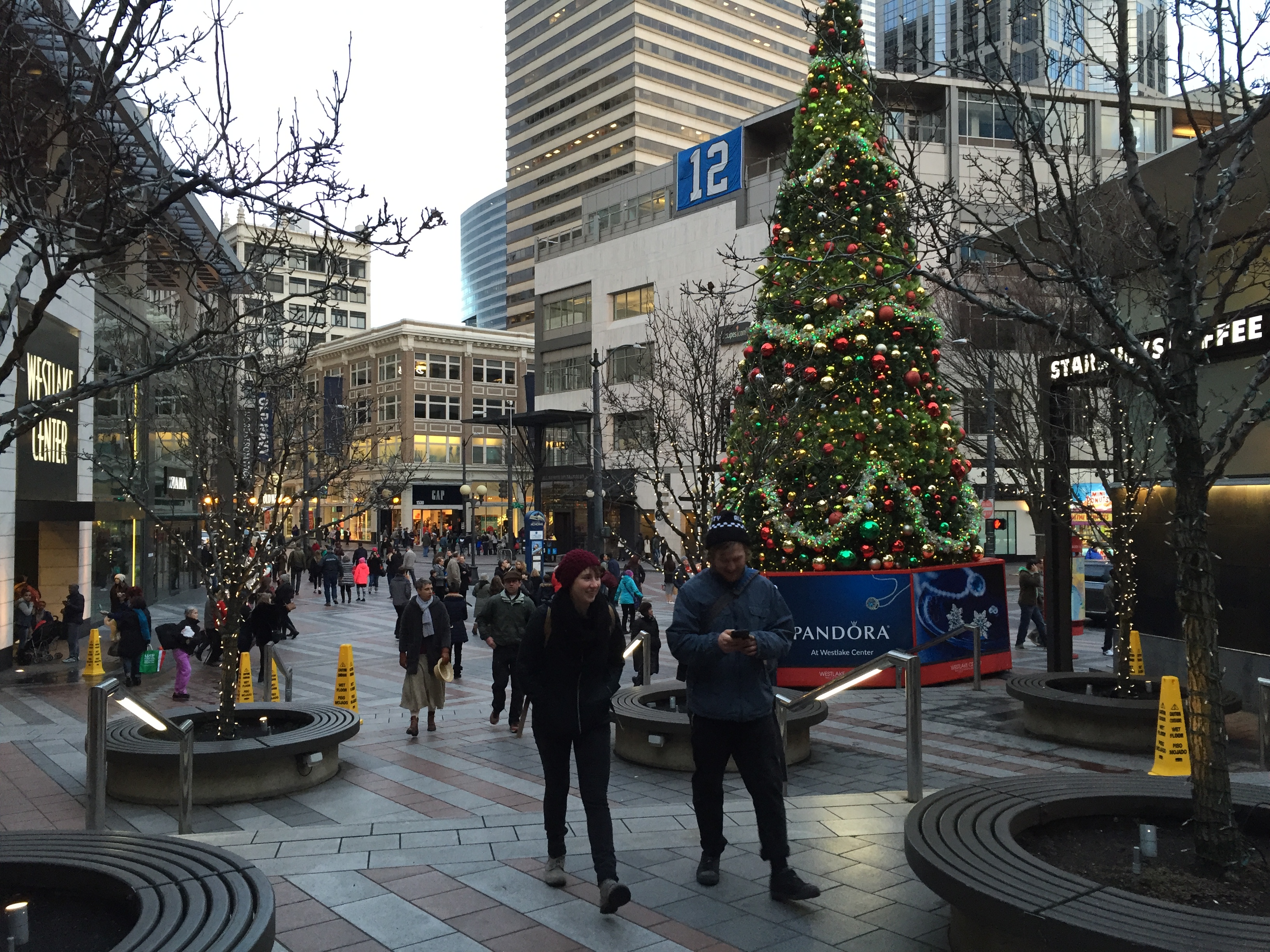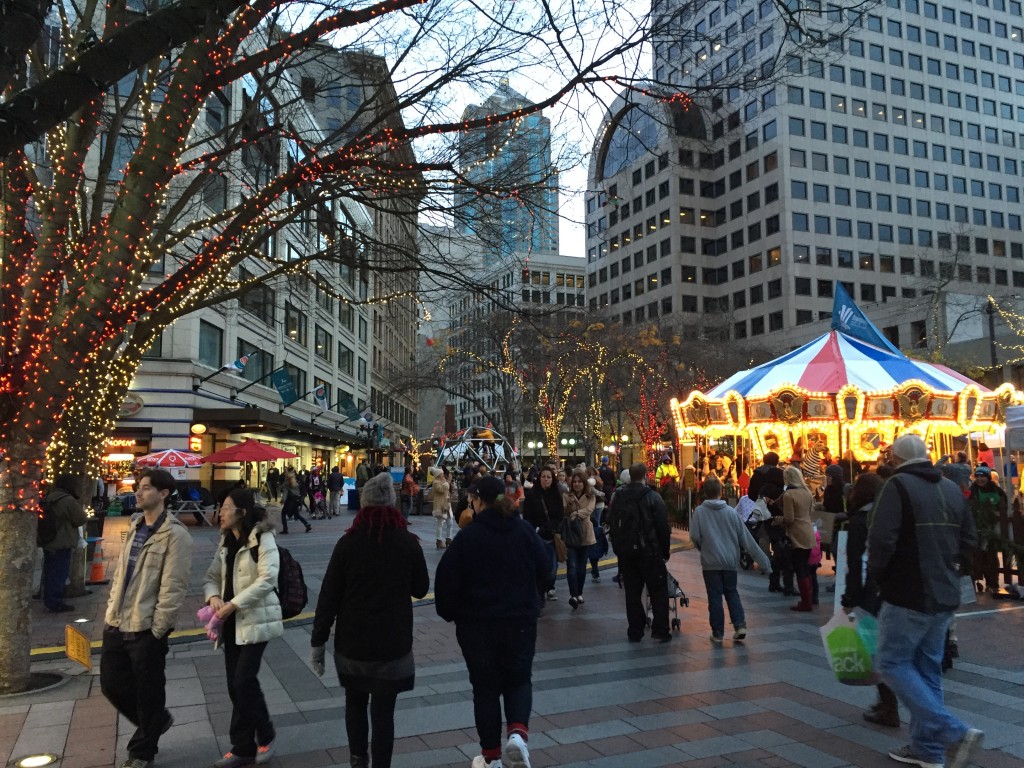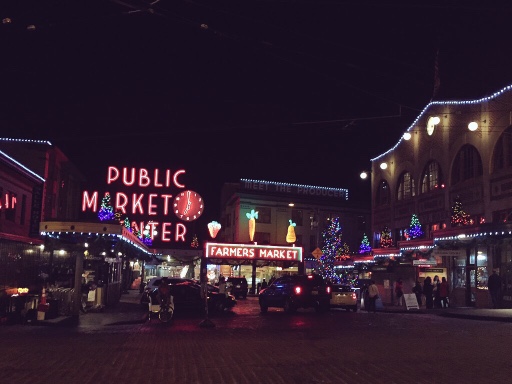 We invite you to share your photos of interesting decorations and events in public spaces on social media. Tag us on Instagram (@urbanistorg) and Twitter (@urbanistorg).
Happy holidays from all of us at The Urbanist!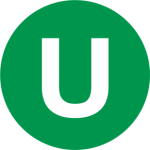 The Urbanist was founded in 2014 to examine and influence urban policies. We believe cities provide unique opportunities for addressing many of the most challenging social, environmental, and economic problems. We serve as a resource for promoting and disseminating ideas, creating community, increasing political participation, and improving the places we live.