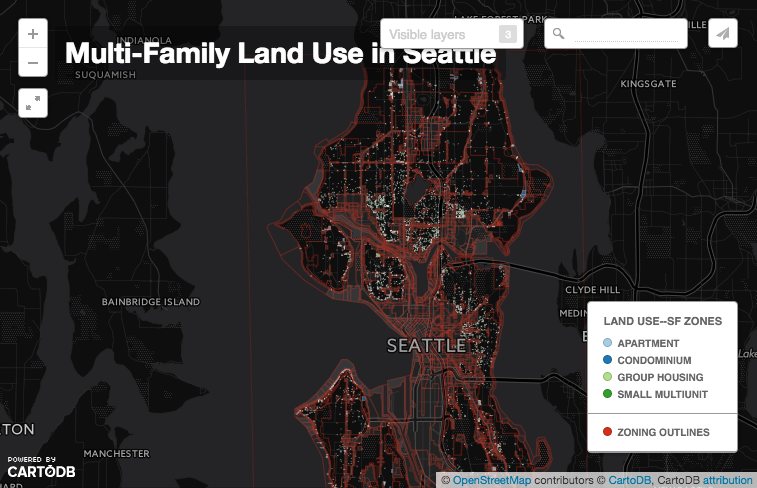 Have you ever walked around a single-family residential area in Seattle and come across a duplex, triplex, or apartment building that seemed just a little out of place? If you have, it's probably because the structure was built prior to the adoption of single-family zoning—and not because it's located in a present day multi-family or commercial zone. You likely are looking at a grandfathered in building harkening back to Seattle's original streetcar days.
Jeffrey Linn, a local Seattle resident and cartographer, has put together an interactive map called "Multi-Family Land Use in Seattle" that highlights parcels where multi-family land uses are located in single-family zones. The map color codes the multi-family land uses to make it easy to differentiate between parcels and locations. Linn defines multi-family a bit more broadly than most planners would by including duplexes into the mix. But given that duplexes are outlawed in single-family areas in Seattle, they're probably apt for inclusion. His map also picks up on multi-family uses like apartments, triplexes, condominiums, and fourplexes.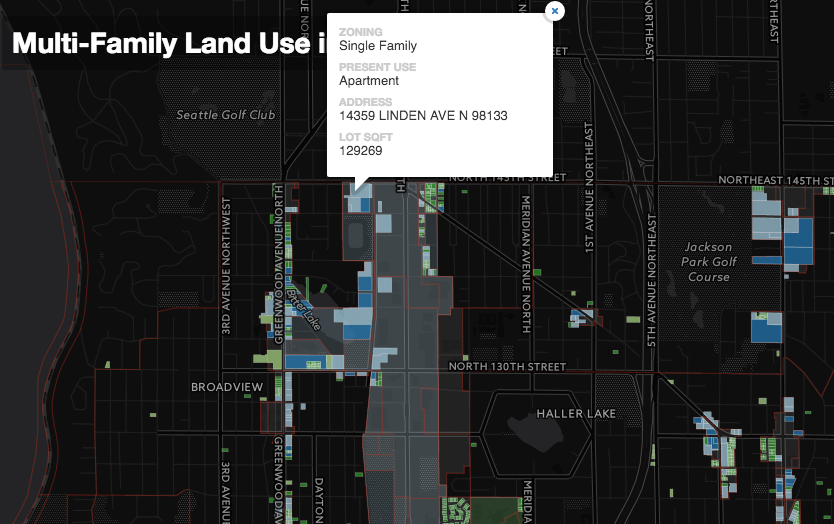 Users can pan around the map to query zoning and land use in greater detail. Clicking on an individual parcel reveals the type of use and zoning, square footage of the lot, and even the property address. Users can also toggle different layers for the map. Options include: zoning boundaries, urban villages, single-family areas, multi-family housing outside of single-family areas, and multi-family housing inside of single-family areas. And if that weren't enough, users can plug an address into the search bar and go straight to the property in mind.
What is particularly interesting about the map is that it reveals very different patterns of multi-family housing in single-family areas across the city. For instance, most of West Seattle and Southeast Seattle have very sparse amounts of multi-family housing in single-family zones. Only a few key pockets appear in that portion of the city, particularly around Alaska St & Rainier Ave and Holden St & Delridge Way, and along Alki Ave and Harbor Ave.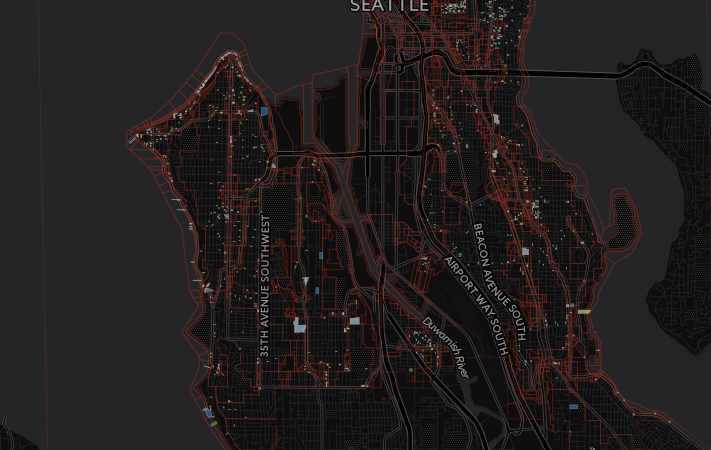 Compare that to Central Seattle and North Seattle: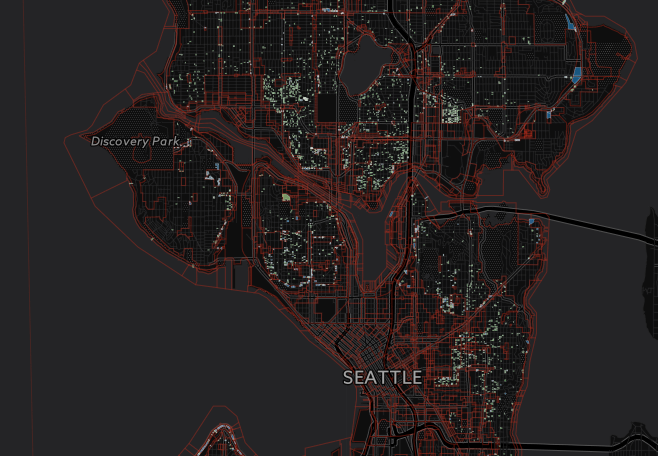 The pattern of multi-family housing throughout North Seattle and Central Seattle single-family zones is much more ubiquitous. It comes as little surprise that single-family areas closest to the core of Capitol Hill have tons of multi-family housing. It's understood that Capitol Hill is dense. But even single-family outposts like Upper Queen Anne, Wallingford, Ravenna, and Fremont have scores of duplexes, triplexes, fourplexes scattered across them.
Most of these humble abodes are the kind of places that make for great neighbors and add a little fine grained flavor to a block. So why are they being told to "keep out"?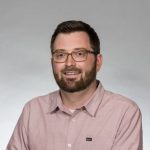 Doug Trumm is publisher of The Urbanist. An Urbanist writer since 2015, he dreams of pedestrianizing streets, blanketing the city in bus lanes, and unleashing a mass timber building spree to end the affordable housing shortage and avert our coming climate catastrophe. He graduated from the Evans School of Public Policy and Governance at the University of Washington in 2019. He lives in East Fremont and loves to explore the city on his bike.