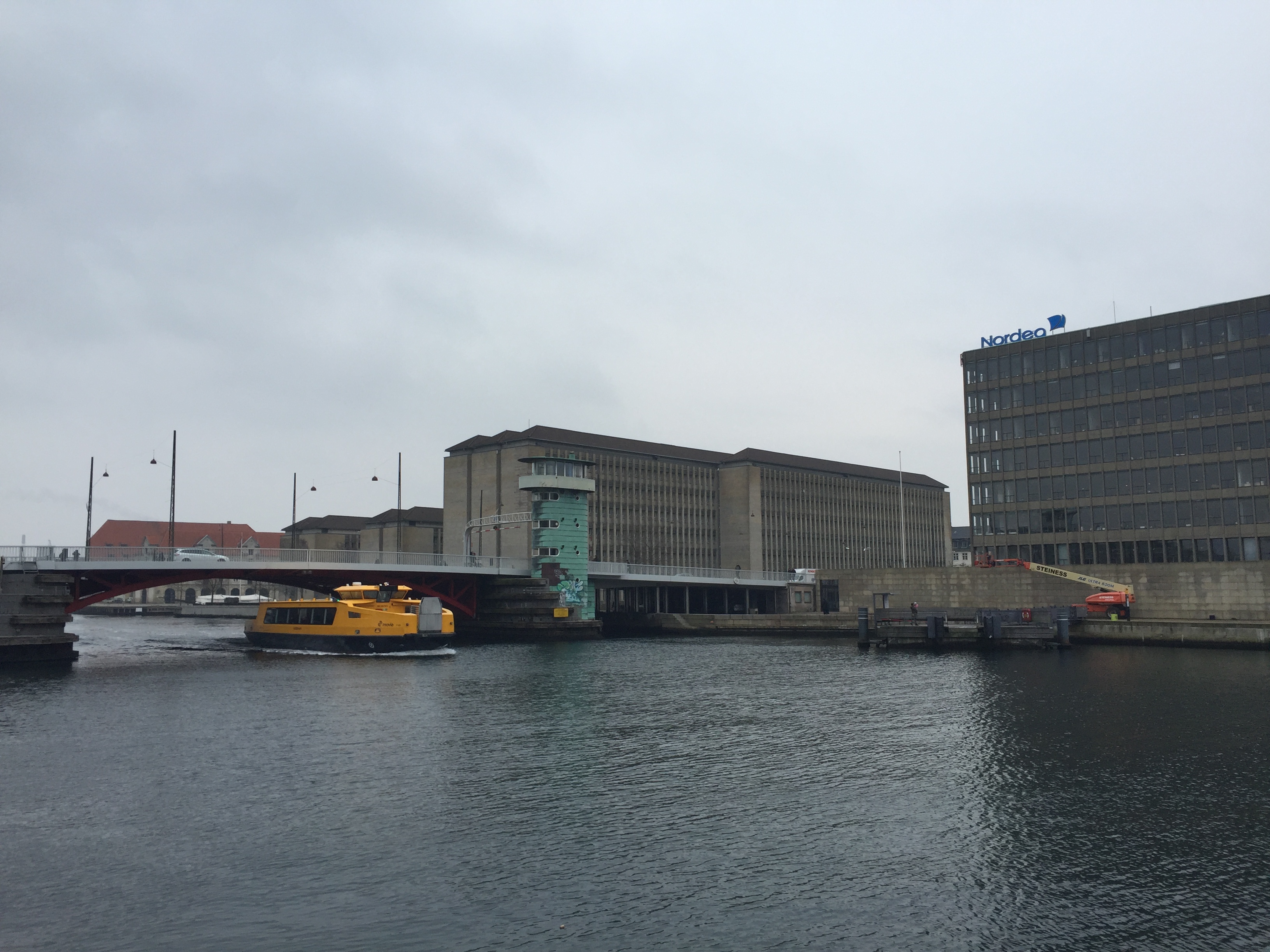 Fight climate change: A recent poll of Americans shows that a strong majority–regardless of political affiliation–believe that transportation departments should take carbon pollution into account in making policy decisions.
The perfect car park: Love them or hate them, parking lots and garages are a thing–but there's also a lot of math behind making them "perfectly."
Name your price: Rental prices for apartments are rising four times faster than the national average and many communities outside Seattle are seeing prices rise even faster.
Only in China: China seems to think mega-buses straddling over cars is a solution for the future; the country's first prototype debuted this week.
A step closer: Local affordable housing provider Bellwether bought land in the University District to construct 133-unit project.
Audacious design: The Seattle Landmarks and Preservation Board has be briefed on Martin Selig's latest design for a major addition of the Downtown Federal Reserve Bank.
Bridging divides: Copenhagenize highlights the many bridges of Copenhagen (they are beautiful) dedicated to people walking and biking.
Parisian regulation: Paris enacted a rent stablization law last year and since then 30% of leases have come down in price.
Global modal: A unique diagram produced by Arup, an engineering firm, shows the modal split of 34 global cities based upon walking and driving rate as well as the average national rate of pedestrian deaths.
Environmental engineering: The Dutch government is constructing an artificial archipelago near Amsterdam as a way of cleaning up their artificial lakes.
Saving Mama's: Owners of the building housing Mama's Kitchen in Belltown hope to redevelop the site, but first the Seattle Landmarks and Preservation Board must determine if it qualifies for historic listing and protection.
Convenient community: Convenience stores in Japan play a surprisingly important role in the life and community of elderly populations, and because of a recent agreement, 7-Eleven will be the premier choice.
Make tracks: You can now build your own version of the New York City Subway with a new online app.
Map of the Week: Landfills are a part of waste management and they continue to grow in America; watch them open and close since the 20th century to present.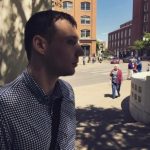 Stephen is an urban planner with a passion for sustainable, livable, and diverse cities. He is especially interested in how policies, regulations, and programs can promote positive outcomes for communities. Stephen lives in Kenmore and primarily covers land use and transportation issues for The Urbanist.