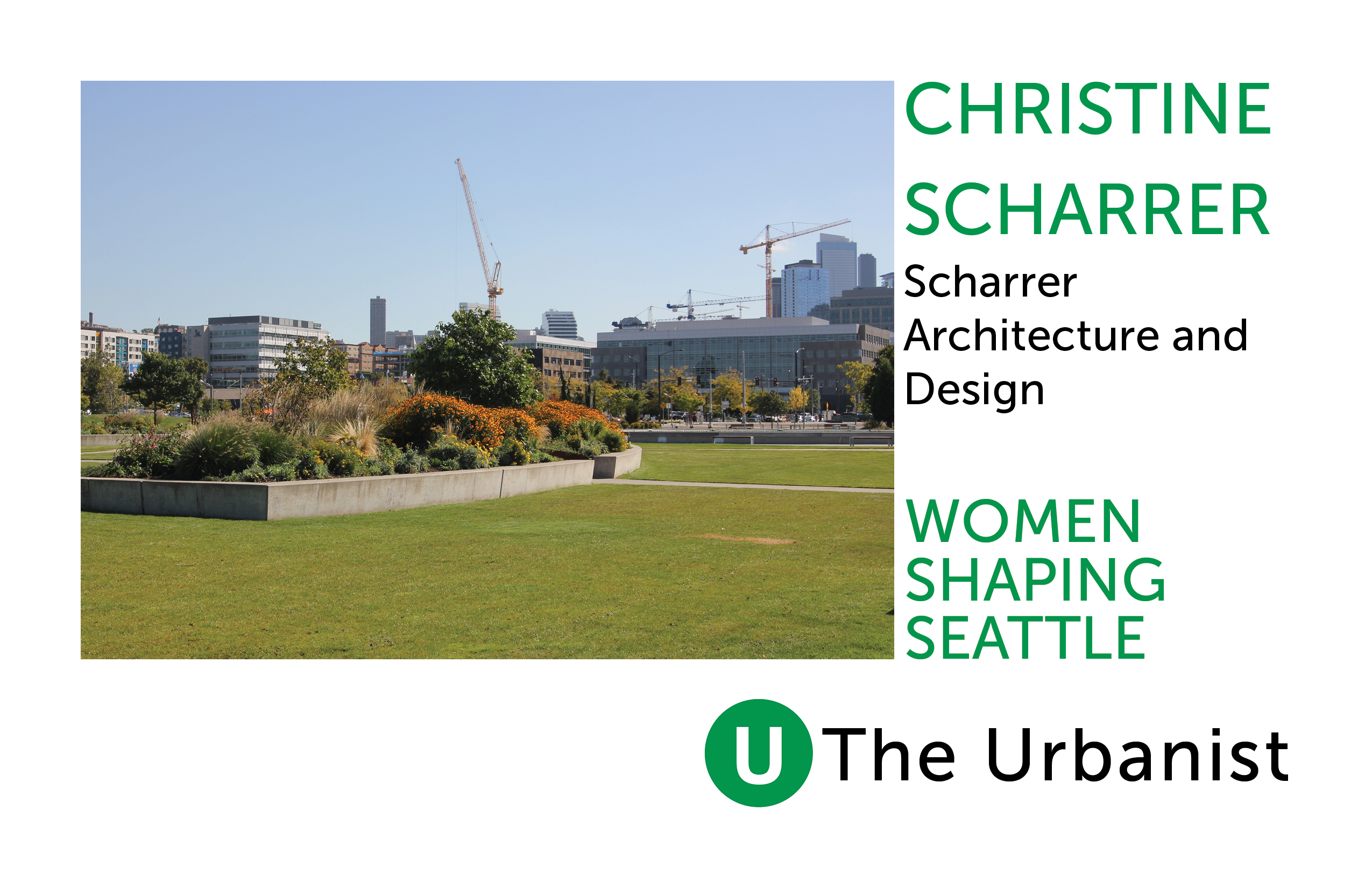 With over 20 years experience, Christine Scharrer leads Scharrer Architecture and Design, on a variety of architecture and design projects. She was the founding co-chair of the American Institute of Architect's Seattle Women in Design organization and in 2015 was co-chair of the AIA's Women Leadership Summit in Seattle. She has been involved in designing and delivering several transit projects for Sound Transit including Link light rail stations in Shoreline, Capitol Hill and Roosevelt.
Christine shared some insight into her work as part of our Women Shaping Seattle series exploring how women have changed and continue to change the design of the city.
The Seattle Design Festival is on at the moment and this year has the theme of "Design Change". If you were to encourage people to visit one place in Seattle, where you have observed or influenced change through design, where would it be and why?
It would be a close tie between South Lake Union and Capitol Hill. South Lake Union because it is such a complete transformation and almost a 1960's style urban renewal situation. Where a small scale/light industrial neighborhood once quietly sat at the end of the lake now you see block after block of new, mid-rise office buildings, new retail, and restaurants – it's a whole different city.
Capitol Hill has been transformed in another way – it has always been a very vibrant, urban, and active neighborhood, but now we see block after block completely rebuilt with newer and larger residential buildings. Many buildings made a token effort to retain the neighborhood fabric by keeping the facades, but the end result is the same in that what was there is in most cases gone, both in form and in the cultural feel of the neighborhood.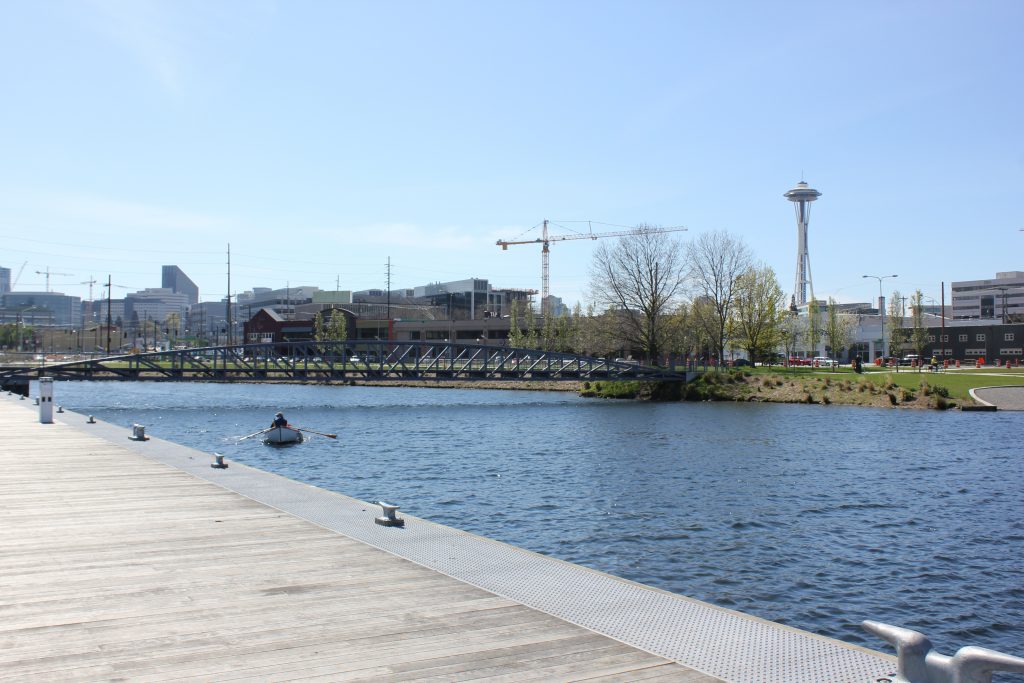 What issues you are most passionate about in your work?
I am very passionate about creating smart buildings that make a difference in a positive way to the urban environment. We as a community and society need to be very serious about responding to the challenges that are coming our way due to climate change and socio-economic realities. I believe that good design can and should help us down the path of a prepared and resilient city. Since I started working on transit stations in 2003, I have become very passionate about transportation and the difference a well conceived transit project can make.
Could you tell us about your work and provide some insight into any projects you are currently working on?
My work is mainly in the public realm, with a special focus on transportation and infrastructure projects. I am currently designing a new Link light rail station at NE 185th Street in Shoreline, finishing up work on the underground Link station in the Roosevelt neighborhood, and designing the above-ground portions of a pump station facility in Ballard. Fun stuff!
What are the most exciting and most challenging aspects of your work?
The most exciting is the opportunity to be a part of many projects that will truly transform the region, and to design buildings that will be around for 100+ years. The most challenging aspect is that the types of projects that are this transformative take a long time to design and build, the project teams are very large, and there is much bureaucracy.
What do you see as the most significant challenges facing Seattle and what do you see are the opportunities for design to transform this?
Our population is growing so quickly that we cannot keep up with where to house everyone–that, coupled with an economic climate that has caused affordable housing to either disappear from the market due to renewal (see Capitol Hill above), or be re-purposed as investment or short-term rental property – has led to a true crisis.
Our opportunity is to be smart about infrastructure, low-income, and short-term rental policies, and mass transit opportunities. Sound Transit has one of the largest light rail construction programs happening anywhere, and that will definitely making a huge impact on the region and is exciting for people like me who like to design stations!
What has been your favorite project to date or what would be your dream project?
My favorite project is one that I worked on while at my last firm, Hewitt, and was able to continue to work on with Scharrer AD – the Capitol Hill Station for Sound Transit. This station has truly made a huge impact in this city, and it also happens to be my neighborhood rail station.
My dream project is…well, a rail project or public project with an unlimited budget!
Further information about Christine's work can be found here.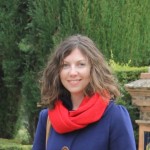 Sarah is an urban planner and artist from Melbourne Australia, currently living in Seattle. She has contributed to diverse long-term projects addressing housing, transportation, community facilities, heritage and public spaces with extensive consultation with communities and other stakeholders. Her articles for The Urbanist focus on her passion for the design of sustainable, inviting and inclusive places, drawing on her research and experiences around the world.