Link light rail set a new record for ridership surpassing 100,000 boardings for the first time last Friday. Sound Transit credited the convergence of a Mariners game (with playoff implications) and a Huskies college football game against 15th ranked Stanford for boosting the numbers.
Just outside Husky Stadium, UW Station alone accounted for 18,000 boardings. "The estimated 101,000 boardings on Sept. 30 surpassed by 23 percent the previous record of 85,000 set on Aug. 25, 2016," Sound Transit reported.
Sports fans have a way of sending ridership into the stratosphere, but the light rail system has been seeing big ridership even on days without big sporting events. Link has been averaging nearly 70,000 boardings per weekday.
New ridership numbers to be discussed at today's Sound Transit Operations and Administration Committee meeting show that Link weekday ridership during August averaged 69,100 – an increase of about 70 percent over the same month last year.
Sound Transit reports its entire system of bus, light rail and commuter rail saw more than four million total boardings in August, the first time the agency exceeded four million boardings in a month. "Overall weekday ridership in August averaged about 154,000 boardings, up 27 percent from last year," Sound Transit said.

The hearty ridership growth will likely bolster Sound Transit's case to pass Sound Transit Regional Proposition 1 (ST3) this November. ST3 would expand the network over 25 years with 62 miles of additional light rail, 49 miles of bus rapid transit (BRT) and improved service on Sounder commuter rail. Sound Transit expects ST3 to multiply this new ridership record six times over; it projects light rail would have 600,000 daily boardings under ST3.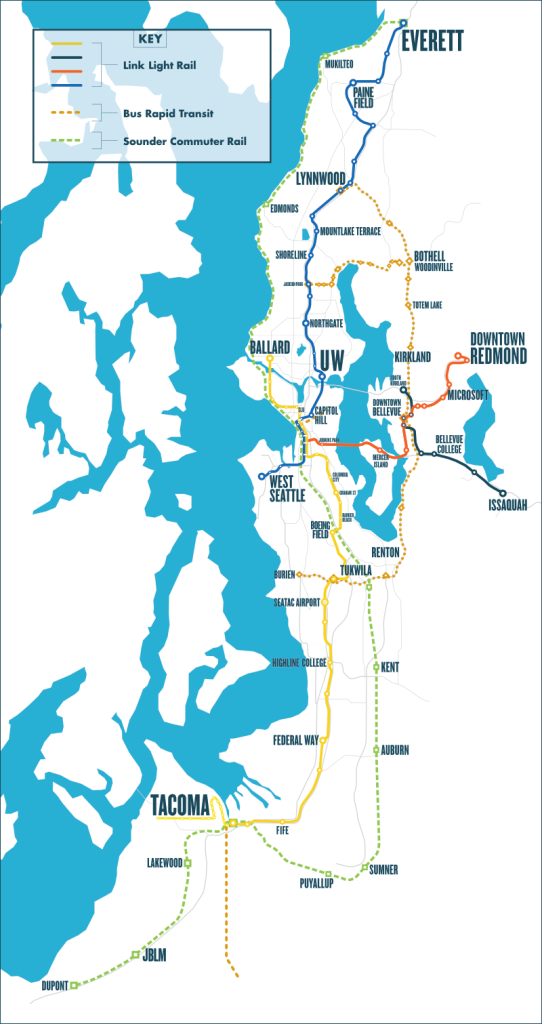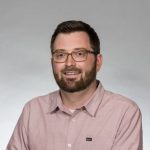 Doug Trumm is the executive director of The Urbanist. An Urbanist writer since 2015, he dreams of pedestrianizing streets, blanketing the city in bus lanes, and unleashing a mass timber building spree to end the affordable housing shortage and avert our coming climate catastrophe. He graduated from the Evans School of Public Policy and Governance at the University of Washington. He lives in East Fremont and loves to explore the city on his bike.