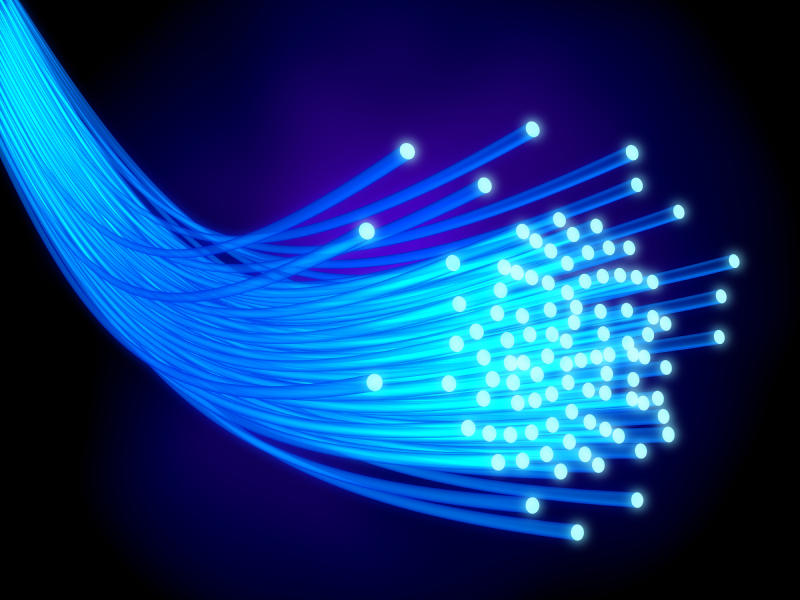 Comcast (Xfinity) announced to their customers via email in Washington and 17 other states that effective November 1st, most broadband Internet plans would be subject to data caps. This move, though not totally unexpected, was unleashed without any sort of public comment period or regulatory review because Internet service provision is largely unregulated in this state.
According to ArsTecnicha, the data cap threshold is 1 Terabyte in a monthly cycle with overage fees of $10 per 50 Gigabytes. People can opt for "unlimited" plans for $50 extra per month.
Needless to say, many customers and civic activists are unhappy with this prospect and have redoubled their call for the City of Seattle to act to support a municipal broadband system. The City is poised to vote on inclusion of municipal broadband Internet as part of its Comprehensive Plan update–Seattle 2035–at Monday's City Council meeting. However, such a provision does not provide any concrete action dates, funding, or projects in the near term. Instead, it is listed as a discretionary capital facilities project.
UpgradeSeattle! spokesperson Devin Glaser had this to say about the Comcast debacle:
Comcast is instituting data caps not because they need to, but because they can.  Comcast will be charging more money for the exact same service.  It's one more example of many why we need more options when it comes to internet access.

As to Upgrade Seattle's plans – currently we're directing Comcast customers to forward their data cap emails to council and the mayor to remind them that they could do something that would provide us with an alternative.

Currently the full council is scheduled to vote on adding municipal broadband into the city's Comprehensive Master Plan October 17th.
Meanwhile, recent developments in other cities reinforces that a municipal broadband system isn't a pie-in-the-sky idea bur rather a deeply pragmatic solution for an everyday 21st century utility.
The initiative is one of the best things a city can do to ensure its economic vitality. The City of Chattanooga reports that its unemployment rate has nearly halved to 4.1% from 7.8% and that its average wages are increasing due to the increase in internet related jobs. According to reporting in the The Tennessean, the city system was built for $330 million with $105 million in federal grants and the remainder financed with bonds. The system is profitable. The paper wrote: "Downtown [Chattanooga] has doubled its residents and landlords often advertise gigabit speeds that are included in monthly rents." Chattanooga's mayor, Andy Berke, was quoted as saying: "It changed our conceptions of who we are and what is possible. Before we had never thought of ourselves as a technology city."
Two cities in our region are embarking on building or expanding municipal broadband systems. Anacortes has given the green light to start building a fiber backbone for the city operations with the eventual goal of connectivity to homes and businesses. Tacoma, The City of Destiny, has voted to direct its city- and public utility-owned TV service to expand to include gigabit internet and voice services and to do so with a financing package that is sustainable.
Given this backdrop, it would make sense for the leading city in this region to embrace a publicly-built and -operated municipal broadband system. To that end, Seattle activist Brett Hamill is spearheading a protest slow walk from Comcast's Seattle office to City Hall on October 26th from noon to 1pm.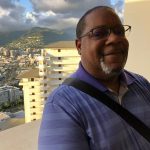 Charles grew up in the Seattle/Tacoma area and after a 15-year stint in Chicago and the Midwest is happy to again make his home in the Seattle area. After experiencing large scale integrated transit systems such as Chicago's CTA, he developed an interest in improving people's lives in cities. Charles is an occasional contributor to blogs such as Seattle Transit Blog and The Urbanist. He serves on the board of the Seattle Subway Foundation.