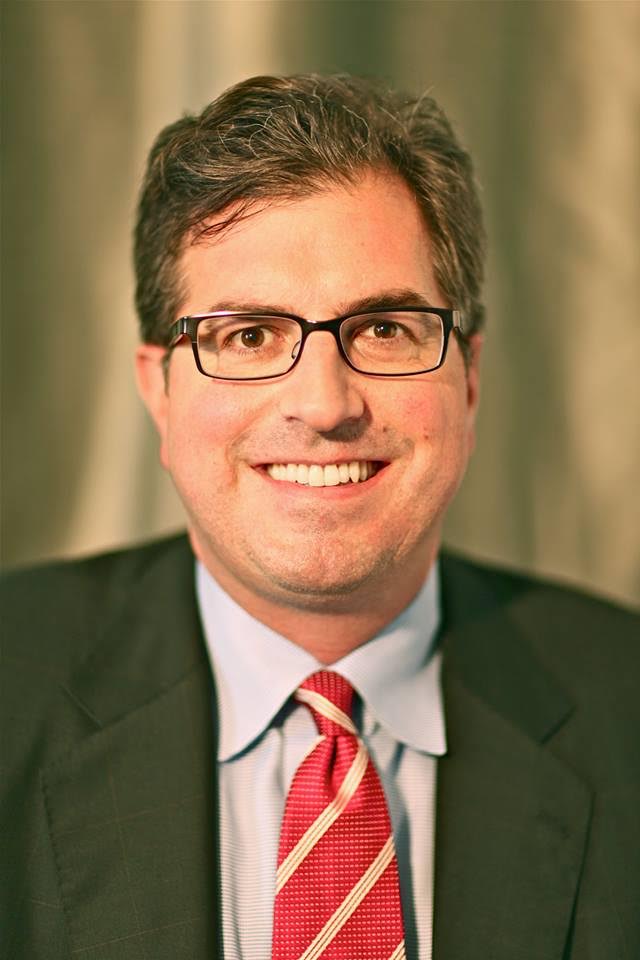 As part of our endorsement process at The Urbanist, we ask candidates to complete a standard questionnaire to better understand and evaluate their positions on housing, land use, transportation, and other important issues. We then share this information with our readers to help inform their own voting decisions.
This year we are considering 19 candidates running for Seattle City Council positions 8 and 9, Seattle Mayor, and Port of Seattle Commission positions 1 and 4. We are publishing the questionnaires in full this week and next week, concluding with our official primary election endorsements in mid-July.
The following questionnaire was submitted by John Creighton, running for Port of Seattle Commissioner Position 1.
Short Answer
Do you consider yourself an urbanist? Why/Why not?
Yes, I believe we need to densify uses in our urban areas to avoid sprawl and degradation of our region's natural environment.
What meaningful and specific commitments will you pursue to create safe cycling facilities for people commuting by bike to the port and its surrounding industrial facilities, as well as through the areas adjacent to the port?
I have supported expanded bike lanes throughout King County, including championing the Port's acquisition of the Eastside Rail Corridor and its use as a multi-functional trail. I also supported having bicycles at Pier 69 and Fishermen's Terminal so that Port staff can easily get between the Port's North Seattle properties. In addition, I advocated for making Sea-Tac Airport more friendly to bicycle commuters and travelers, including adding indoor bike storage options and a repair shop at the airport. I am supporting Mayor Murray's proposed solution to the missing link on the Burke-Gilman Trail.
What commitments as a commissioner will you make to fight climate change? 
I have a strong environmental record on the Commission, including pushing to require ships to burn low sulfur diesel while at dock and truckers using Port terminals to retrofit their drayage trucks with the most advanced emissions control technology, voting to install shore power for cruise ships at Terminal 91 and to fund the electrification of ground support equipment at the airport, and championing building the infrastructure at Sea-Tac Airport to offer aviation biofuels to all airline tenants.
I am proud to have the sole endorsement of the Washington Conservation Voters, the largest environmental group in the state. In fact, I am the only candidate in my race with support from the environmental community.
How do you see the Port's role in incubating new industries through collaboration and innovation among existing industries?
I believe the Port has a very important role as a catalyst for new businesses and new technologies related to manufacturing, trade and transportation. That is why I have championed building aviation biofuel delivery infrastructure at Sea-Tac Airport. We have a role in helping create a market for biofuels and expand their use by our tenants. (See "Study looks at biofuels for flights out of Sea-Tac", SeattlePI.com, January 13, 2017)
How would you work to reduce sprawl? 
I led the development of the Port's Century Agenda, our 25-year plan to create 100,000 new port jobs for our region, as co-chair of the Commission's strategic planning committee. One of our Century Agenda goals is to help prevent sprawl throughout the region by anchoring industrial uses on existing industrial zoned sites in Seattle. I support cleaning up and bringing brownfield sites back into productive use instead of pushing out industrial uses to greenfield sites far from urban areas. It is better for the environment and it is better for clean air.
The new Prologis building in South Seattle – a two-story warehouse with a maker space on the third story – is the wave of the future. It's good for both environmental and financial sustainability to be making more intensify use of existing industrial properties.
How can housing and public transit policies be better crafted to benefit workers at the port and its surrounding industries? Please provide specifics.
It does the Port no good if lack of affordable housing means that an electrician who works at the Port commutes from Cle Elum or a maintenance man from Marysville. I would like to see the Port partner with other agencies locally to build workforce housing for industrial workers close in to industrial sites. I have supported every city, county and regional transit proposal as a commissioner as getting people out of their cars and onto buses and trains helps freight mobility.
What solutions will you pursue to prioritize light rail, bus, biking and walking access to the airport, mitigating the long walk from the SeaTac Link station?
I have long advocated that we station a skycap at the station so that the elderly and families with children do not have to lug their baggage all the way to the terminal but can check their baggage in right at the station. I supported the recently begun shuttle cart service from the station to the terminal, as well as putting up plexi-glass along the long walkway to shield travelers from the elements.
The regional projections are that the airport will grow from 45M to 65M passengers a year in the next 20 years. To serve that many passengers we will have to build a second terminal and supporting infrastructure currently estimated to cost $10-15B. The airport will need to figure out a people mover between terminals and possibly also the Rental Car Facility and the Light Rail Station. We now have a perfect opportunity to rethink how people will get from the station to the terminal.
Yes/No
Are there any circumstances in which you'd support an arena in SODO?
No
Do you support the creation of physically protected bike lanes–without cuts for driveways–on East Marginal Way, from The Elliott Bay Trail to the West Seattle Bridge?
Yes
Do you support ending contracts with companies that import and export of fossil fuels through the Port of Seattle?
Yes
Will you commit to opposing investment in transportation projects that only benefit motor-vehicles without benefits for other modes?
Yes
Photo courtesy of John Creighton campaign.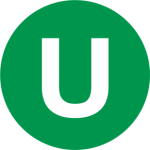 The Urbanist was founded in 2014 to examine and influence urban policies. We believe cities provide unique opportunities for addressing many of the most challenging social, environmental, and economic problems. We serve as a resource for promoting urbanism, increasing political participation, and improving the places we live. The Elections Committee consists of community volunteers and staff members of The Urbanist and is a standing body representing the political values of our organization.