Editor's Note: This King County proposition wasn't included in our original primary endorsements post, but better late than never! Vote by August 1st.
We endorse Prop 1: Access For All, the King County proposition with the goal of increasing art, science and heritage funding.
The measure continues our state and region's unfortunate habit of relying on regressive taxation, adding to our already high sales tax. Specifically, it would raise the county's sales tax 0.1% or by one cent per $10 spent. Essentials like food and prescription drugs would be exempt from this tax.
The campaign supporting Prop 1 addressed the tax equity issue: "Until both the Washington constitution and authorizing legislation are changed, we are limited to the sales tax to raise money for needed programs like Access for All."
An equitable program with an inequitable funding source… Such is the life in Washington state, at least until we win the legal and political fights to pass state and local income taxes. We anxiously await the day King County can use an income tax to fund its progressive priorities–such as the homelessness levy ultimately kept off the ballot until over the protests of King County Councilmembers Gossett and Dembowski.
That said, it'd be unfair to deny the promising programs Access For All funds because of our state has royally screwed up its tax system. The benefits are many and targeted at disadvantaged communities.
#AccessForAll means all students across KC get field trips that will inspire them to see our amazing world in new ways. (📷:@SeattleAquarium) pic.twitter.com/QZRvjoIGZu

— Inspire Washington (@InspireWashing) July 18, 2017
The measure would make it easier and more affordable for low-income people to attend cultural performances, and it would replenish funding for music and arts programs at public schools that have been under considerable strain since the recession hit.
We can't turn our backs from these critical needs, nor should you. Vote yes on Prop 1.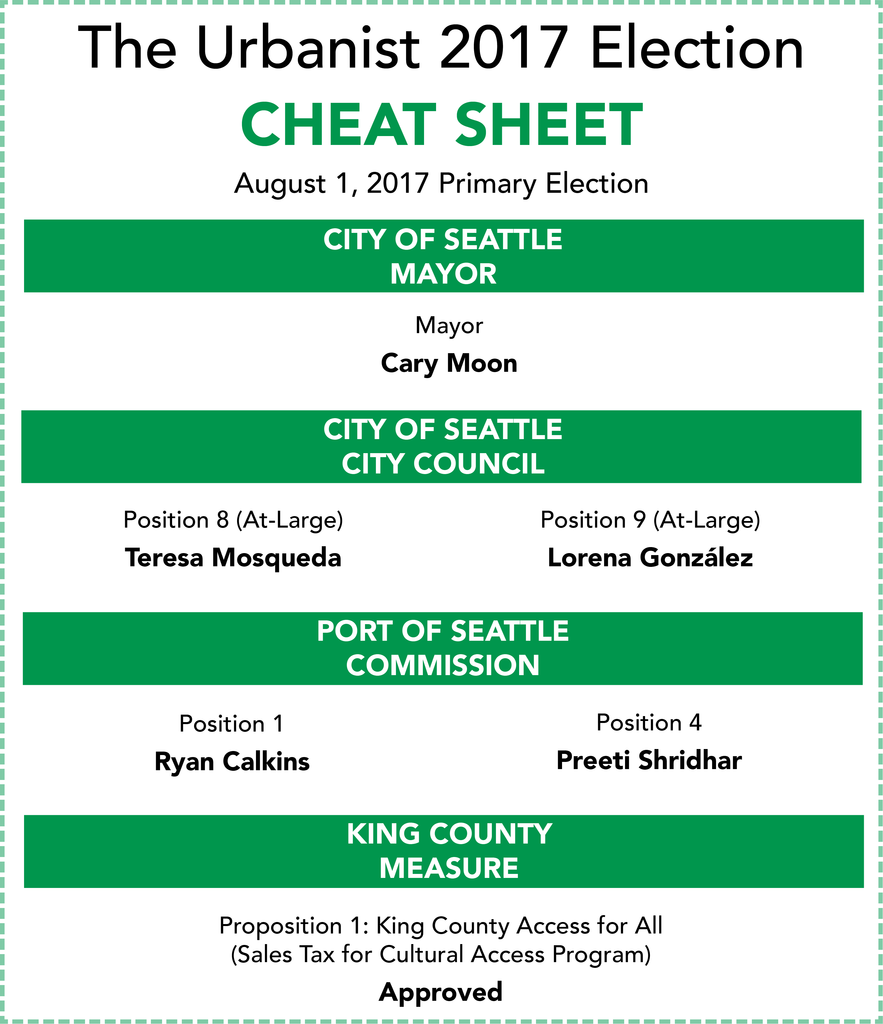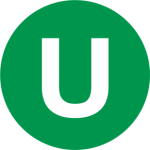 The Urbanist was founded in 2014 to examine and influence urban policies. We believe cities provide unique opportunities for addressing many of the most challenging social, environmental, and economic problems. We serve as a resource for promoting urbanism, increasing political participation, and improving the places we live. The Elections Committee consists of community volunteers and staff members of The Urbanist and is a standing body representing the political values of our organization.